Last updated on November 26, 2023
The design of your ideal home reflects your personality, from the furnishings you select to the colors, tiles, lights, shadows, patterns, and styles they portray.
It is a synthesis of your preferences and dreams. Everyone would have a distinct sense of taste and fashion if given enough resources.
Creating your own home is a truly amazing opportunity. You get to design a living space that is tailored specifically to your tastes and style of living.
Table of Contents
Decide on a Style of Architecture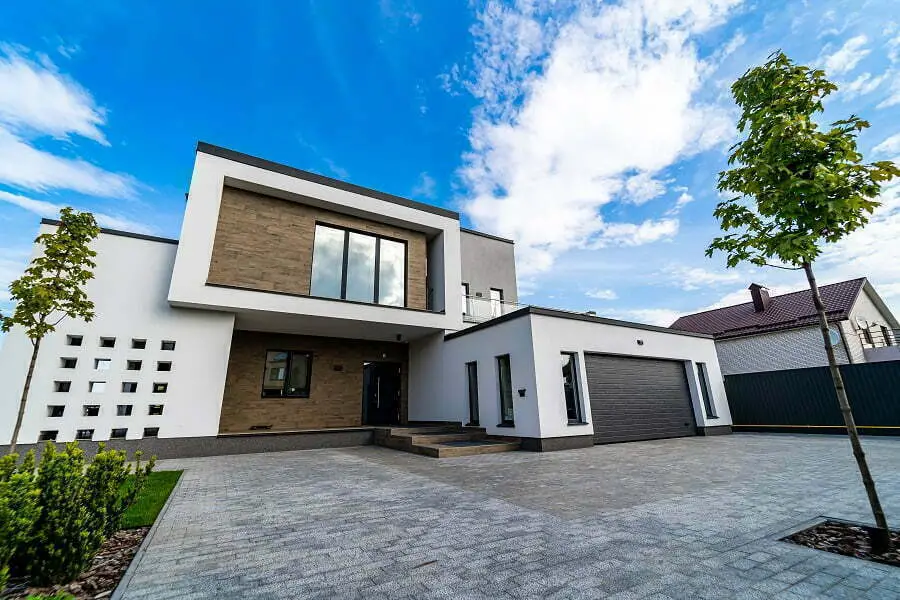 The very first thing you should be certain of is the style before moving on to the interiors and decor. Yes, understanding the architectural style is very important. You must choose the architectural style in which you want to build your dream home before you can begin designing and building it.
You might already have a good idea of the architectural design you prefer. Perhaps you've been admiring the homes in your neighborhood, or maybe you want to reconstruct the design of the house you grew up in.
As an alternative to traditional stick-built homes, you might think of different houses, so click here to find out more about them. They are a fantastic choice for anyone who seeks a fashionable, adaptive, and affordable place to live. 
Pick a Good Type of Interior Design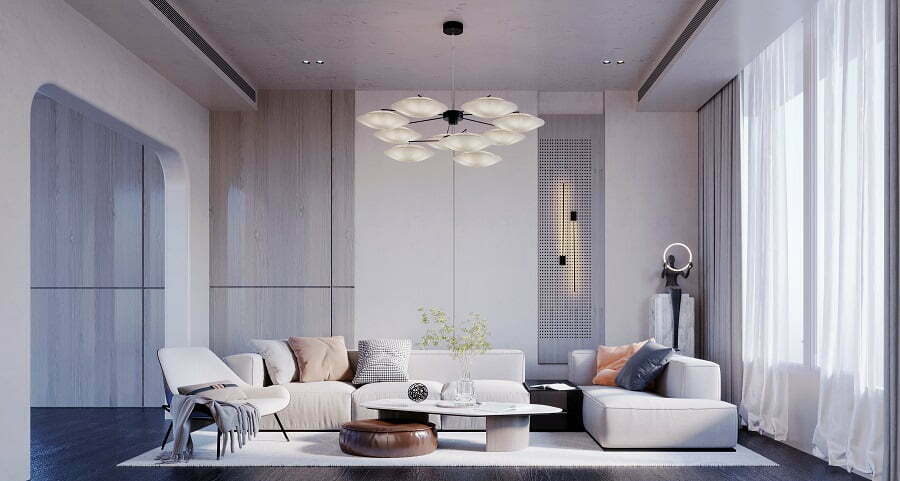 Choosing the best interior look and style for your dream home is just as important as establishing an architectural style. Of course, the fine interior aspects can be decided upon later; for instance, you are not required to decide on the color of sofa you prefer before building your home!
However, having a general idea of the interior design you want to use for your new house will really help bring your overall vision into existence. Give this some thought because often a home's architectural type will determine what interior style will look best.
It's important to choose your interior design style, but don't worry—it's not as complicated or difficult as you might think. Here are some suggestions to help you begin your research on your chosen home's interior appearance.
You must first think about how you would like to feel in your home. In some places, you may desire a calm, relaxing ambiance. You may try to make people feel happier and more energetic.
Once you've determined that, you can focus on a few design-related keywords and begin exploring interior design trends that support your goals.
For instance, the atmosphere you want in some areas of your ideal home may be best suited to a modern design style. Others could benefit more by adopting a traditional interior visual style.
You should keep in mind that this is your ideal home and that you're free to implement your vision in any way you see fit. Therefore, feel free to combine.
Create an Architectural Brief
Your concept and your space requirements are outlined in a design brief. The architect will be more capable of assisting you in designing your ideal home if you provide them with more information.
Additionally, your architect can provide you with a questionnaire to complete. The budget you established in step one must be revealed to the architect.
Tell them how much time you're prepared to devote to the project, too. Write down your criteria for each room as you go through it.
Do you have any ideas about the direction the living room windows should face? What is the ideal kitchen size? Do you want the master bedroom to have a bathroom attached?
A Luxurious Bathroom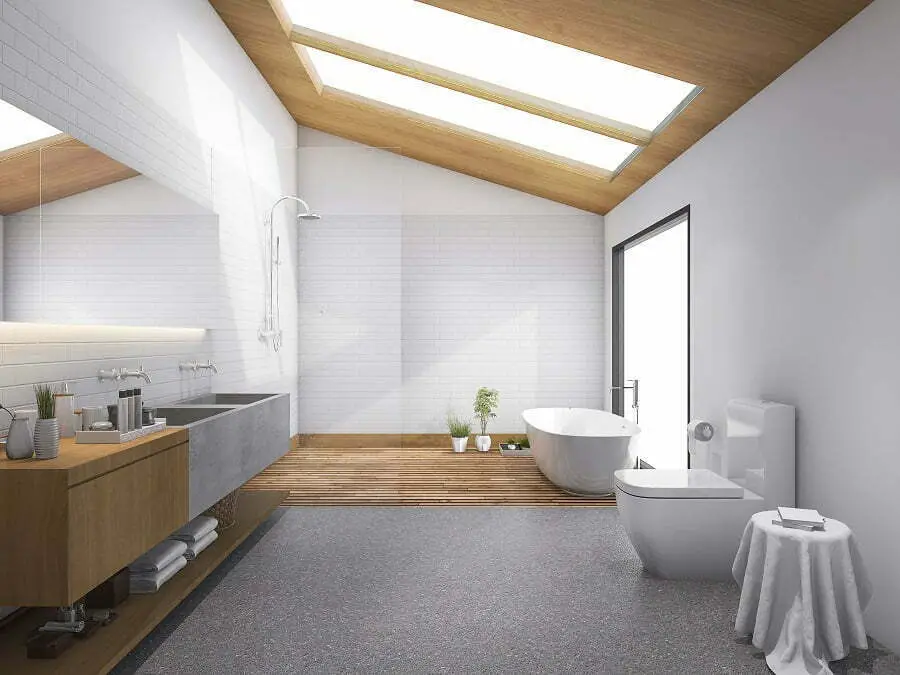 Luxury and comfort are essential in a space that you use each morning and every night. Think of putting plush furnishings, high-end fixtures, and a lovely personal design decision in your ideal bathroom.
High-end fixtures are wonderful for both their stunning design and incredible functionality. They are exceptional at both performing well and lasting a long time, which is what you want from a fixture.
A luxurious bathtub, a lovely sink, a roomy cabinet, and a variety of fixtures that will bring luxury and comfort to your dream home are great additions to your bathroom.
Gorgeous Lighting Fixtures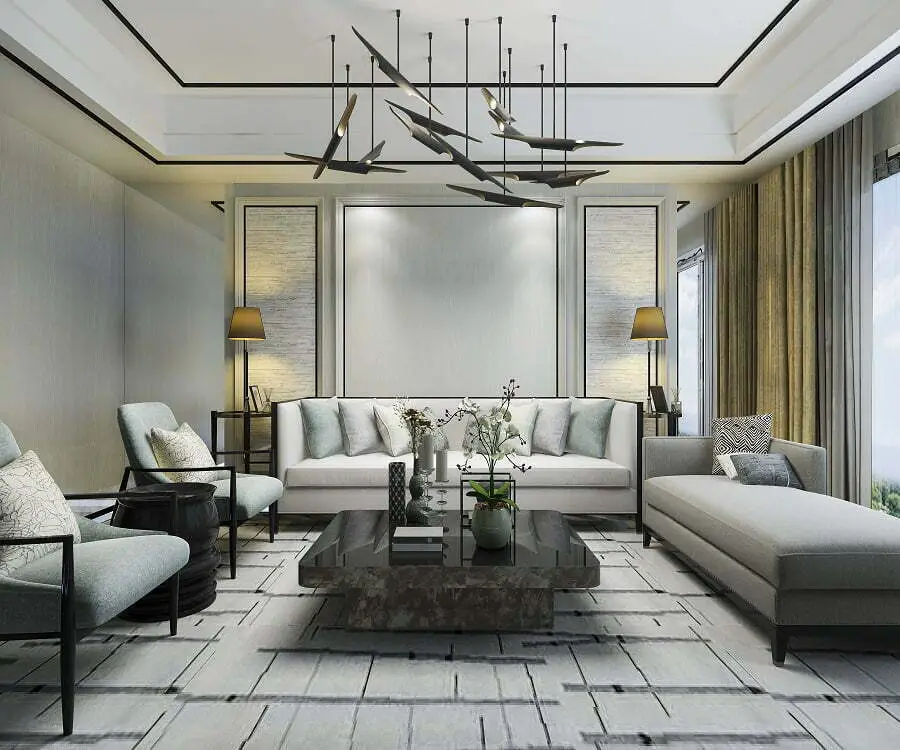 Any ideal dream home must have good lighting in every room. Today's homes largely use LED lighting, which is becoming more popular and the industry standard for good illumination. Magnifying and illuminated bathroom mirrors are ideal for your opulent bathroom.
To save on energy expenditures and enhance the quality of your home overall, LED lighting should be installed in your home as opposed to incandescent bulbs. There are various inventive lighting images that might give your dream house some character.
Beautiful floor-standing lighting is ideal for a living room, while spectacular ceiling-placed lighting may be installed almost everywhere.
Lovely Outdoor Space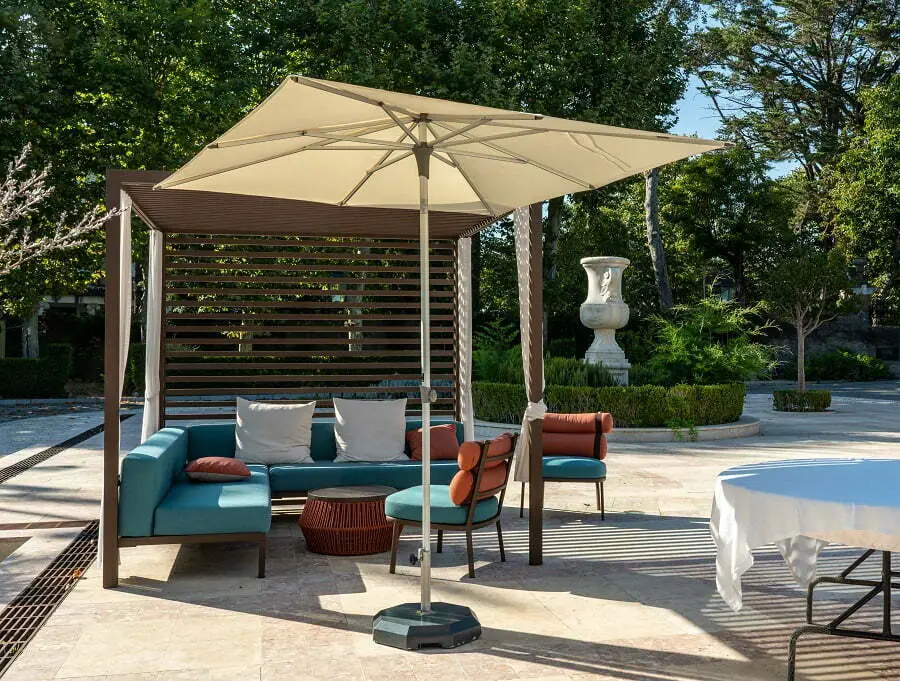 Without a lovely outdoor space for you to use, no ideal house is complete. A wonderful outdoor space can include a wide range of different features to make it enjoyable and cozy to be in.
A pond, for instance, can have a lovely fountain for you to calm down, and your yard may include a pool area. If you have enough land, you should definitely think about integrating a relaxing outdoor area. 
There are a lot of additional factors to think about when building your dream house. These recommendations will give you a solid place to start. It is important that your dream home includes everything you desire.
Even though you might occasionally have to make some concessions, you should not let that stop you from making every effort to produce a beautiful design. Make sure nothing essential is left out in favor of something unimportant. Every room in your ideal house must be a priority. 
You may also like to read: