Last updated on November 14, 2022
If you are looking for fun new ways to jazz up your bedroom, make it cozier and express your personality in the decorations, here are some great fresh tips.
First, you should update your bed frame for maximum comfort and style. Then, get a great mattress to complete the cozy vibe.
On top of that, you should create mood lighting in the room and add personal touches to the walls, like photos and art.
Adding rugs and cushions will make the room even warmer and cozier, and adding a full-length mirror will help you get dressed in the mornings and also create an illusion that the room is bigger than it is.
Update Your Bed Frame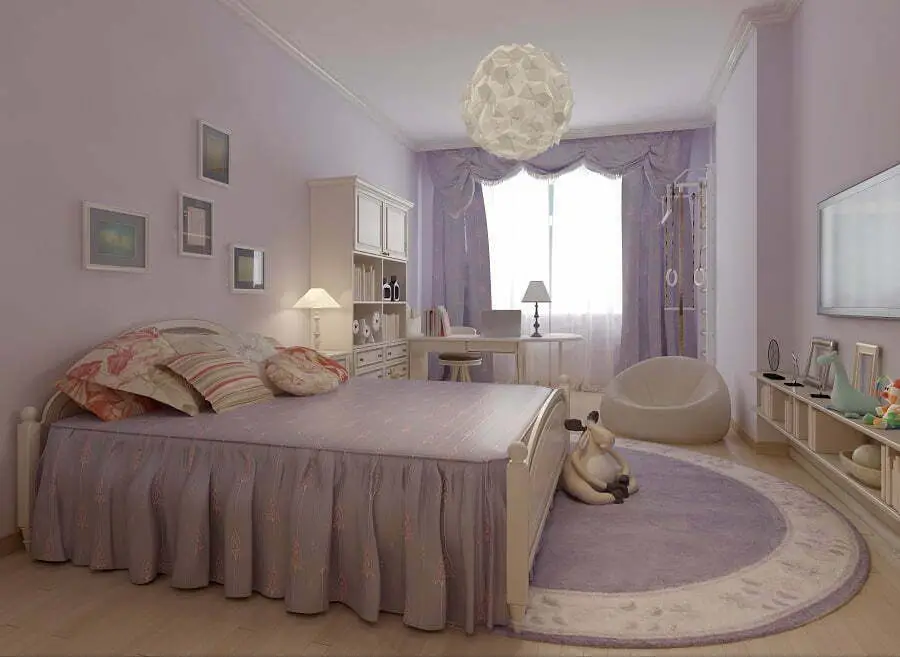 The centerpiece of your bedroom is, of course, your bed. For this reason, it has to be aesthetically pleasing and inviting to look at. You want your bed frame to be stylish, match the vibe of the room, and color coordinate with your decorations and other pieces of furniture.
Moreover, not only is it the most important feature of your room, but your bed is also vitally important to your well-being, as it determines how well you sleep at night. You need a strong and sturdy bed frame to support you for the best sleep possible.
Get a Great Mattress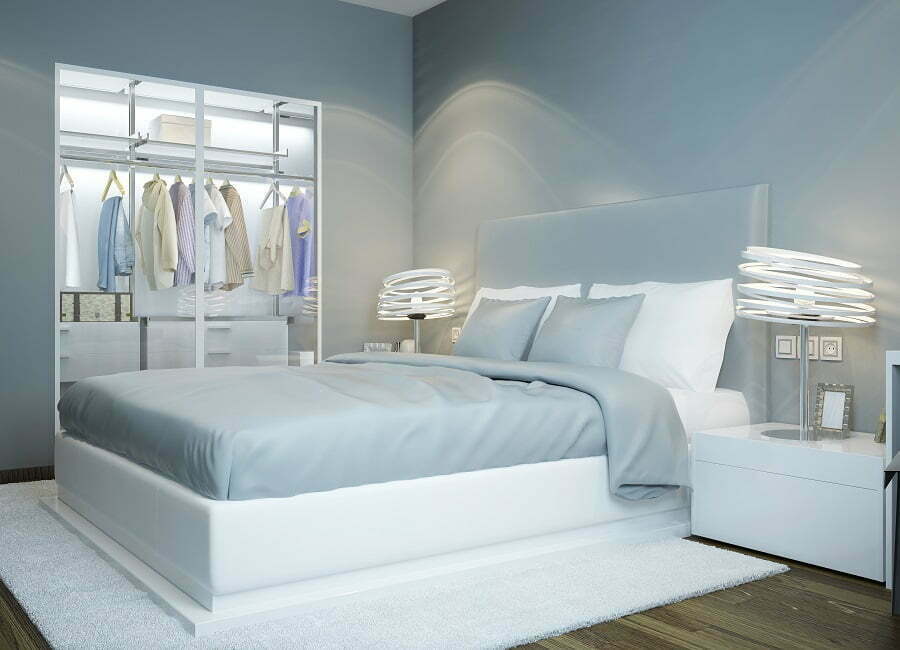 To complete the stylish and strong bed frame, you will want to buy a super comfy mattress. You can check out reviews of mattresses online and read recommendations from MiamiHerald.com to get some insight into which brand you might want to go for.
Remember, a mattress will last years and directly affect how well you sleep, so do not skimp too much on the price. This is a very important investment that ensures the quality of your rest.
Include Mood Lighting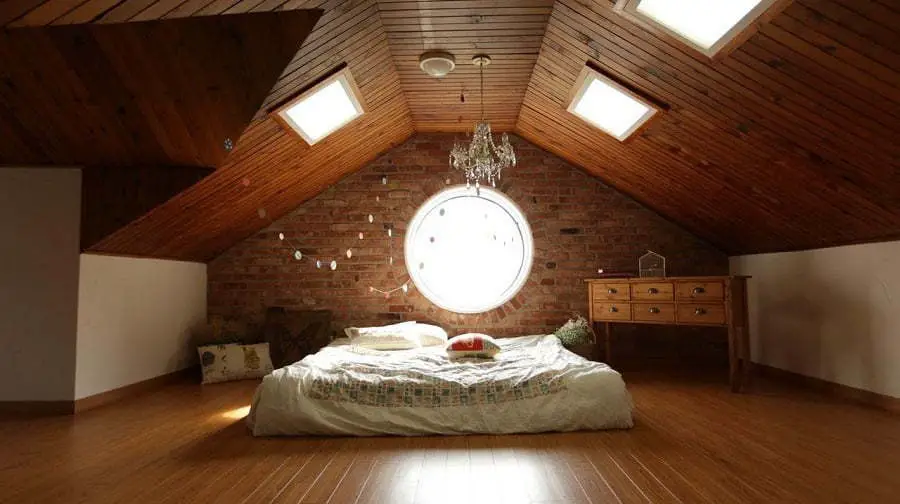 Once you have the perfect cozy bed in place, you will want to create an environment in the room that is relaxing, warm and peaceful. A great way to get started on this is to use candles, fairy lights and lamps to create mood lighting.
This is a much softer and more gentle ambiance than a bright, harsh main light. Mood lighting will help you to sleep at night and unwind in the evenings. Moreover, scented candles are incredibly relaxing.
You should also introduce natural light into the room in the mornings. This is a great way to help you wake up and natural light is much less harsh than the main light.
Decorate the Walls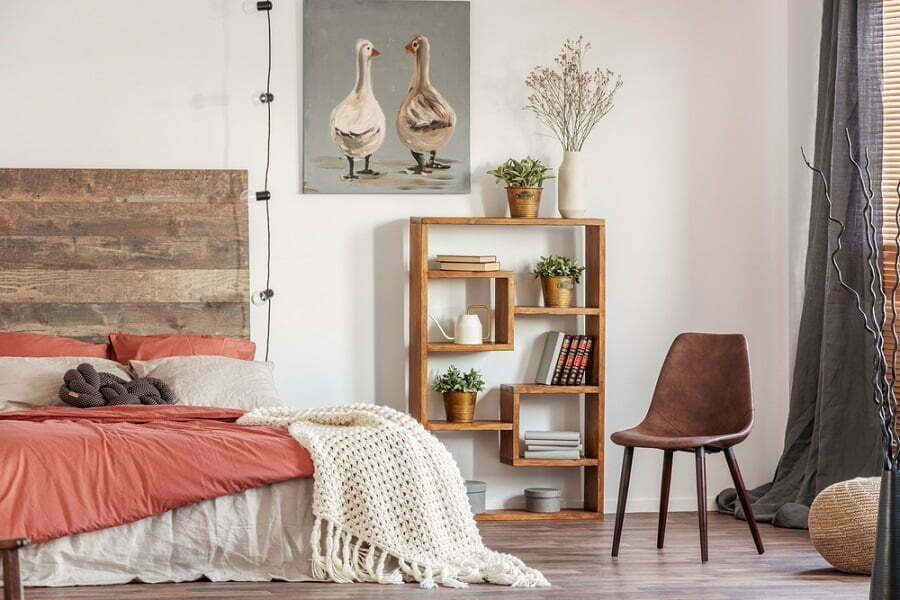 Now it is time to start personalizing your room and making it truly your own. You can put pictures on the wall depicting things that make you happy, such as family and friends, places you have visited, old concert tickets or posters.
Whatever your personal style dictates, this is your space to decorate exactly as you like. You can also put up some art that inspires you, brings you joy or relaxes you. Be creative, this is your space.
Add Rugs and Cushions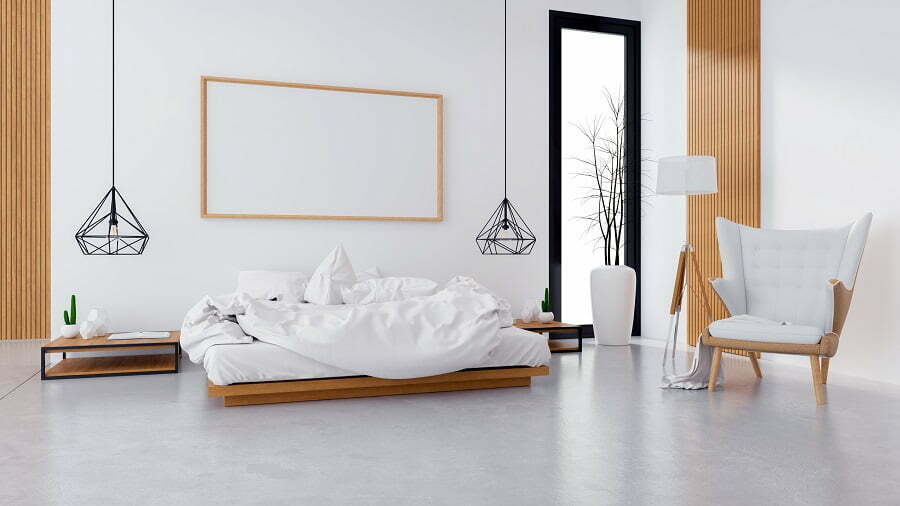 For an extra cozy and warm finish, you can add cushions to your bed and rugs to your floor. This will make the room feel warmer and get you into a relaxed mood.
Anything soft and synonymous with comfort is a great addition to the room. You can choose rugs and cushions of any color palette or design you like. Keep in mind that some colors, such as soft, warm colors, are more linked to relaxing moods.
Get a Full-Length Mirror
Finally, to complete the room, you should include a full-length mirror. This will help you a lot each morning when you are choosing your outfits, but aside from practicality, mirrors have an important design benefit.
A well-placed mirror can reflect natural light, brightening the room, and making the room appear more spacious. Use your mirror to add to the design of the room and complete the cozy picture.
So, there you have it. We have listed 6 great ways that you can improve the design of your bedroom for maximum comfort and style. First, you should update your bed frame to something trendy that offers great support. Then, buy the perfect mattress to complete the look.
Next, add mood lighting, wall decorations, cushions and rugs to the room to make it as homely and personal to you as possible. Finally, add a full-length mirror for dressing purposes, but also to make the room feel bigger.
Follow these simple steps to create the coziest, warmest and most comfortable bedroom that perfectly suits your needs and style.
You may also like to read: