Last updated on September 24, 2023
Summertime means spending time enjoying the glorious weather. One simple way to do that is by hanging out in your backyard.
Your backyard is your own private space, which means you have the freedom to make it into whatever you want. Whether you are hosting some crazy parties or just want to relax with your friends, now is the perfect time to transform your backyard into a perfect paradise.
So, if you are thinking of giving your backyard a transformation this year, keep reading to find out how you can do just that.
Table of Contents
Declutter and Tidy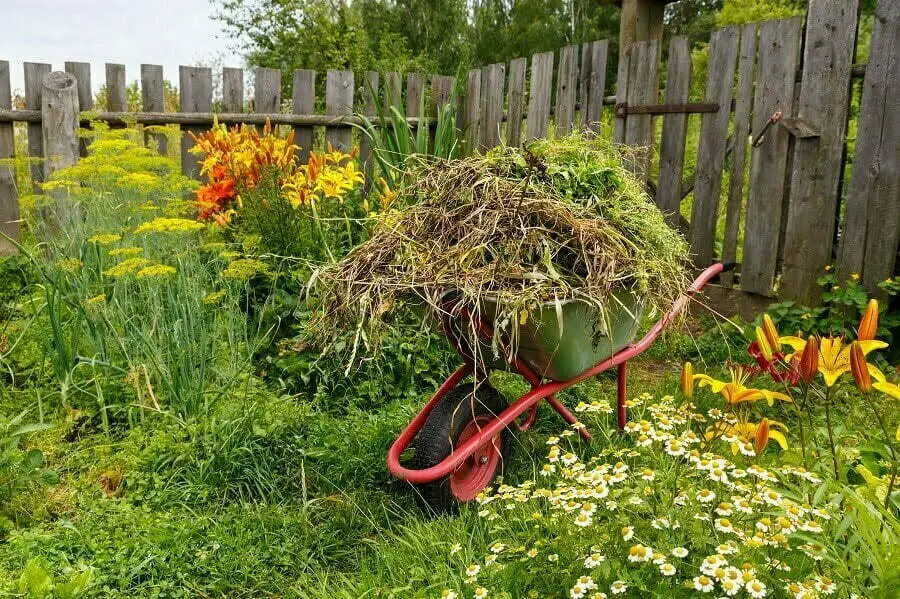 One of the first things you need to do when transforming your backyard is to declutter and tidy. If your garden has been left for some time without any attention, then it is likely to be full of overgrown weeds and clutter.
Before you start to add stuff to your backyard, it would be a good idea to declutter everything and trim down some of the bushes. Doing this gives you a nice blank slate to work with, and you can fully see what space in your garden you have to work with.
Invest in a Pizza Oven
Another great thing that could help you transform your backyard is to invest in an outdoor pizza oven. If you like to host parties or even if you just like to cook for your family, then a pizza oven is a great way to do just that.
The Ooni Koda 16 could be the perfect addition to your backyard as it means you can cook fresh pizza in minutes. Not only this, but you can actually cook a bunch of other recipes in the oven too, so you will never get bored.
Outdoor Lighting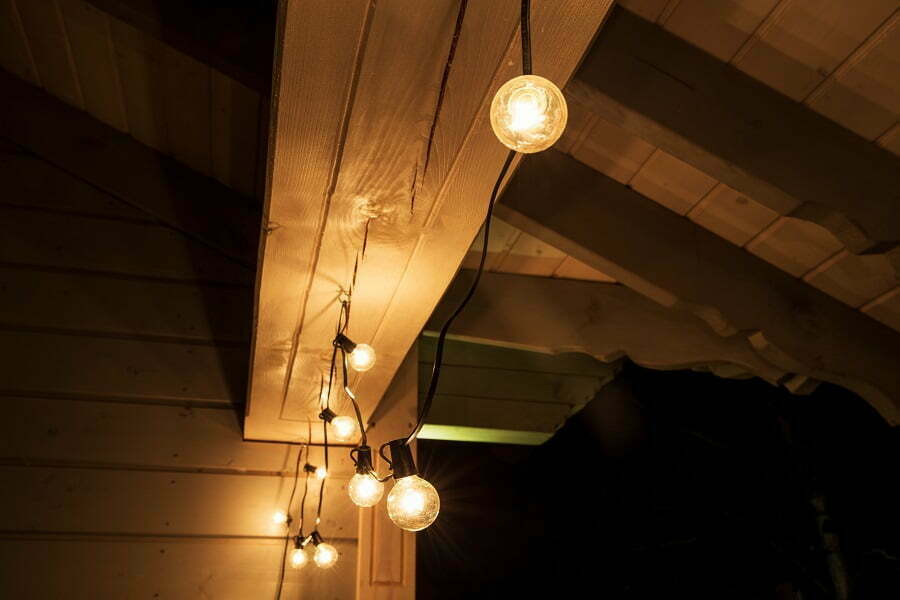 Outdoor lighting is another really simple addition that can transform your outdoor space. As the summer is so warm, it is likely that even after the sun goes down, you will still want to spend some time outside. If this is the case, then investing in some good outdoor lighting will be the best option for you.
In terms of what sort of lighting to get, solar-powered lights are probably the best as they do not require a power source. During the day they soak up all the sunlight, and then when the sun goes down, they automatically switch on.
It's important to choose an outdoor light with good quality. According to lighting experts at Blingle in Spring, Texas "Professional grade products are designed to be seen from a long distance. They are also made for tough weather conditions."
Get Some Good Seating
If you want to spend lots of time in your backyard, then it would be a good idea to get yourself some good seating. Cozy backyard seating can instantly transform your outside space and it gives you a nice comfortable area to relax in.
If you are planning on hosting over the summer, then perhaps look into getting some big comfy outdoor sofas. Additionally, it would be handy to have a table as well, so everyone can comfortably eat outside. Little things like this can transform your outdoor space and make your backyard a nicer place to be.
You may also like to read: