Last updated on October 24, 2023
A living room is the first room a visitor sees when entering your home, so it must look good. However, you don't want it to be so nice that people can't bring themselves to sit on the couch.
You also need to remember that not every person has enough space for a large living room—especially if they live in an apartment or condo. But this doesn't mean you can't make your small space look as glamorous as possible.
There are a few ways to upgrade your living room interior without increasing its footprint.
Here are four ideas:
Table of Contents
Vintage Lamps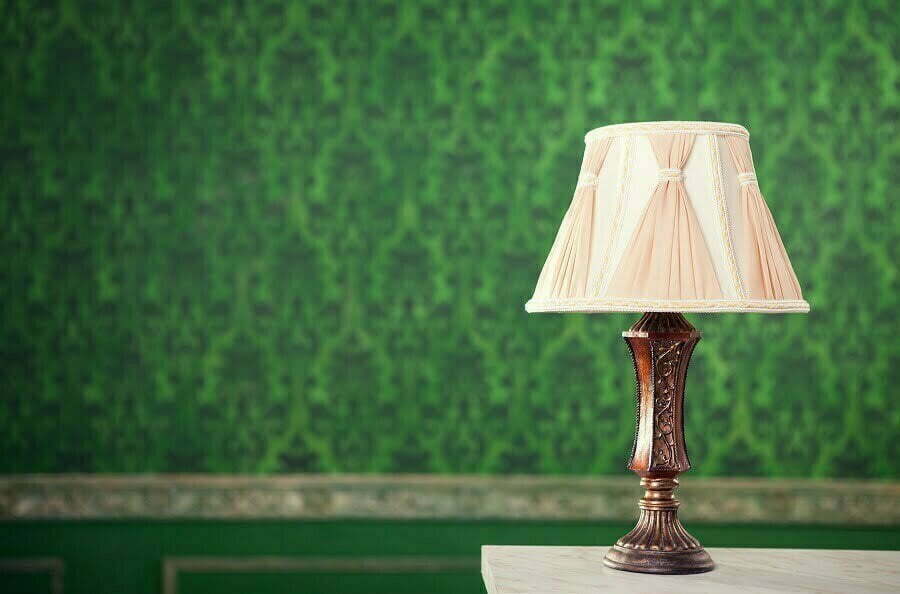 Consider investing in vintage lamps if you want to add some personality to your living room. But make sure you choose the right ones. For example, if your living room is more modern and clean-lined, a lamp with lots of intricate detail might not look right.
You can also use lamps as a focal point by positioning them on side tables or shelves in rooms where they are visible from multiple angles. A large floor lamp (with an adjustable arm) near the sofa provides an additional light source for reading or watching TV at night.
Vintage lamps with a touch of gold can look great in a room with gold accents elsewhere.
Ask an interior designer for advice if you need help choosing the right lamps for your home. They may also be able to recommend places where you can find quality vintage lamps at affordable prices.
Living Room Carpets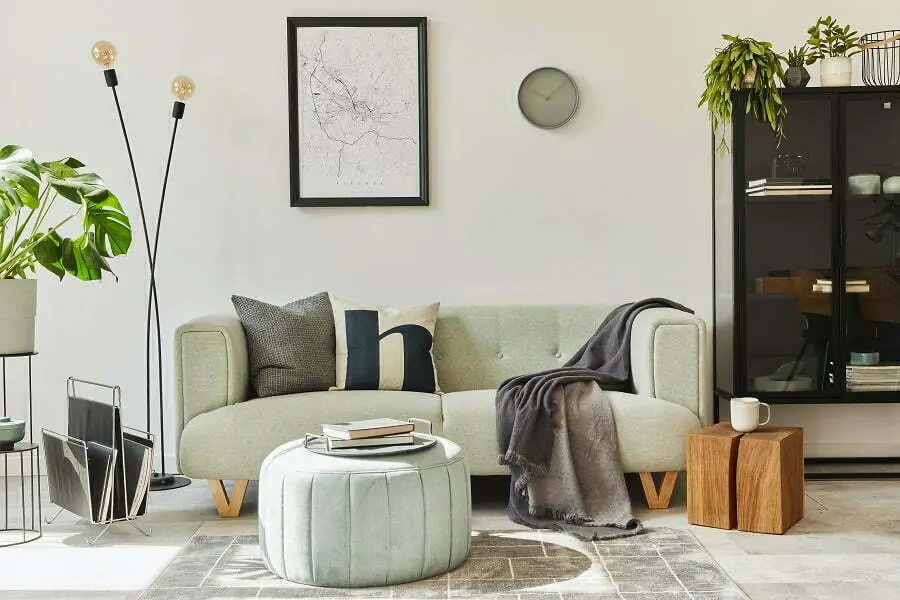 Consider adding a carpet if you want to upgrade your living room interior. A carpet can add warmth and comfort to your living room. You should also use carpets if hardwood floors are too cold or uncomfortable on bare feet in winter.
Carpets can also conceal stains on the floor, which is important if you have children or pets. Finally, adding a carpet can help make an otherwise bland space feel more colorful by allowing you to choose from various colors and patterns.
The most important thing to consider when choosing a carpet is how it will fit into the rest of your home decor. For example, if you have hardwood floors, you'll want to choose a neutral-colored carpet that won't clash with them.
If you have an existing carpet, measure the area before buying a new one. This will help ensure that your new carpet is the right size and matches some of your home's features, such as furniture placement or window coverings. It's also important to choose a color scheme that fits with what's already there.
Statement Pieces and Simple Furniture Items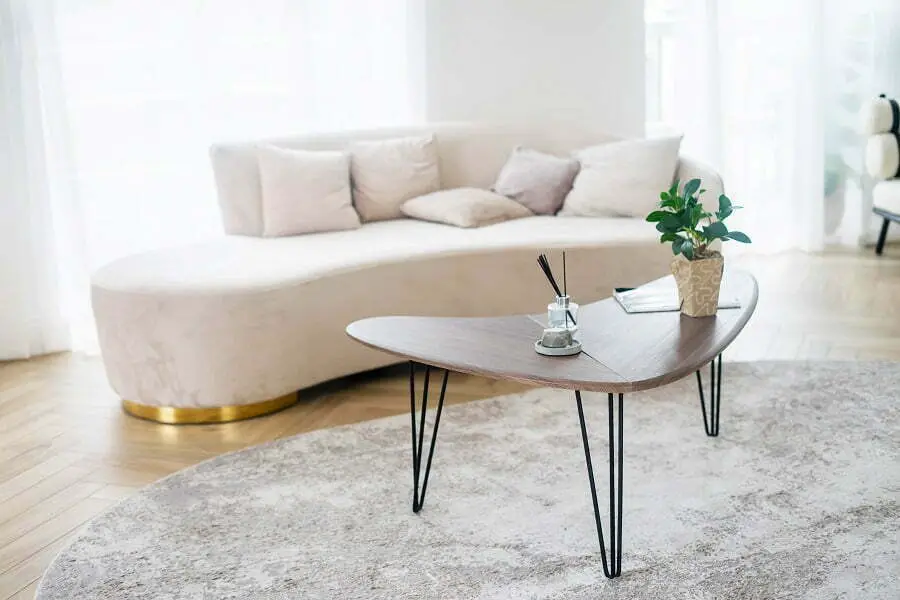 The focal point of a room is the piece that draws most of your attention. It helps to make the room have a theme and feel cohesive, which helps you create the right ambiance for any occasion.
In this case, statement pieces are large and expensive compared to other furniture items in a room. They can be either expensive or cheap, depending on your choice.
Simple furniture items are small and inexpensive compared to other pieces in a room as they don't take up much space or cost much money.
Modern Curtains
Curtains are usually simple but can be bold and sophisticated depending on the material used. They help create a clean, minimalist look and make small spaces feel bigger.
You can choose from different types of curtains, such as sheer, blackout, or thermal ones, to suit your needs.
The curtains are also a great way to add color or pattern to a room. If you have plain white curtains, you can easily change their look by adding colorful liners or painting them yourself.
Depending on your taste and budget, you can choose from various materials, such as satin, lace, and velvet.
The Takeaway
If you want to make a living room renovation, try using some of these ideas. These are great tips for people who want their living rooms to look more stylish and sophisticated. If you have any other tips for living room renovations, please share them with us in the comments section.
You may also like to read: