Last updated on September 30, 2023
Everyone has dreams about what their ideal home should look like. Some people wish for a cozy cottage, while others prefer a modern mansion.
Building a dream home requires careful planning, consideration of budget and resources, and the right approach. Here are some tips to help you get started.
Table of Contents
Start with a Plan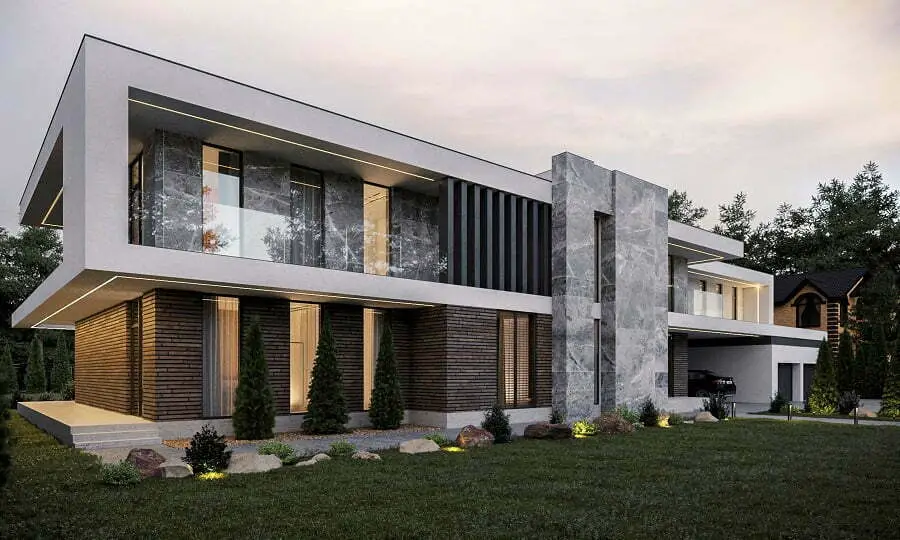 The most important thing to do when building your dream home is to create an actionable plan. This should include all necessary elements, such as budgeting, scheduling, permits, and building inspections. Research local building codes to ensure that your design meets all requirements.
The plan should also include materials and labor costs and a timeline for completion. A detailed plan will help you stay on track and ensure that your dream home is built safely and efficiently.
Choose the Right Builder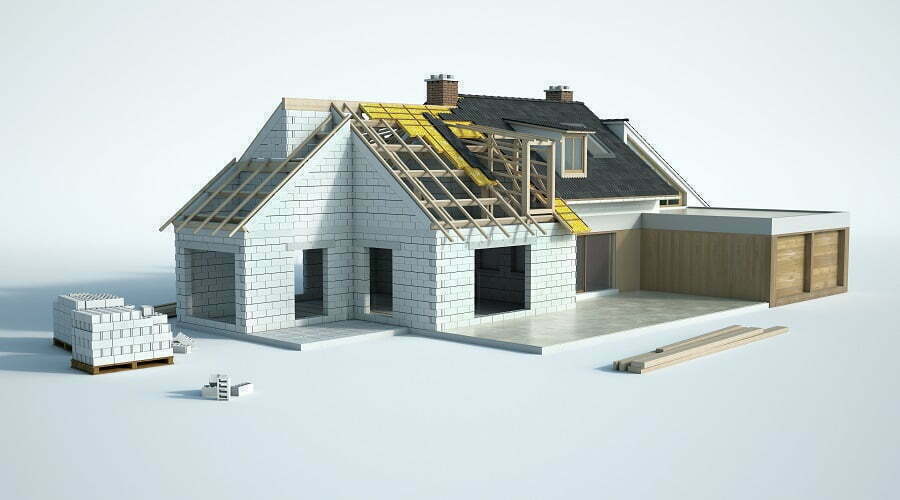 When selecting a builder to work with, make sure they have experience building homes similar to yours. Ask for references and check out their past work to make sure that they will be able to deliver the results you want. Try to meet with them in person and ask questions about the building process.
Builders with experience with the home style you want will be more familiar with the building process and have better insight into what materials and techniques to use. Ideally, it would be best if you went for a builder with contract bonds in case of any problems or disputes during the build.
If you are looking for a surety bond, the team at Axcess Surety recommends finding a contract surety bond specialist who can provide the right kind of surety bond for your project.
With the right team, you can be sure that your dream home will be in safe hands. Before signing a contract with a builder, review all the details and ask any questions you may have.
Research Materials and Methods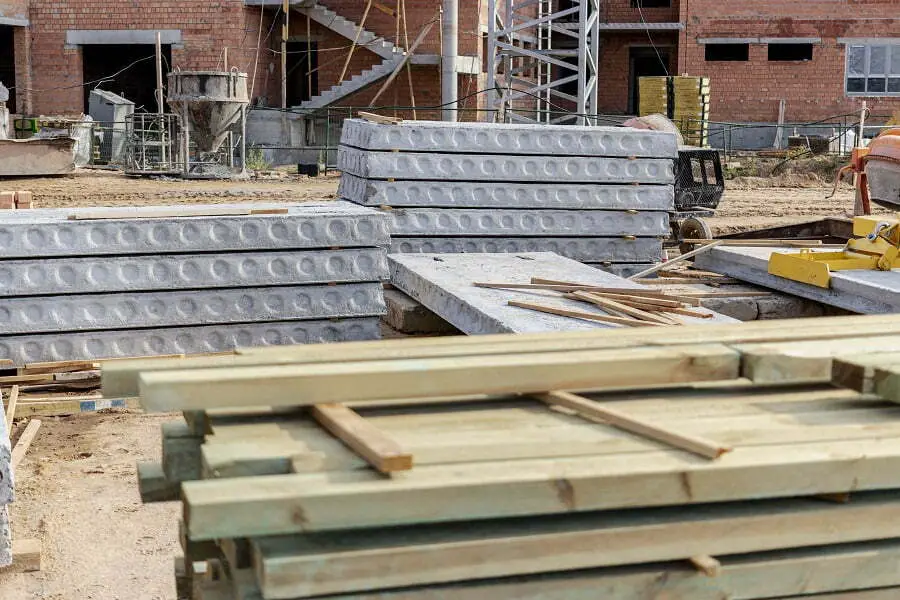 Knowing what materials and methods to use is essential when building your dream home. Research options such as sustainable materials, energy-saving techniques, and green building practices will help reduce costs while helping preserve the environment.
Shop for materials and appliances for the best deals and quality products. Consider buying second-hand materials, as they can often be just as good as new while being much more affordable.
Prepare Your Finances
Building a home is a significant financial commitment, and you must be well-prepared. Without proper budgeting, you may be in debt or unable to complete specific projects.
Before starting any work, create a realistic budget and ensure you have enough savings to cover any unexpected costs. Consider getting pre-approved for a loan before starting your build so that you know exactly how much money is available to you each month.
Know Your Limits
Whatever you envision for your dream home, it's essential to be realistic about what you can and cannot do. Don't put too much pressure on yourself by trying to do everything at once or taking on projects beyond your skill level. If you need help with specific tasks, don't hesitate to hire professionals who can get the job done right.
If there are any obstacles that you can't overcome on your own, don't be afraid to ask for advice from friends or family members. It's important to remember that building a dream home takes time and patience, so stay focused and keep pushing forward!
Be Flexible
Not everything will go as planned, and unexpected delays or changes may need to be made along the way. You may push deadlines back and need to make adjustments to the original plan. The same can be said about your budget, but it's essential to be flexible and work with the changes instead of letting frustration get in the way.
You don't have to settle for anything less than your dream home, but you do need to be prepared for the unexpected. With the right plan and flexible attitude, building a dream home can be a rewarding experience!
Enjoy the Process
When it comes down to it, building your dream home should be an enjoyable experience. Take time to appreciate the hard work and effort that goes into every step of the process. Enjoy every milestone, from laying the foundation to decorating the interior, and savor each moment.
At the end of it all, you will have a beautiful home that is uniquely yours. It may not be perfect, but it's an accomplishment you can be proud of and will bring you joy for years to come.
Building a dream home takes planning, research, and dedication. Be sure to hire the right professionals, prepare your finances, know your limits, be flexible with changes, and enjoy every moment of the process. With these tips in mind, you'll be able to create the home you've always wanted!
You may also like to read: