Last updated on November 21, 2023
Most likely, the kitchen is the room where you get to spend the majority of your time. Meal preparations, cleaning, eating, and even chilling are just some of the things we do in our kitchen.
For instance, one study suggests that the average Canadian spends over two hours in the kitchen. Having a big family means that this number tends to be much higher. 
This reason alone is why you need to make your kitchen a cozy, enjoyable, and comfortable place to be. Just by making a couple of small changes, you can make this place more appealing.
This is the reason why your space becomes more than just a place to have your meal. By bearing these tips in mind while renovating your kitchen and dining room, you will make sure that it is out of this world. 
Table of Contents
Focus on the Seating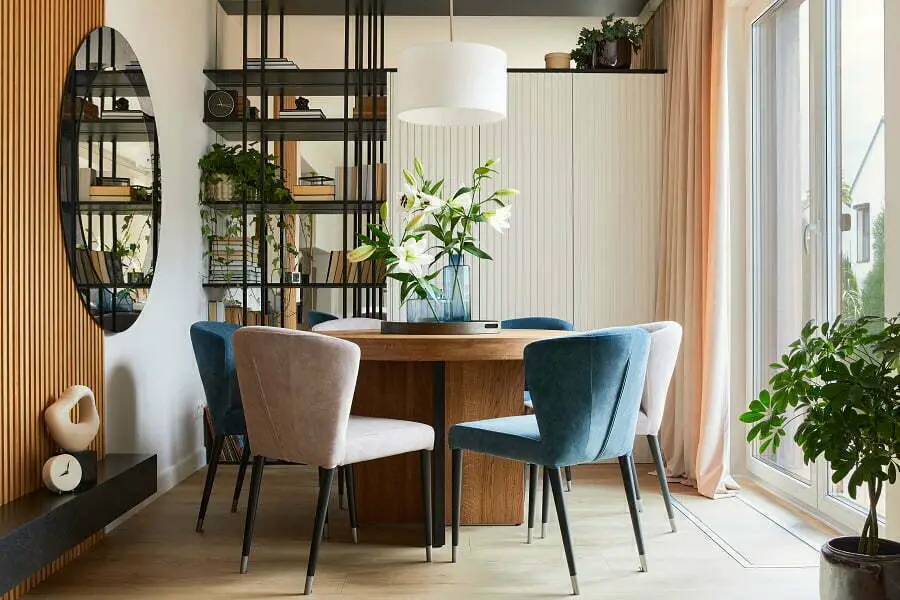 The kitchen is not truly cozy if there is not a place where you can casually plop down and take a well-deserved break. After all, your kitchen needs to be a place where you will spend some of your time, and you need to have a pleasant place where you can serve the dishes or have an afternoon coffee.
A very good idea is to make your seating furniture a centerpiece, like your dining table or island. If you have enough space to create an eat-in kitchen, this is a simple way to make a super cozy kitchen.
If you want to take it a step further and completely remodel your kitchen, the folks at Sacremodels have some wonderful ideas to help you. You need to make a place where you will fall in love over and over again. Focusing on such small things as seating is a good place to start. 
Make a Color Pop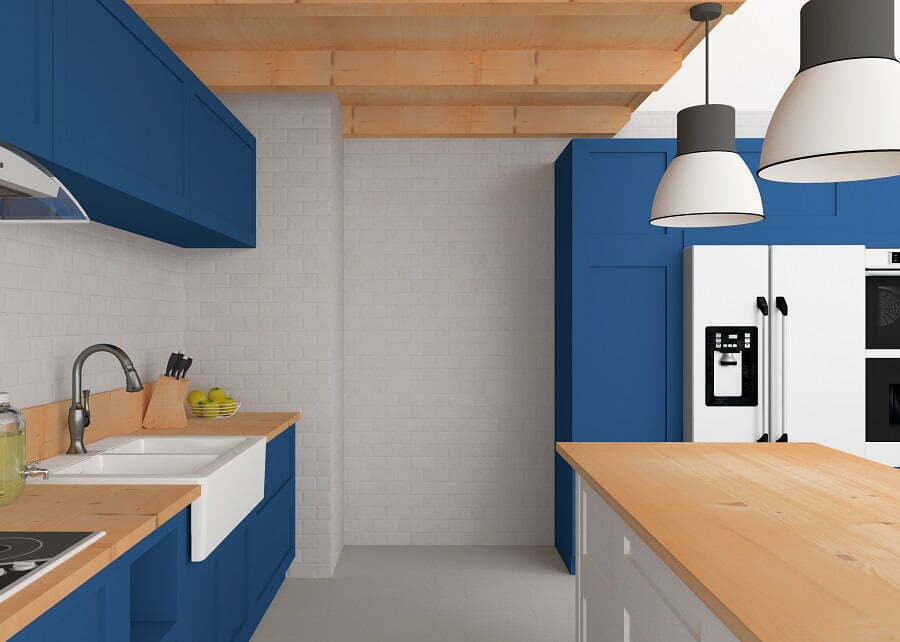 Color contrast in the kitchen is a simple and inexpensive way to add personality to your home. You should bring a couple of gallons of paint and add a new color to your walls. A pop of color is a great way to make the space stand out.
A fresh layer of paint will give your space an entirely new character. For even more flair, try out a bold color that will draw the main focus to the walls and paint the rest of the walls in a calmer shade. 
You Should Give Your Lighting a Thought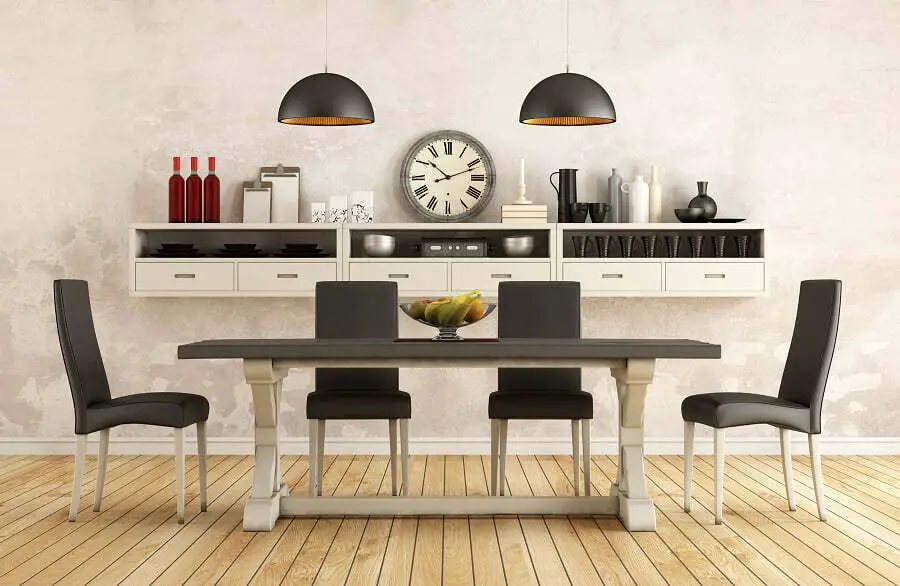 Once you paint the kitchen, it is time to consider lighting. It can be as simple as adding a couple of light bulbs to brighten the space or incorporating some of the super trendy new designs.
There are lightbulbs of interesting shades and shapes that can give your space an entirely new dimension.
In addition, you should make sure to make the best use of natural lighting. If your windows are covered with blinds or curtains, then it is high time to open them. Space with more natural light is also more productive. 
Reducing Clutter Will Solve the Majority of Problems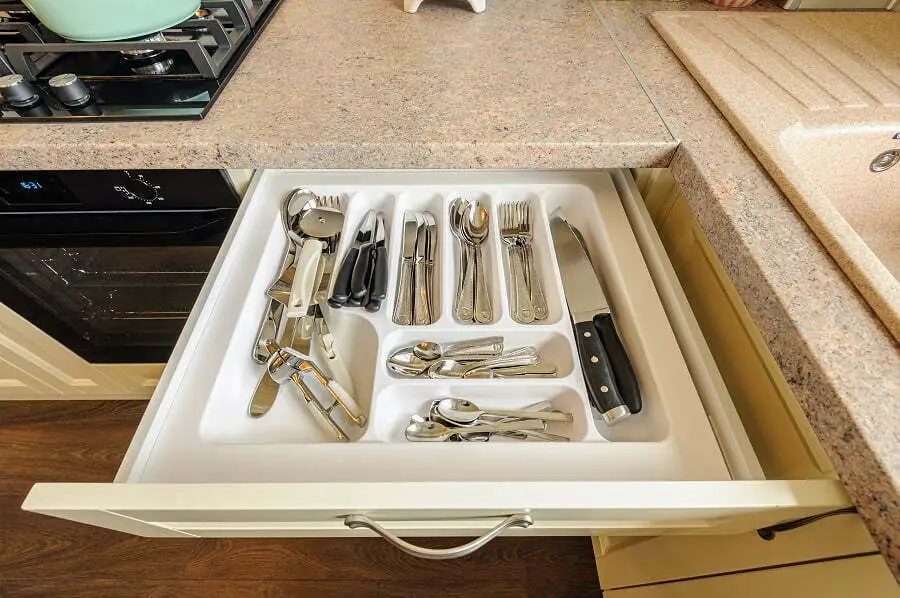 The thing with kitchens is that we sometimes behave as if it is a basement, so we somehow put all of the clutter in it. Kitchen countertops tend to be overly cluttered with numerous things, even the ones that are not meant to be there.
Research has shown that clean and open spaces are much more attractive, while cluttered countertops make your space less appealing, even messy. Luckily, this is a simple and straightforward problem to address.
First things first, you need to organize this space and then classify the stuff. Get rid of all the things that are not meant to be in the kitchen. 
Add Some Life in It
A cozy kitchen is also a natural kitchen, and there is no more natural way to make your kitchen a greener place than adding a couple of plants to it. Also, you can make the best use of these plants by replacing houseplants with fresh spices.
If you are lucky enough to have a low window sill, you can place small pots with herbs and edible plants on them. It will make your kitchen much cozier. 
Bring in Something New
One of the best ways to make your space feel fresh is to bring in something new. You can buy a new appliance, such as an air fryer. A set of sophisticated dishes and casseroles will also make a perfect upgrade in your kitchen.
New plates and cutlery will make your space more elegant and a better place to be. Transparent kitchen cabinets filled with beautiful dishes and sets will make a perfect upgrade. 
It goes without saying that the kitchen and bathroom are the places in our houses we make the most use of. When renovating your kitchen, you need to make sure it is fresh and cozy so you can enjoy every single moment spent there.
You may also like to read: