Last updated on November 19, 2023
When it comes to preparing your home for sale, one of the most important things you can do is de-clutter.
This means getting rid of any unnecessary items and making sure that your home is organized and tidy.
This will not only make your home more appealing to potential buyers, but it can also help you get a better price for your home.
Here are a few tips for decluttering your home before you sell it:
Table of Contents
Go Through Everything in Your House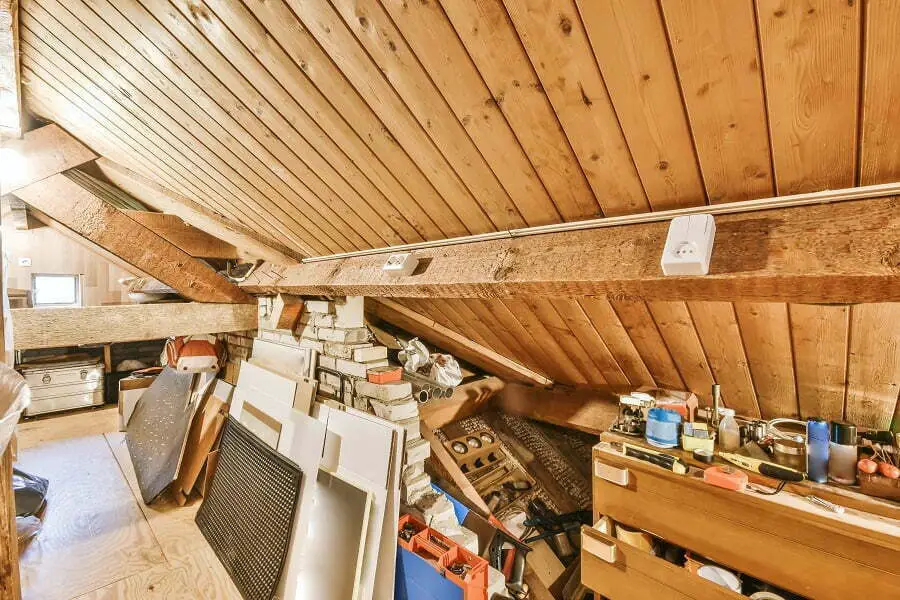 Once you've decided to sell your house, it's time to make sure that everything is in order. You'll want to go through every room of your home and get rid of anything that isn't needed anymore. This can include old clothes, outdated electronics, and other items that are taking up space.
Keep in Mind the Benefits of Decluttering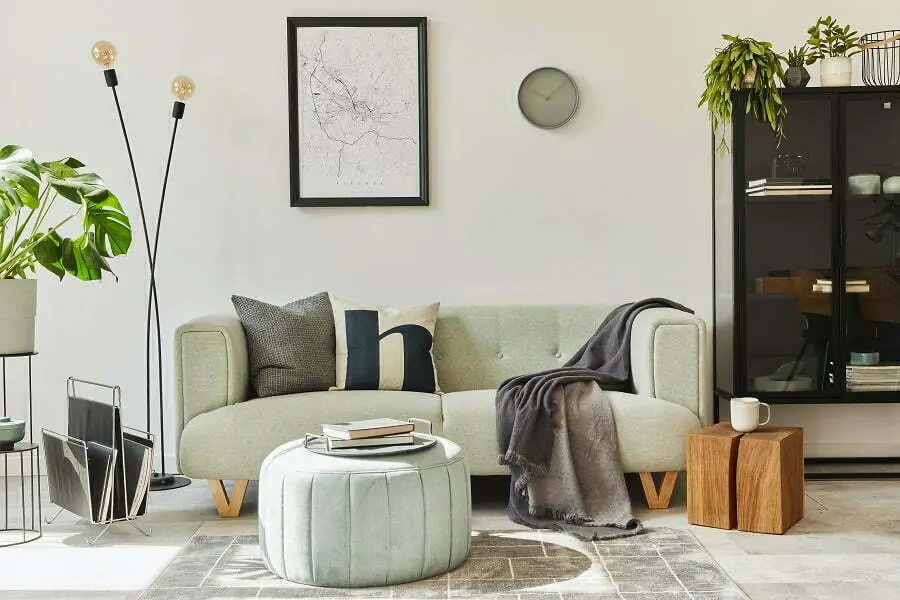 It's important to remember the benefits of decluttering when selling your home. Decluttering your home can help you sell faster. If you're looking to sell your house, it's important that the space looks as good as possible.
When people see a cluttered house from the street, they often think "I don't want to move into this!" or "This place looks messy" or even "This person is crazy!" According to Fort Myers junk removal service, clutter makes rooms look smaller and darker than they actually are, which can affect how much people like living in them to.
Removing junk from closets, drawers, and outdoor spaces is more cost-efficient than costly junk removal services such as We Love Junk and can significantly improve a home's allure.
Optimizing a living area before the sale also gives you time to select specific pieces that coordinate with the overall theme of your property, so prospective buyers find themselves genuinely connecting with the property as part of their decision-making process.
Finally, don't limit your view on what it means to "De-Clutter" when selling; with some thoughtful preparation, you may be able to maximize investor interest in your home before it hits the market.
Look At It From a Buyer's Perspective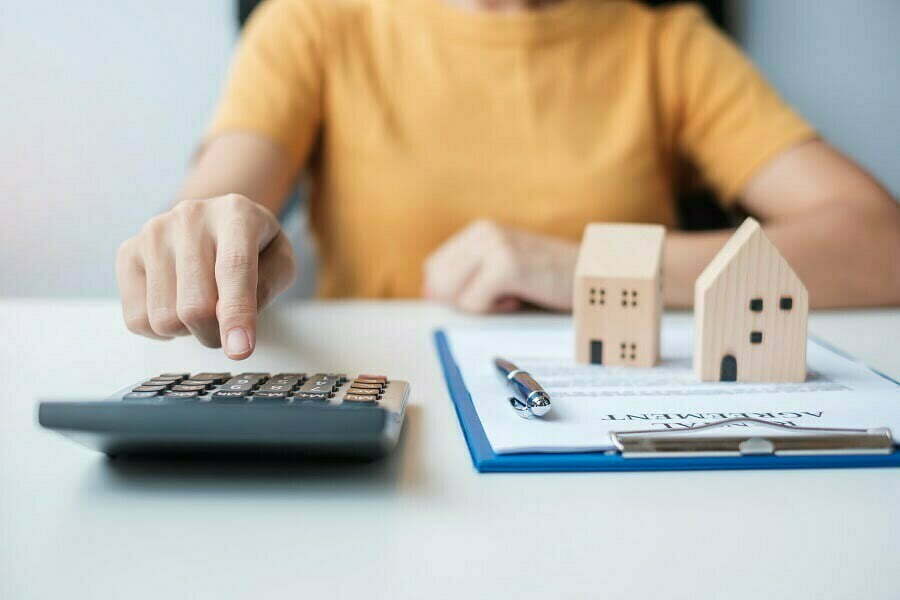 When you're selling your home, it's important to consider what a potential buyer would want. According to eXp Realty, a cluttered environment can make potential buyers feel like they've stepped into an office or storage space rather than a home.
Here are some ways you can declutter:
Clear out all the junk on the floor and in closets so that everything is visible from any angle of the room.
Use furniture that doesn't take up too much space in your living space (like coffee tables instead of end tables) or use larger pieces instead of smaller ones if possible.
Make sure there are no unnecessary accessories such as plants or candles on display so as not to clutter up more than necessary.
Avoid Putting Sentimental Items Out
Don't put out items that are too personal. If a piece of furniture or something else is too personal and it's not going to be part of your new space, then leave it where it is and make yourself happy by putting other things in its place instead.
There are plenty of places where people can store their personal belongings.
You Don't Want to Overwhelm Potential Buyers
While it's normal to want to hang on to all your favorite things, don't forget that they could be an obstacle for potential buyers' first impressions and their ability to envision themselves living in your house.
It's also important not to overdo it when it comes down to getting rid of unnecessary items in the house: only donate what is absolutely necessary.
The Takeaway
As we've discussed, decluttering is a great way to make sure that your home sells. It can also be beneficial for you personally as well, by clearing out space in your house and making it more appealing to buyers.
But remember that decluttering isn't just about getting rid of stuff; it's about making room for the things that matter most to you and those around you.
You may also like to read: