Last updated on October 1, 2023
One of the biggest purchases we will make in our lives will be our home. This is usually a solid investment, like a place to put down roots and raise your family. When you bought your home, it was perfect for your lifestyle and fit everything you needed. As you age, needs change, and families grow.
What was once the ideal size may be a little small now? You may need to add some extra square footage to make more room. If it's time for a home addition, you have many options available. Think carefully about which areas to expand while increasing the size and value of your home. Then, work with a home addition contractor to bring your vision into reality.
Here are five great home addition ideas to help you increase your living space.
Table of Contents
Expand Your Kitchen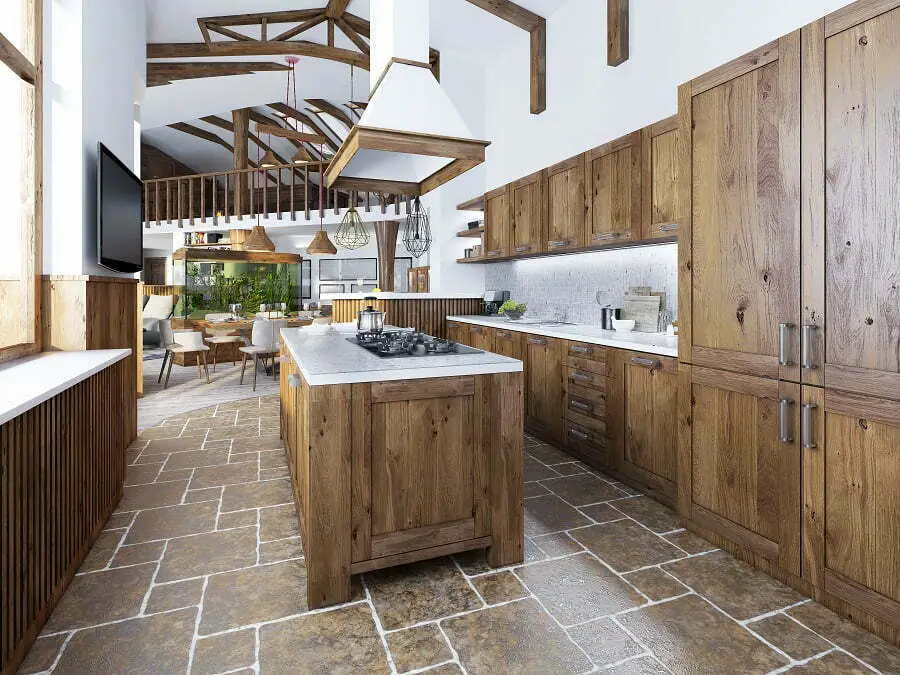 One of the most used areas in your house is the kitchen. It is not only for storing food, but this is also the place for cooking, cleaning, and hanging out with family around fabulous foods. If you want to get your feet wet with a smaller remodel, why not upgrade that kitchen, including the trendy shaker-style kitchen cabinets.
A kitchen expansion can be an inexpensive addition or a budget buster, but the best part is you hold the purse strings. Think about what you really need. Is it about gaining more space or adding additional storage? Do you want to get new appliances and take your cooking to the next Michelin level?
If you can expand the kitchen into an existing space of your home, then your budget will be less and construction time will be fast. Pushing out an addition involves footings and walls but can give you the extra space you want. Or use the existing square footage and upgrade everything from the stove to the cupboards. 
Remodel a Basement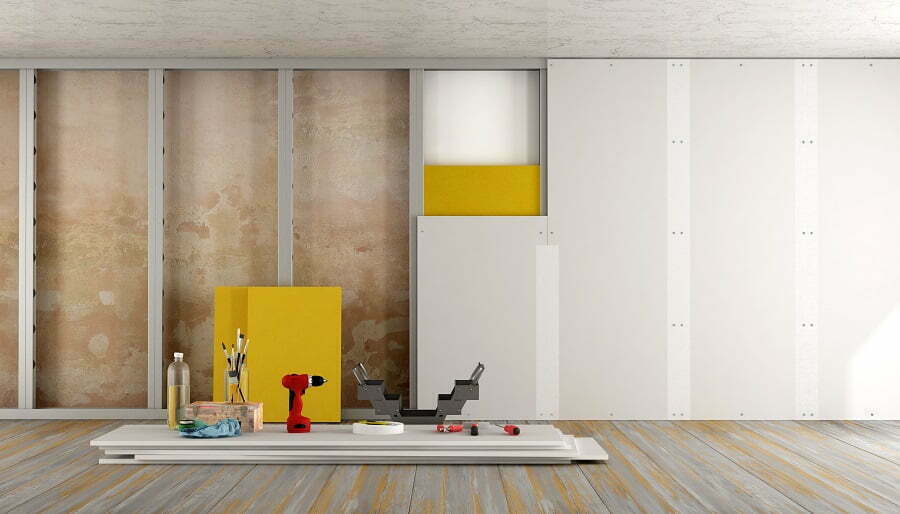 If your home has an unfinished basement, you can turn it into your dream games room or home theatre. This is the home addition below and will involve putting in walls and flooring (clean basement floor first), but nothing should be structural. You can make it into whatever you want or need the space for, so see what you and your family desire.
This space could be a private area for growing teenagers that are looking for their own hangout space. If they have already flown the coop, how about a rental suite for extra income? Take full advantage of an unused basement and double your home's usable space.
Put On a Second Story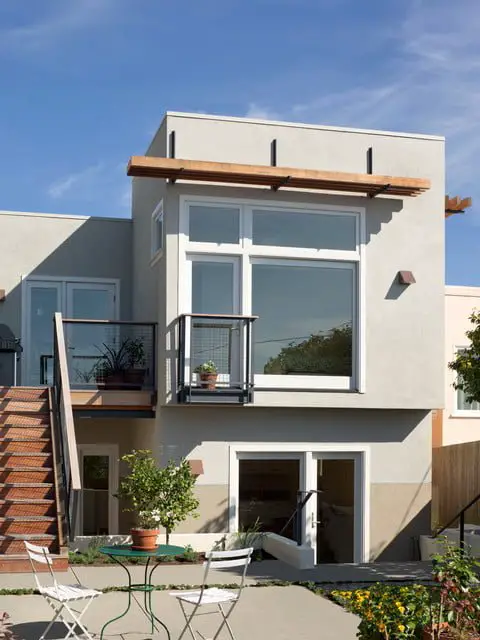 A second story is going to be a significant home addition. If you love your location and property, expanding upwards is a good way to go. This is a project that will impact your day-to-day living, so you will probably need to find other accommodations during the build. Work with a designer to fit in the rooms you want and roof style so you can maximize the space.
Ensure there are no height restrictions in your area and get the proper permits to start the project. If you are building the addition yourself, gain the knowledge and extra hands for the heavy tasks ahead. It will be a rewarding build and give you so much more room without sacrificing any yard space.
In addition to a designer, a roofer will also be needed. Not only to install the roof itself, but to offer advice and information regarding, the price, timeline, and materials of the roof. Depending on your location, different options become available to you as a homeowner. If you live near the ocean, a DECRA roof may be preferable to help combat winds, humidity, and saltwater. If you live in a traditionally hot area, a tile roof may be more ideal because of its thermal properties.
Enclose Your Porch or Patio
If you have a porch or overhang in your backyard, why not close that in and gain the extra space? It can become a sunroom or family room and an elegant dining area that takes advantage of your backyard view.
When you gain this additional space, it opens up alternate uses for the rest of the house. If you move your dining room out there, you can expand the kitchen too. This is an ideal extension to the house because it is usually where the kitchen and dining room are, so your most-used areas of the home will get bigger.
Finish an Attic
If you have a home with a high roof, you probably have an attic that can be upgraded to a useful room. You will have to meet certain height restrictions and access. If everything checks out, start renovating this new area.
It could become an extra bedroom for your teen or a home gym. How about a games room? You could put in a few dormers to really open it up and then the space will get bigger and brighter. This project will be perfect for a quick gain in floor space. Plus, you don't have to disrupt the rest of the house while doing it.
You may also like to read: