Last updated on September 24, 2023
Renting a property is not for everyone. If you're considering the idea of renting, it's important to think about what that means and how it will impact your life.
In order to make an informed decision, here are some things you should consider.
Table of Contents
What Is the Amount of Rent?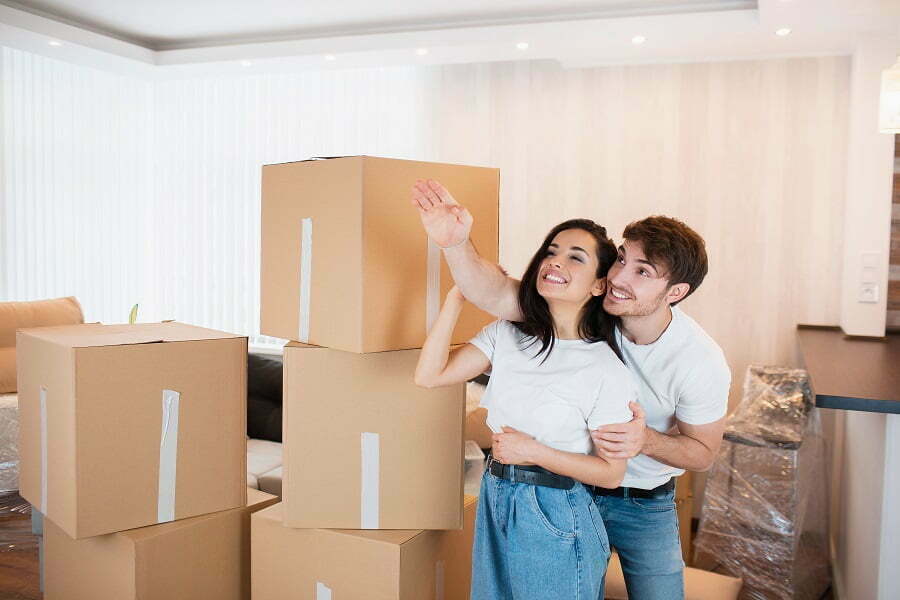 The amount of rent is one of the most important factors to consider when renting a property. Make sure you're comfortable with the price and that you can afford it. You don't want to be struggling month-to-month if you can avoid it. Make sure you know how much your utilities will add to the cost too.
When renting a property, it's important to be aware of the deposit that is required. Most landlords will require a security deposit, which is typically equal to one month's rent. This is to cover any damages that may occur during your tenancy. Be sure to ask about the deposit before you sign the lease, and get a receipt so you know how much you've paid.
How Long Do You Plan on Staying in the Property?
One of the first questions a landlord will ask you is how long you plan on staying. This is an important question to ask yourself before going any further. If it's just a few months, then renting might not be the best option for you. Plus, if you only have a short time at the property, it can be difficult to furnish it and make it feel like home. If you're going to be staying for a few years, then renting might be the best option for you.
Do Your Research
Before renting a property, it's important to do your research. Check out the neighborhood and take note of crime rates, for example. If you're looking in an area with high crime rates, then you might want to reconsider. Renting is usually much cheaper than buying, but if you're too afraid to even leave your home at night, then renting might not be the best idea.
Finding the perfect neighborhood can be a challenge. You want to find an area that is safe, has good schools, and is close to amenities. You also want to make sure the rent is affordable. If you want to compare prices and look at affordable properties go over to this site, there you can pick and choose whichever one suits you best. One of the best ways to find the perfect neighborhood is to use a website or app that allows you to search by location. This will help you narrow down your options and find an area that fits your needs.
Another way to find a good neighborhood is by talking to friends and family. Ask them where they would recommend you live, and why. They might have some great insights that you didn't consider.
What Type of House Do You Want?
There are a few different types of houses that you can rent. Some people might be looking for a room in a shared home, while others might be looking for a whole apartment for themselves. There are pros and cons to each option, depending on your preferences. If you're going to be living around other people, you should be comfortable with them and get along.
It's also important to see if you would be able to use the kitchen when necessary. If there are other people living in your home, then it might not be appropriate. However, if you just need a place to sleep and don't mind waiting until they leave the kitchen before using it, then a shared home might be the right choice for you.
Another option is an apartment. It's very similar to a house, but it typically comes with fewer bedrooms and doesn't have as much decoration or space as a house does. An apartment is perfect if you want something simple and effective. It's also much cheaper than buying a house.
How Flexible Are You?
One of the most important things to consider when renting is flexibility. You should always ask yourself how flexible you plan on being during your tenancy. If you can't handle any changes, then it might be best for you to buy a home instead of renting. Most leases come with an initial term and if there are any problems or issues within that time period, finding someone else to rent the property may be difficult.
When renting a property, there are many things to consider. The most important factors are the price of rent and whether you can afford it, the length of your stay, and doing your research before committing. If you're comfortable with all of these things, then renting might be the best option for you. There are many different types of houses and apartments that you can choose from, so make sure you pick one that fits your needs. Do your research on the neighborhood and make sure it's safe before signing any leases!
You may also like to read: