Last updated on September 29, 2023
Are you a homeowner in search of the best – and most affordable – construction materials to build your dream home? Or perhaps a contractor who needs reliable building supplies for your upcoming projects.
Whatever the case may be, finding good quality yet cost-effective construction materials on a budget can sometimes feel challenging. But with the right sourcing strategy in place, it doesn't have to be!
To help you get started, this blog post will discuss where to find good and affordable construction materials and building supplies for any job. We go over popular online stores as well as innovative tips that could save you both time and money in the long run.
Table of Contents
Consider Online Retailers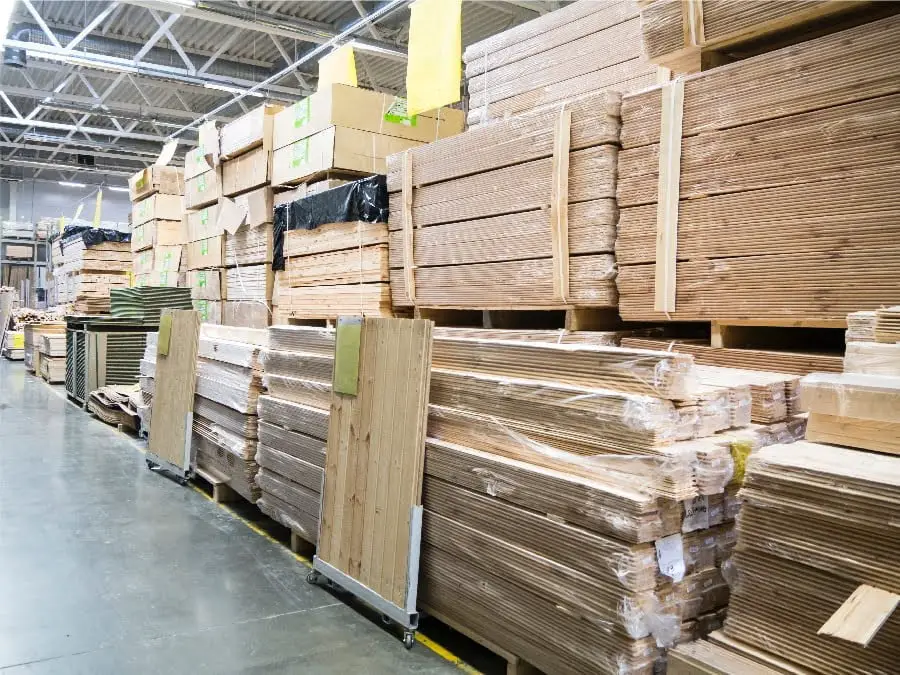 Shopping online for construction materials and building supplies can be a great option to find the best quality items at competitive prices. Many online retailers offer excellent customer service, so you can get help if you have questions or need advice during your purchase.
You can browse through a variety of sites to compare options and even order samples before deciding on the perfect item for your project. You can find everything you need for your building project online and have it delivered right to your door! And with delivery right to your door, shopping online is convenient and can save you time and money.
Consider checking out some of the trusted retailers available – they could be just what your project needs!
Research Project Types to Determine Which Materials Are Necessary for Each Type of Project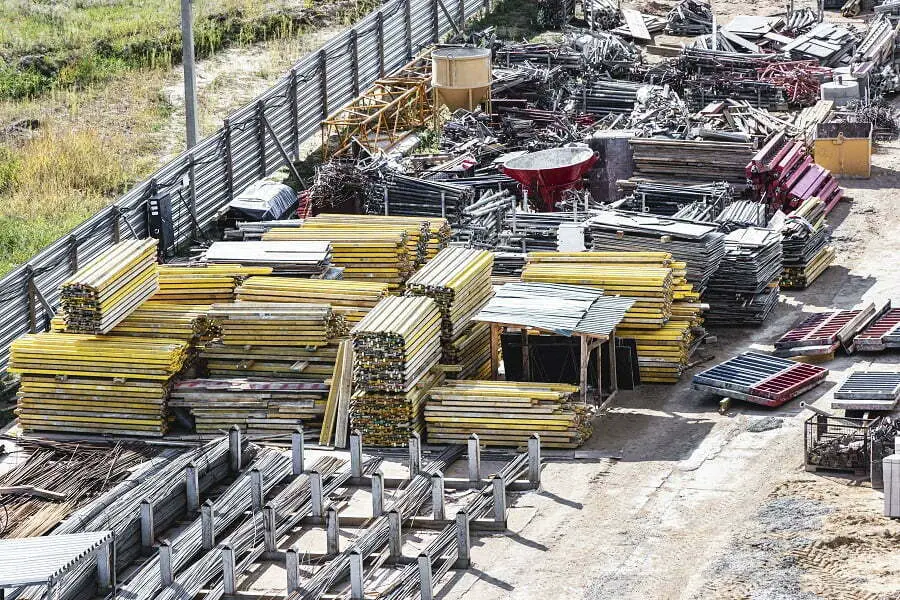 When it comes to projects in the construction realm, all require different materials. Depending on the type of project you plan to embark upon, some materials may be more suited than others.
Researching the different types of projects, such as plumbing and electrical installations, can help you determine which materials are best for each job. Comparing prices from different retailers is also a beneficial exercise to ensure you are getting the most bang for your buck when it comes to quality building supplies and materials.
Taking the extra time to research various project types and sources for the most cost-effective solutions allows you to complete your desired project without going over budget!
Identify Local Suppliers Who Offer Good Quality and Affordable Materials
As any home builder or renovation contractor knows, finding reliable suppliers of construction materials who offer good quality and affordable supplies can be a challenge. But, with a little research and knowledge, you can identify local suppliers who fit the bill.
Whether you're looking for components to assemble furniture from, supplies for upholstery work, or simply sourcing good quality lumber for your project – it pays to reach out within your community to find the types of building materials that are worth investing in.
Asking around at construction supply stores near you is a great place to start; most likely they will have multiple sources on hand and can recommend appropriate vendors who meet your budget criteria.
Suppliers like these specialize in bargain finds and usually carry top-of-the-line goods – meaning all you have to do is compare prices and pick what works best for your needs!
Compare Prices Between Different Suppliers to Get the Best Deal on Construction Materials
When it comes to construction materials, price comparison is key. Shopping around to find the best deals can save you a lot of money when completing your project. Compare prices between different suppliers to make sure you're getting the most bang for your buck – look at delivery fees and any additional costs that may apply.
You should talk to a variety of retailers and compare their offerings in terms of quality, service, and cost-effectiveness before making your purchasing decision. With a bit of patience and research, you can identify high-quality products on the market at great prices, so don't pass up the opportunity to get the best deal possible!
Utilize Coupons and Discounts from Special Deals Websites to Save Money
If you're looking for the best construction materials and building supplies at a discounted price, take advantage of coupons and discounts online! To maximize your savings, sign up for special deals on websites like Groupon or LivingSocial that specialize in offering exclusive discounts on a wide range of products.
From raw materials such as lumber and steel to more specialized supplies such as fixtures and tiles, these websites make it easy to find great savings without sacrificing quality. With their help, you can make sure every penny of your hard-earned money counts.
As an experienced contractor knows, finding the perfect building materials for your project can be a daunting task. But by taking the time to research different project types and materials, comparing prices between different suppliers, and utilizing coupons and discounts from special deals websites, you can stretch your budget further without sacrificing quality.
By following these tips, you can get the best value for your money when it comes to construction materials and supplies!
You may also like to read: