Last updated on September 20, 2023
There are many reasons why you might want to renovate your house. Perhaps you're looking for a fresh start after a difficult few years, or maybe you've just had children and want more space.
Of course, not everyone has the time or money to carry out a full-scale renovation project. If that's the case for you, then there are still plenty of smaller changes you can make that will have a big impact on how your home looks and feels.
Painting your walls in a new color, for example, or replacing old light fixtures with something more modern can make all the difference.
So, whatever the reason, there are plenty of renovation ideas out there that can help improve the quality of your home without breaking the bank, and let's just look at some of them.
Table of Contents
Updating the Floors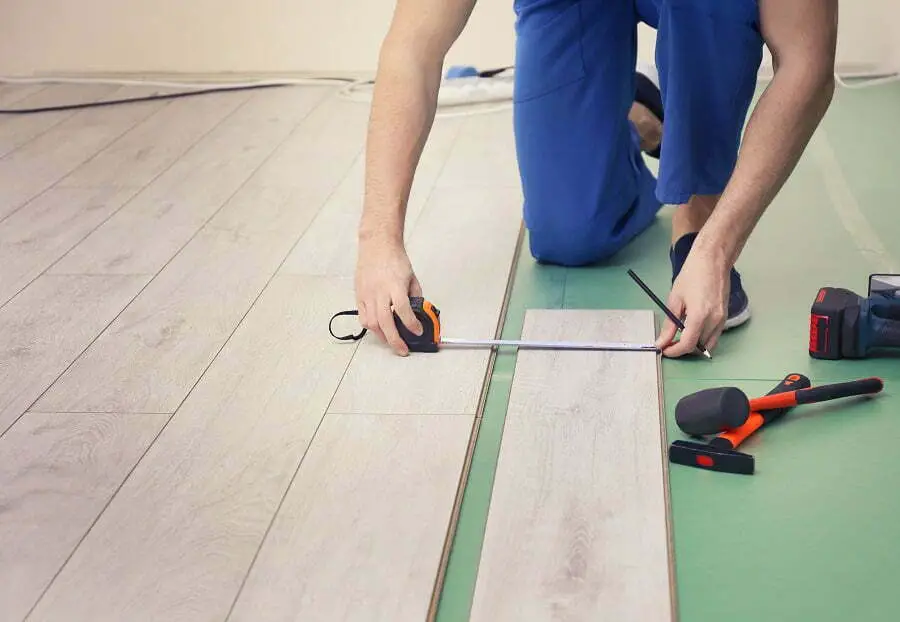 Replacing old carpets or linoleum with more modern materials, such as hardwood or stone, can give your home an instant lift. This can be particularly effective in older homes which often have beautiful original floorboards beneath the carpets – restoring them can add real character to a room.
Of course, this kind of renovation can be expensive and time-consuming, so if money is tight, you might want to look into more affordable flooring options such as ceramic tiles or laminate.
For instance, ceramic tiles are a great choice for bathrooms and kitchens, as they are easy to clean and maintain. They also come in a fantastic range of styles and sizes – from traditional terracotta to contemporary marble effect, so you're sure to find something for your home!
Installing New Windows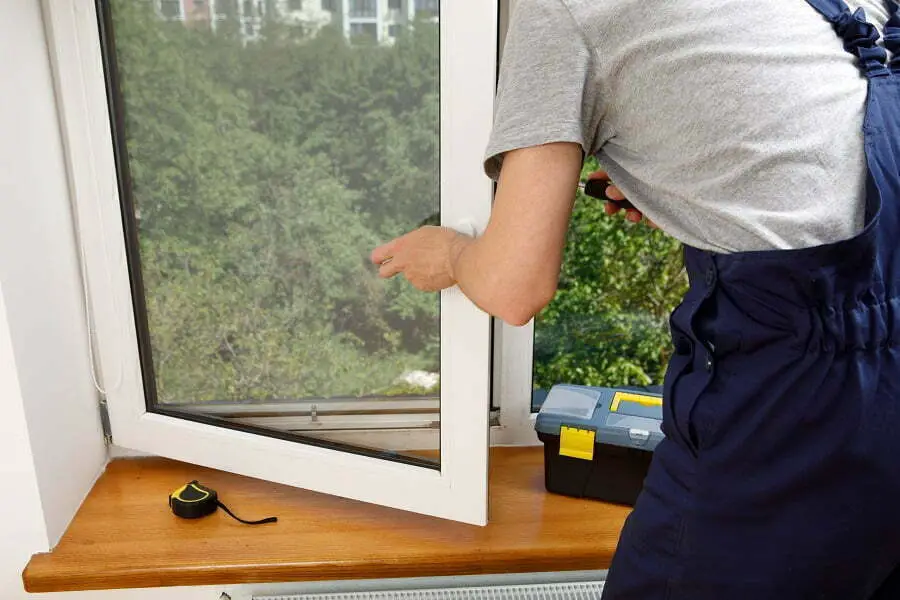 Installing new windows can be a big undertaking, but it can pay off in the long run. Not only will it make your home look more attractive and improve its thermal efficiency, but it can also reduce noise pollution and keep out draughts.
If you're looking to save money on energy bills, then double glazing is a great option, as it helps to maintain an ideal temperature even during the winter months.
According to these experts providing double glazing needed in Edinburgh, it is a must because of the cold and extreme weather. It is certainly going to be an investment for the future, and it might even increase the value of your property.
Similarly, if you're looking to improve the look of your home from the outside, then replacing old windows with more modern designs can help give it a new lease of life.
Splashing Out on Kitchen Appliances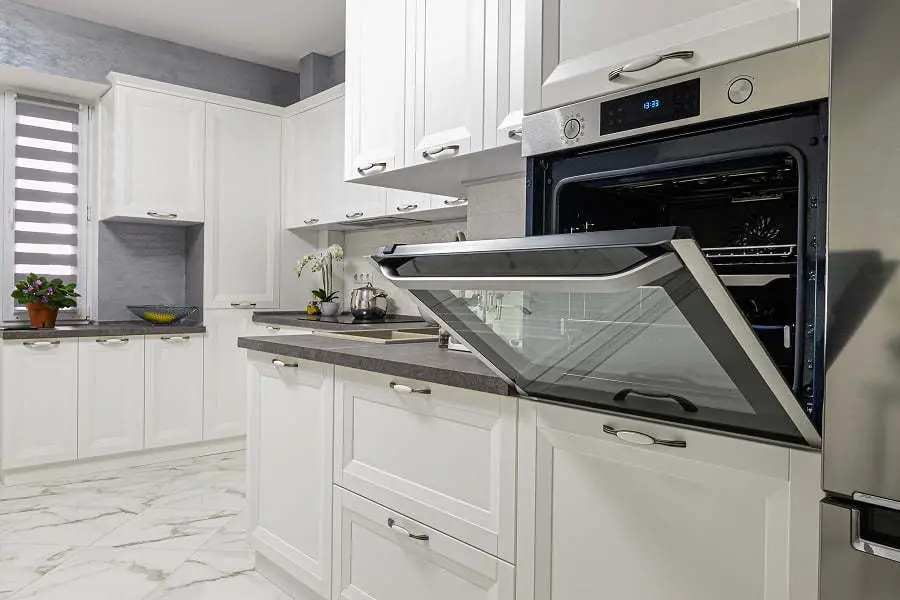 If you're fed up with your old kitchen appliances and want to give them a facelift, then why not consider investing in some modern replacements? Not only will this make your kitchen look more up-to-date, but it can also help to improve its efficiency.
For instance, switching from an electric oven to a gas one can not only save you money in the long run but will also give you better control over cooking temperatures and food preparation times.
Similarly, investing in modern appliances such as a refrigerator and dishwasher can also help to make your kitchen look more inviting and functional. When it comes to appliances, it's always worth considering energy-efficient models as they not only save you money on energy bills but are also better for the environment.
Heating and Ventilation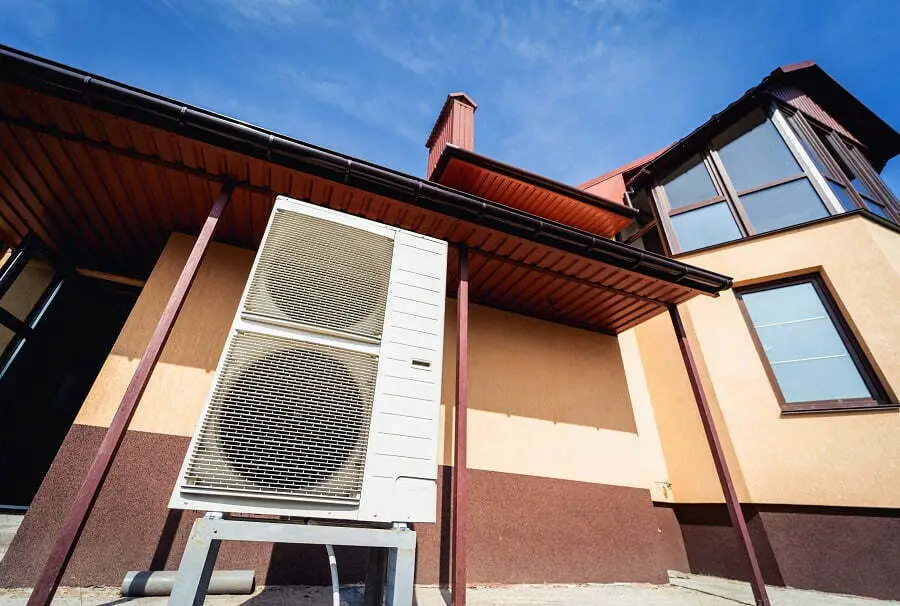 If you're living in an older house, then it may be time to think about upgrading the heating and ventilation. Not only will this help maintain a comfortable temperature throughout your home, but it can also lead to significant reductions in energy bills.
Installing a new central heating system is one of the best investments you can make in improving the quality of your home. It will not only keep you warm and cozy in the colder months but can also help to make your home more efficient by reducing energy wastage.
Similarly, adding new ventilation systems such as extractor fans or air conditioning units can help to improve airflow throughout the house and reduce condensation levels.
Electrical and Plumbing Systems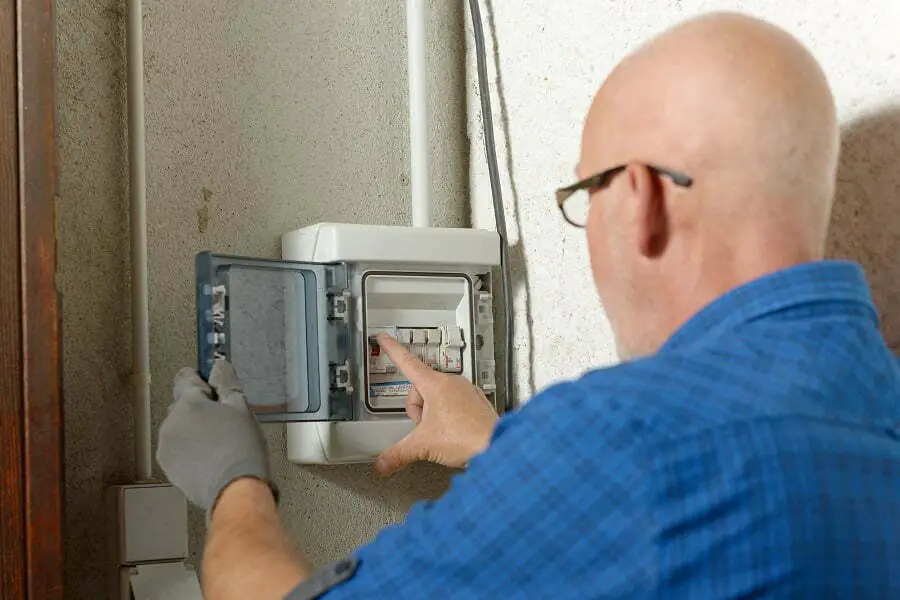 Upgrading the electrical and plumbing systems in your house is also important if you want to improve their quality, making sure that everything works correctly and improving energy efficiency.
For example, installing more efficient light bulbs such as LED or compact fluorescent can help to reduce your energy bills. Similarly, modernizing plumbing fixtures such as taps and showers can help to improve water pressure, while upgrading electrical wiring can help protect against potential problems in the future.
On the other hand, if you're looking to increase the value of your property, then installing a smart home system can be a great way to add modern appeal.
Smart home systems are becoming increasingly popular and can not only make life easier but can also help to attract potential buyers in the future.
Restoring Existing Features
If you don't have the budget for major renovations, then restoring existing features can be a great alternative. Stripping and sanding old woodwork to its original finish can bring out the beauty of a room while restoring furniture to its former glory can add character and charm.
Restoring tile work in bathrooms or kitchens is also worth considering as it can be relatively cheap compared to replacing it with new materials. It's important to remember that restoring existing features can be a labor-intensive task, and it may require professional help, but the result will be worth it.
You can also upgrade existing features without necessarily replacing them. For example, if you have an outdated fireplace, you can give it a modern twist with some stylish new tiles or paint. Similarly, updating old kitchen cabinets with new knobs and handles can also make all the difference.
These are just some of the renovation ideas that you should consider when trying to improve the quality of your house. From restoring existing features to splashing out on modern appliances and upgrading systems, there are plenty of ways to help you make your home look and feel more inviting. 
Investing in these upgrades can also help to add value to your property in the long run, making it a great investment for both now and the future.
You may also like to read: