Last updated on October 26, 2023
People decorate their homes for many reasons. Some people enjoy making their house feel like home, while others do it to impress guests. And some people just want a change from the last time they decorated their home.
But no matter what your reason is for decorating, there are plenty of ways you can add your personal touch to every room in your house. From getting a personalized medal holder to experimenting with prints, here are some things you can try:
Table of Contents
Show Off Your Achievements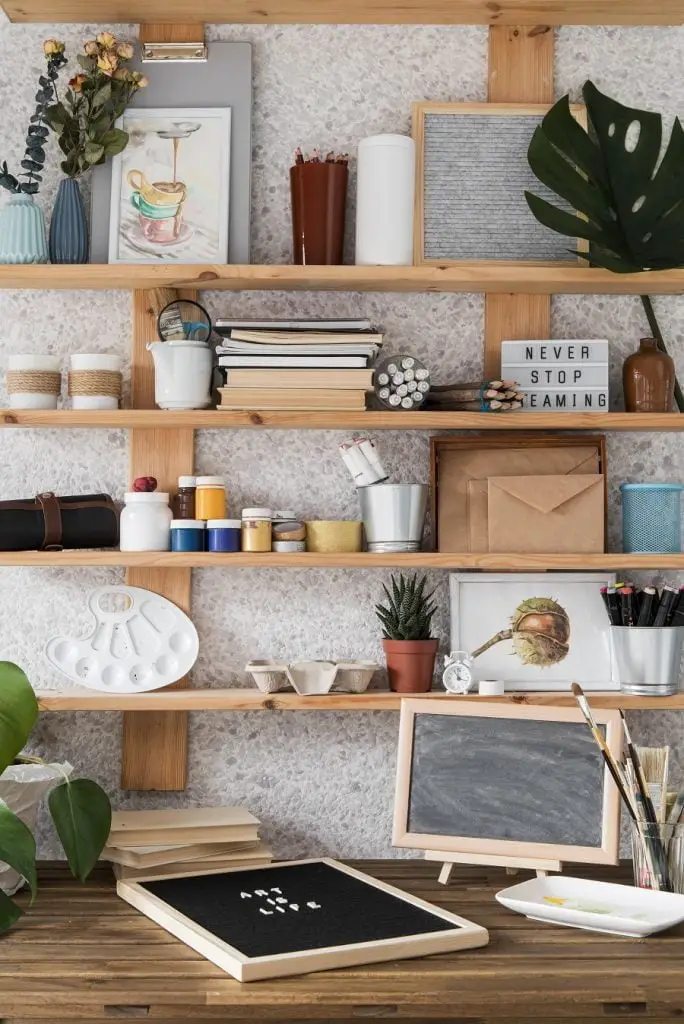 One of the best ways to personalize your living space is by displaying accomplishments in a way that makes them easy to see.
Make sure you declare all your work and achievements that you are proud of. Get a personalized medal holder and show off your accomplishments. It's a great way to motivate yourself and others around you.
Create a Custom Gallery Wall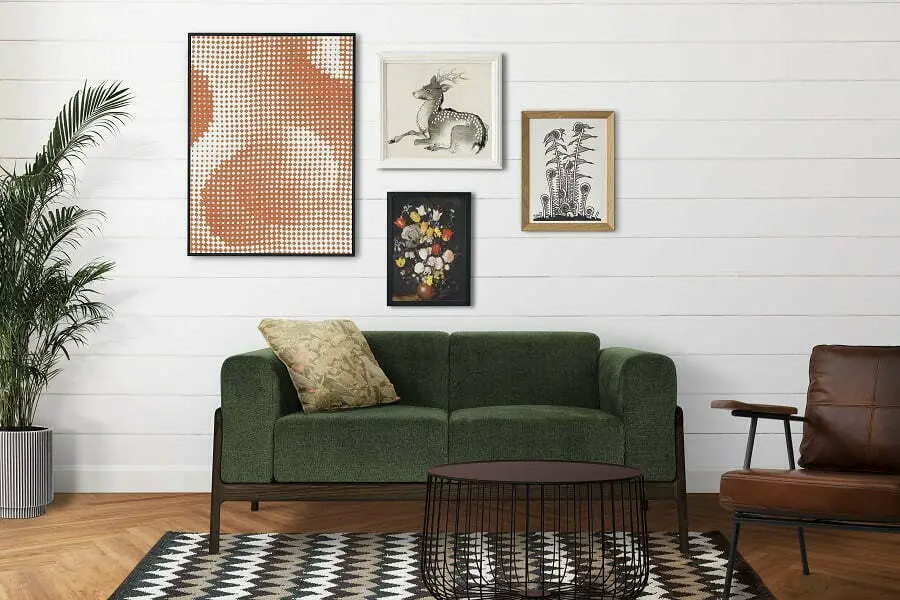 A gallery wall is a great way to add visual interest to your living space. If you're looking for a unique way to display your favorite photos and art, try creating a large-scale piece of artwork yourself.
The best materials for this project are canvas, wood, or metal. To make these materials stand out, paint them in different shades of white—like this home's rustic farmhouse style—to create contrast between the frames and the artwork inside them. You can also use mirrors as part of your gallery wall.
Declutter with a Beautiful Bookshelf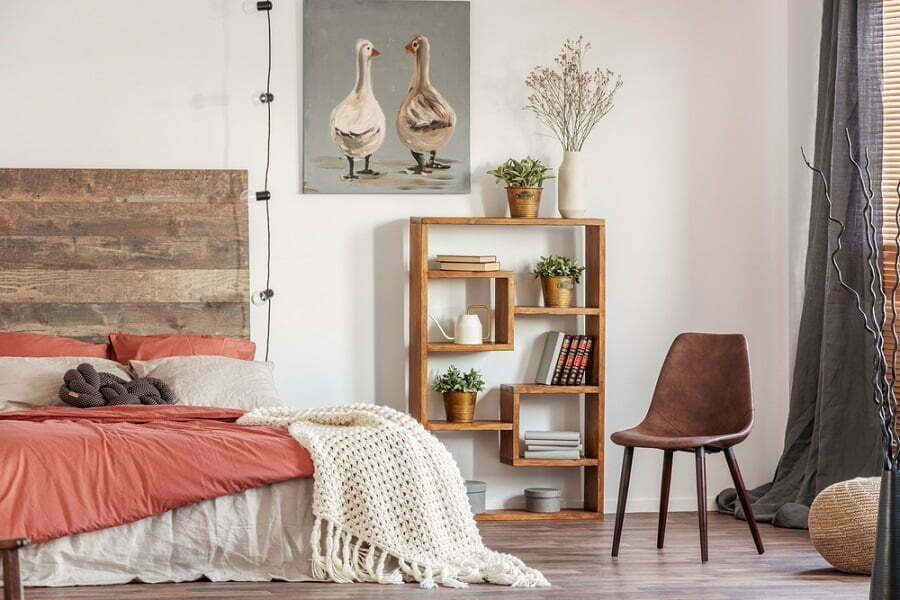 As you declutter and organize your living space, a beautiful bookshelf is an excellent way to display your favorite things. It's also an ideal home for all those books and magazines you've collected over the years.
Be sure to consider all the possible ways you can use a bookshelf to personalize any room in your house. Look around at what other people do with theirs, too. You may find inspiration for something new.
Consider Customized Wall Murals
You may think that customized wall murals are only for kids' rooms, but they're a great way to add a personal touch to your living space.
When you customize your mural, you can choose from various designs and add elements that showcase your interests. Plus, they're easy to install and can be removed if necessary.
Start Decorating with Color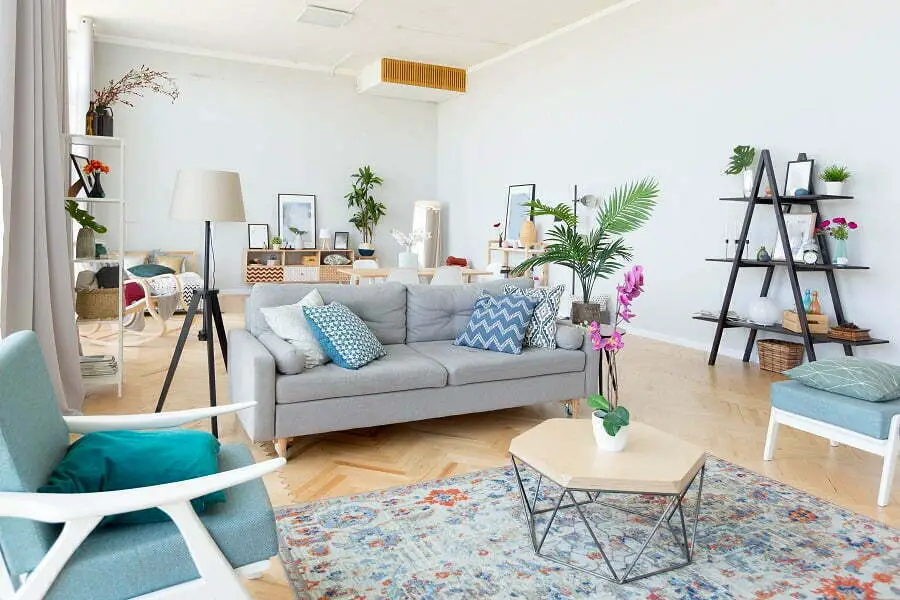 When decorating your home, color is one of the essential elements. Color can make a room look bigger or smaller, creating a focal point in the space and setting the tone for an entire room.
It is also important not to be afraid of bold colors. You don't need to be scared of using many colors in one room or even on one wall.
Embrace Patterns and Print
Patterns and prints are a great way to add personality to your home. While you can go bold with your patterns, it's often more subtlety that works best. Prints can be abstract or representational and can be found in furniture, fabric, wall art—you name it! This can help you make a small space feel bigger by adding layers of color and texture.
The Takeaway
The most important thing to remember when decorating your living space is that it should reflect you. You don't have to go crazy with the details and spend thousands of dollars on custom pieces, but it does help if you can find ways to personalize your home.
If certain colors or patterns speak volumes about who you are, then it makes sense to incorporate them into your design scheme! If not, consider adding some artwork or other decorative pieces that reflect an aspect of yourself that would make others feel welcome.
You may also like to read: