Last updated on November 22, 2023
Every homeowner wishes to come up with the best outdoor upgrade or makeover as it makes the place look fabulous.
This is particularly important during the summers since it offers a great time to spend under the sun. However, there is the right way to design a great outdoor area.
Let's discuss the crucial tips when transforming your space.
Table of Contents
Prepare a Barbeque Area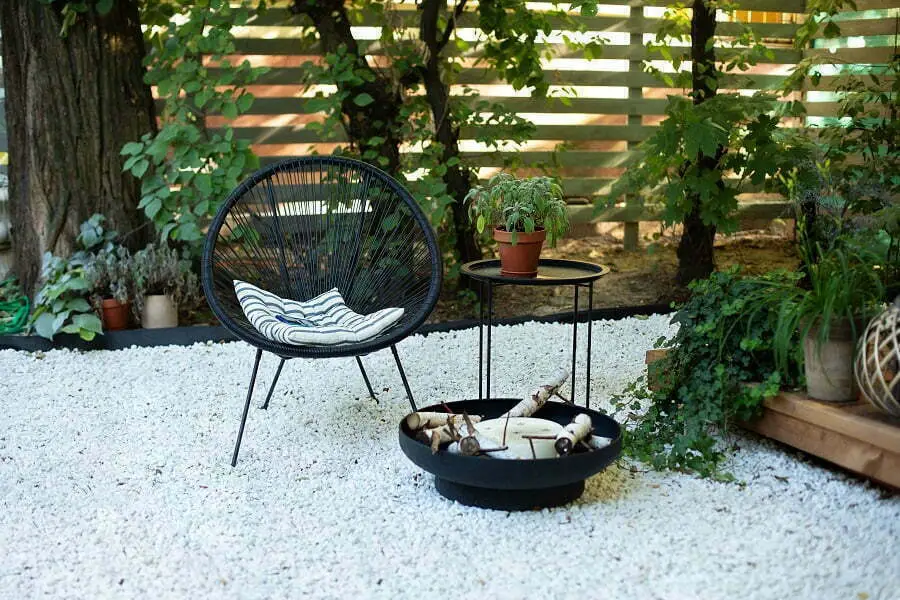 When spending time with family and friends, there is nothing that brings much more fun than barbeque sessions. Therefore, plan for a section where you'll enjoy grilling your meat as you transform the outdoors. You may allocate the area close to your corridor or near the patio. The idea is to choose a point that doesn't expose the house to smoke.
To enjoy your barbequing more, invest in the right supplies. Go that extra mile and target the modern smokers as they come with additional features. As you choose offset smokers, look for the best dealers. You want a seller who offers different models to choose from. However, as you choose, focus more on the space requirements of the item and the style of your cooking. Spend time on the dealership's website, as you'll see the vast collection of automated smokers.
Have Decorative Plants
Adding some greenery to the space can add a glow. Choose plants that do not grow tall, as this will bring issues down the road regarding maintenance. Instead, find ornamental ones which can perfectly fit in pots. You need to understand the growth patterns of each species you select. It makes it easy to prepare for any care needs later.
Sometimes, there is no harm in going for the non-flowering leafy plants since they're simplistic. If the space is large enough, there is no harm in having some trees and bushes as they add to the serenity. No matter your choice, focus on the plant's growth requirements.
Use Quality Furniture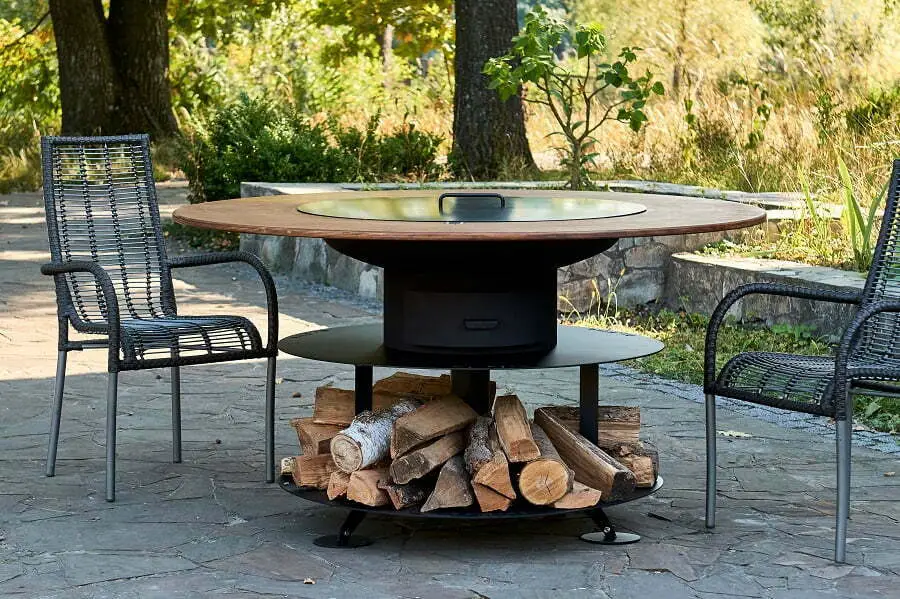 As you choose the right pieces of furniture, it's always good to keep in mind that longevity matters. This is where quality comes in. When choosing them, it's tempting for you to settle for the most attractive choices on the list. It's not bad if the quality factor is in the equation.
To be sure of buying something durable, look at attributes such as the materials and fabrication methods. Find pieces that can withstand wind, sun, and moisture. At the same time, don't forget about the details. Add some pillows, cushions, and warm blankets, which will add to your comfort.
Create an Outdoor Room
It's something exciting to be halfway indoors and outdoors. Many will ask how this is possible. The truth is, by creating a wall, you can easily have a space resembling an outdoor room. This can be very beneficial when you need some more privacy from the outside world.
This is particularly key during mealtimes and at night. To add more functionality, consider hanging some hanging storage units for the light stuff, such as utensils. The good thing about a wall is that you can easily do your decorations by having some flowers. You can as well add some decorations through display artwork.
Consider Color Scheme
It's good to think of how to set a tone for the outdoor space. Color is one excellent tool in making this happen. It would be best if you planned how to clearly distribute the colors across the area. A good balance will leave the place attractive and lively.
The trick is ensuring that you do not overdo the color-mixing. White, yellow, and light-blue colors will work well if looking for a cheerful and bright area. On the other hand, green and blue colors add more relaxation to the tone. Thus as you paint the structures such as poles, these two colors will merge well with the environment. The color issue also goes to the furniture you pick.
Add Some Outdoor Lights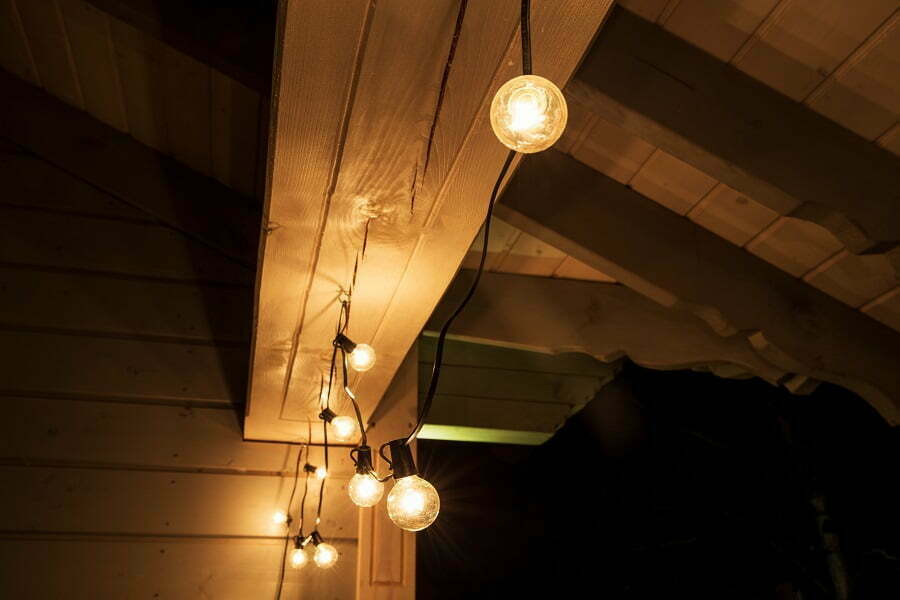 When it comes to spending time outside, many think of the daytime only. The truth is, nights are equally as exciting, especially with friends and family. Therefore, thinking about lighting systems means a lot. They add ambiance to the space in a significant way. Some LED lights are a good option due to their efficiency and durability.
At the same time, let the installation points be strategic such as at the central points and around the pathways. In the modern world, solar-powered lights are worth considering when planning to save on power bills. Ensure that you do thorough research and comparison before making a decision.
The outdoor spaces mean a lot when it comes to adding serenity and fun to a home. Therefore, when thinking of how to do the designing, plan well. Begin by finding the right supplies, such as barbeque items, and adding greenery or decorative plants.
You may also like to read: