Last updated on October 1, 2023
Do you love spending time in your backyard? If not, it might be because it's just too plain and boring. A backyard doesn't have to be a dumping ground for all of your unused items – with a little bit of creativity.
You can turn it into a space that you love spending time in! In this blog post, we will discuss some great ways to add interest to your backyard.
Whether you're looking to create a relaxing oasis or an outdoor entertainment space, we've got you covered!
Table of Contents
Build a DIY Fire Pit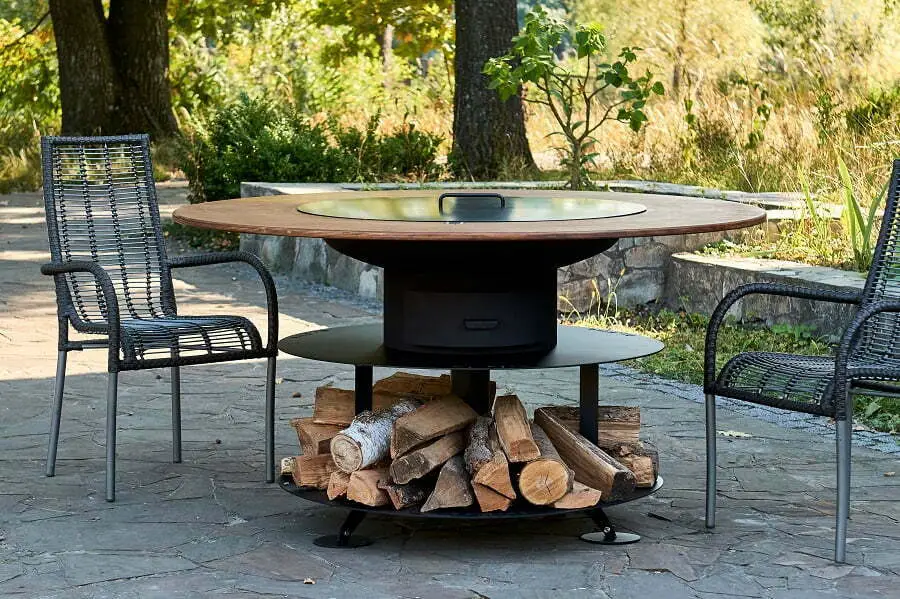 Spending time outdoors in the evening can be a great way to relax and unwind after a long day. If you don't have a fire pit in your backyard, now is the perfect time to build one!
You can find everything you need to create a DIY fire pit at your local hardware store. Namely, you will need some bricks or stones, a metal ring to contain the fire, and some sand. Once you have gathered all of your materials, simply follow the instructions on how to build a fire pit that is available online.
Furthermore, a fire pit is a fantastic way to add visual appeal to your garden. The bricks or stones you use may be arranged in any fashion, and you may get creative with the metal ring you choose. You could also experiment with different metals for your ring.
Reorganize Your Deck or Patio Furniture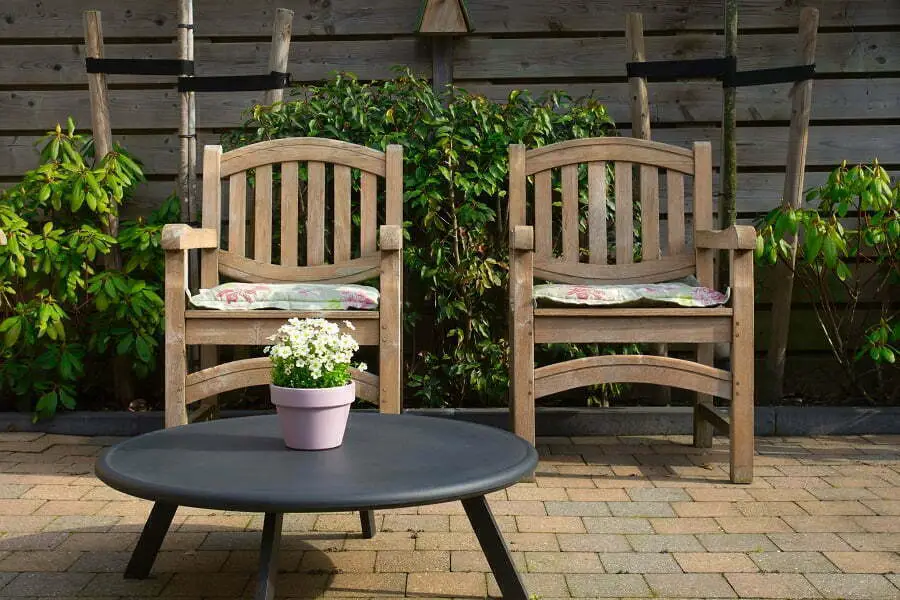 If you have a deck or patio, chances are that it's cluttered with furniture and other items that you don't use on a regular basis. Take some time to rearrange your furniture and create a more functional space.
For example, you can tidy up the garden by storing away all of the tools that you don't use on a daily basis. This will not only make your backyard more aesthetically pleasing but also make it more functional.
In addition, you can also rearrange your furniture with the intention of creating a more relaxing space. For example, you can place a bench near your fire pit so that you can enjoy the warmth of the flames while you relax.
Install Outdoor String Lights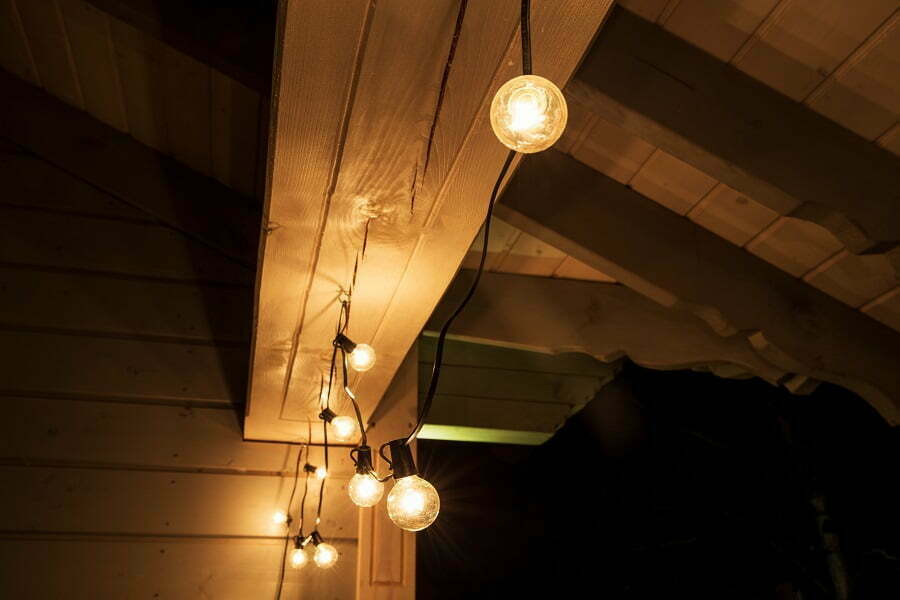 Outdoor string lights are a great way to add some ambiance to your backyard. They can be used to light up your DIY fire pit, or they can be hung from trees or fences.
String lights are relatively inexpensive and easy to install, so they are a great option if you're looking for an inexpensive way to add some interest to your backyard. Even if you don't have any trees or fences to hang them from, you can purchase special stands that will hold the string lights in place.
The other great thing about outdoor string lights is that they can be used all year round – not just in the summertime!
Add All of Your Favorite Plants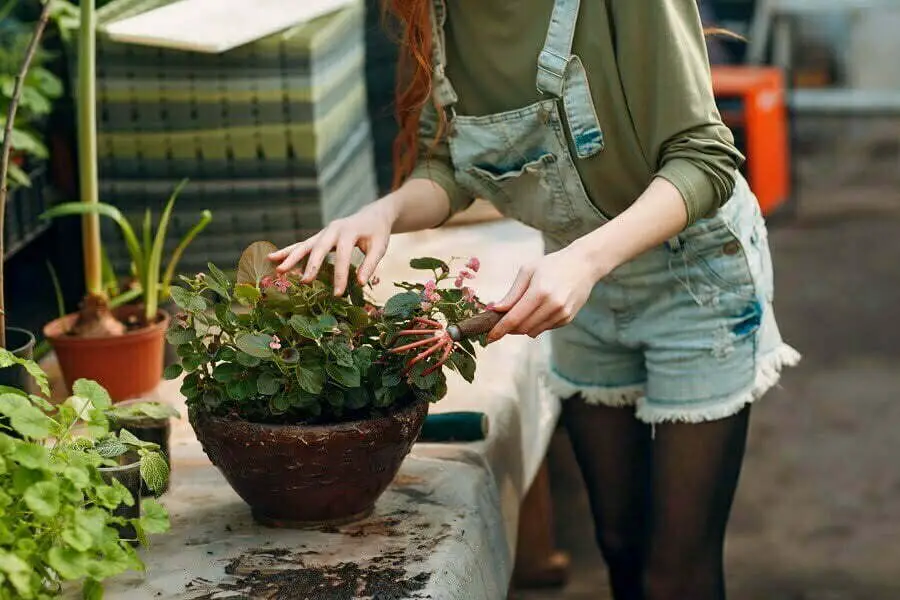 If you love spending time outdoors, chances are that you also love being surrounded by nature. One of the best ways to add some interest to your backyard is to fill it with all of your favorite plants.
Whether you're a fan of flowers or succulents, adding some greenery to your backyard will make it more enjoyable to spend time in. If you're not sure which plants to choose from, you can always consult with a local nursery or gardening center.
In case you're worried about maintenance, there are many low-maintenance plants that you can choose from. Once you've selected your plants, be sure to give them plenty of water and sunlight so they can thrive. 
A Treehouse or Playhouse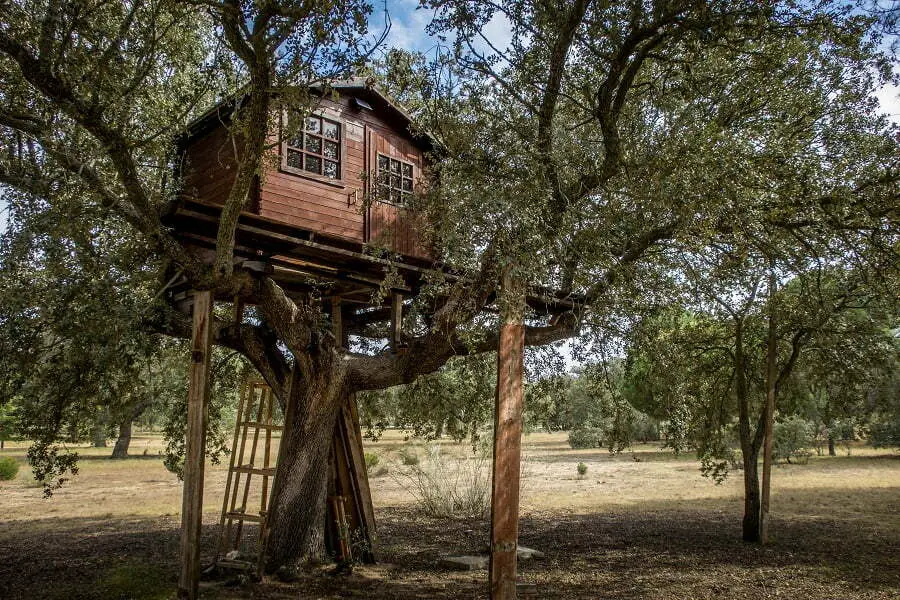 A treehouse or playhouse is a great way to add some interest to your backyard – especially if you have kids! They will love having their own special place to play and explore. If you don't have any trees in your backyard, you can always build a freestanding structure.
It is also important to make sure that the treehouse or playhouse is safe and up to code. This means that you will need to get a permit from your local city or county before you start construction. The permit process can be a bit daunting, but it's worth it to make sure that your backyard is safe and up to code.
As you can see, there are a plethora of different methods to pique your curiosity. With a little imagination and work, you may turn your backyard into something that you and your family will enjoy spending time in. So what do you have to lose? Begin working on your backyard makeover right now!
You may also like to read: