Last updated on November 20, 2023
Relocating to a milestone for most people. However, moving can be a complicated process. You must start preparing earlier to ensure smooth days leading up to a move.
What should you do to prepare to move to a new home? What factors must you take into account?
Table of Contents
Finding the Right Moving Company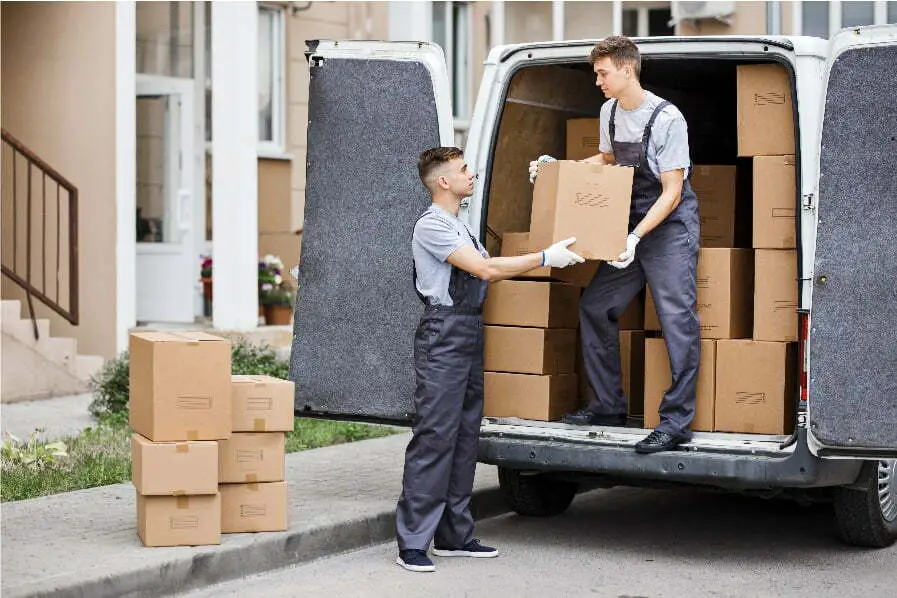 You must hire dependable moving partners to ensure a smooth and trouble-free relocation. Why is this important? The professionalism and dependability of your chosen movers will determine your moving experience.
According to the professional movers at https://9kilo.com/, these tips can help you find a reliable moving company:
Get recommendations from friends or family
Check for adverts and identify companies operating within your locality
Obtain moving quotations from several companies and compare the costs
Research online to read customer reviews and find a moving company that suits your needs
Sorting Your Items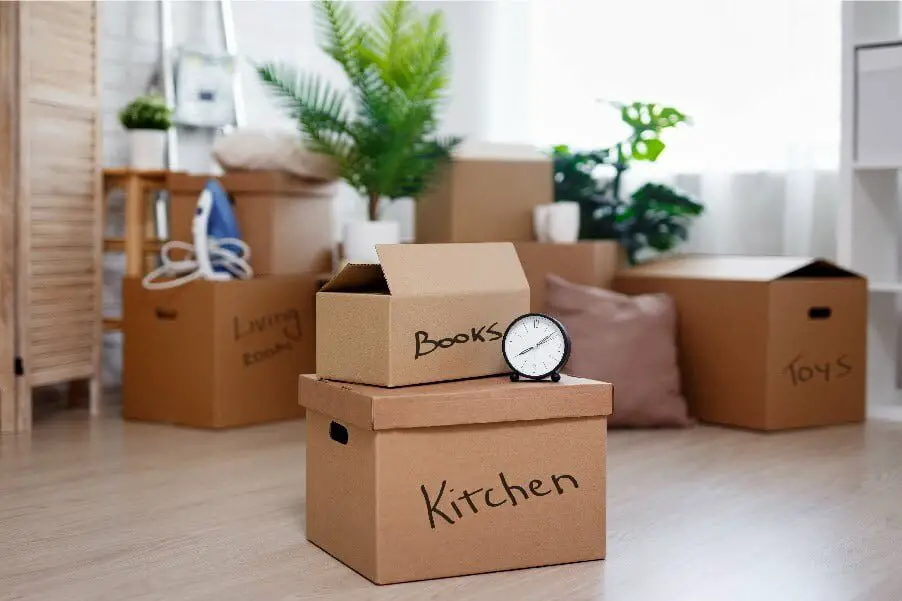 According to folks from the international moving services by Suddath, sorting through your stuff is among the most challenging tasks you'll have to complete before moving. But moving everything you own will be extremely difficult, expensive, and meaningless.
Determine which items you'll need in your new home and which ones aren't worth taking. Make a floor layout of your new house to decide which items would fit.
Evaluate each item's usefulness, sentimental value, and monetary worth. Put aside everything you don't need any longer.
Create a Moving Inventory
Make a thorough inventory of the goods you have to move. The checklist should include their types, numbers, distinguishing characteristics, estimated values, and the room they will go into.
The inventory should also contain a description of your items' current condition supported by appropriate proof such as pictures. The moving inventory will assist you in determining your needs for moving insurance, calculating the cost of your move, and keeping track of your belongings.
Getting an Insurance Policy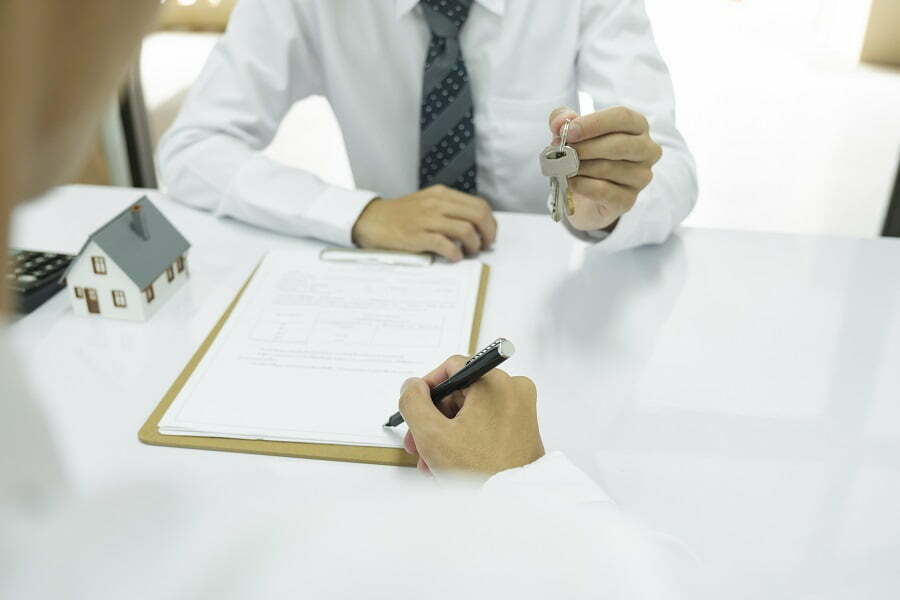 Ensure you get insurance if you own a lot of expensive items. Since there are many moving insurance options, examine the policy paper and the product disclosure carefully.
Some insurance companies do not cover unintentional damage while in transit. Therefore, if you need an item covered, ensure it is specified in your insurance provider's policy.
You can also opt for transit insurance which protects items while in transit. However, it does not cover harm that may occur while loading and unloading.
Painting the Walls and Ceiling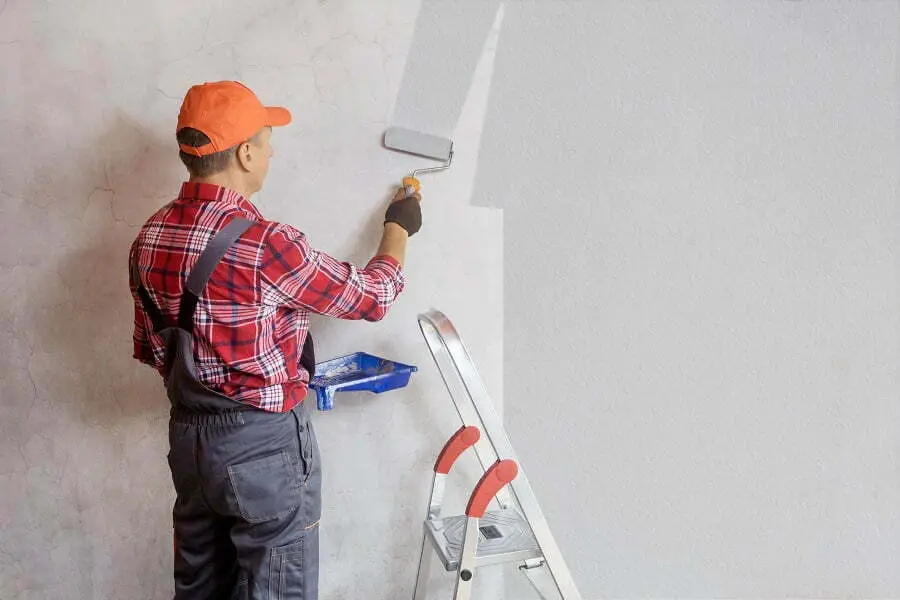 You need to replace the paint in some rooms or the entire house before moving in furniture or hanging artwork on the walls. Painting a vacant house is much simpler since you don't have to move many items. It also allows you to patch any holes or cracks in the walls and ceiling.
Do you need help deciding on a color for every room? Think about painting the entire house a neutral color, such as white or beige. You can also remove the popcorn ceilings or walls common in older houses.
Changing the Locks
Since you don't know who has a duplicate key for your new house, replacing the locks on all external doors should be among your top priorities. You can contact a locksmith to replace your locks or purchase and fit locks yourself.
Also, remember to change any security codes or passwords for garage doors and surveillance systems.
Replacing the Flooring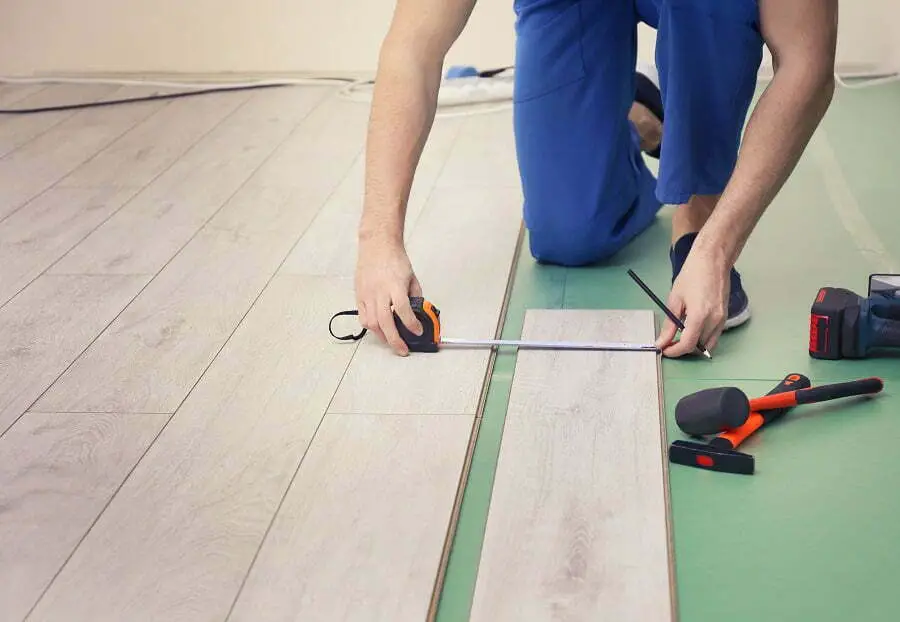 You should redo the flooring before bringing any furniture into your new home. Replacing floors generates a lot of dust. Therefore, doing it when the house is empty will keep your items clean.
If you install new flooring, protect it with mats or rugs to prevent any damage on the moving day. Relocating to a new home requires a lot of planning.
fYou must plan out essential dates and coordinate with property managers. However, you can make things easier by hiring a professional moving company. They will ensure you have a stress-free moving experience.
You may also like to read: