Last updated on January 28, 2023
Finding the right mattress is an important decision for any person looking to get a good night's sleep.
The right mattress will provide support and comfort, helping you wake up feeling refreshed and energized each morning. However, with so many mattresses on the market today, it can be difficult to know which one is best for your needs.
In this article, we'll explore the different types of mattresses available, as well as some tips for choosing the perfect one for you.
By understanding these factors, you can make sure that your next purchase is just what you need for a great night's sleep every time!
Choose the Right Size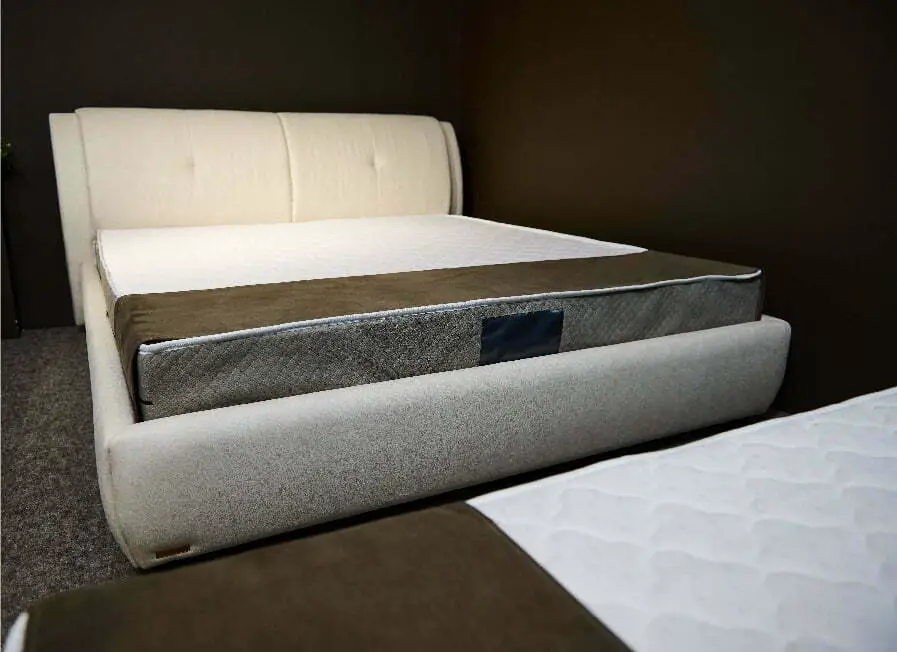 The size of your mattress is an important factor to consider when making a purchase. If you're shopping for a single person, then twin-sized or full-sized mattresses are likely your best bet.
For couples, a queen or king mattress should provide enough space for both of you to sleep comfortably. Take measurements of your bedroom before you shop so that you can make sure the mattress will fit.
With all mattress sizes and styles available online or in-store, you can find the perfect size for your needs. It's important to keep in mind that the size of your bed frame and box spring may affect how well the mattress fits. 
Choose the Right Materials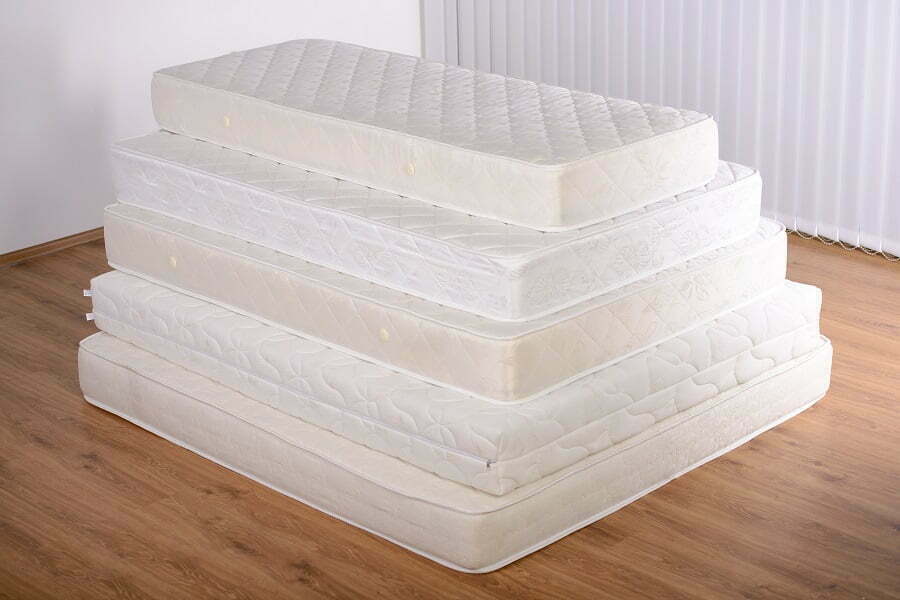 Different mattress materials offer unique benefits. Memory foam mattresses contour to your body shape and provide superior comfort while hybrid mattresses combine memory foam with springs for a combination of support and comfort.
Innerspring mattresses are known for their ability to offer firm support, while latex mattresses have a natural bounce that makes it easier to move around while sleeping.
Consider the type of mattress material best suited to your preferences and any health-related needs you may have. 
Look for Comfort and Support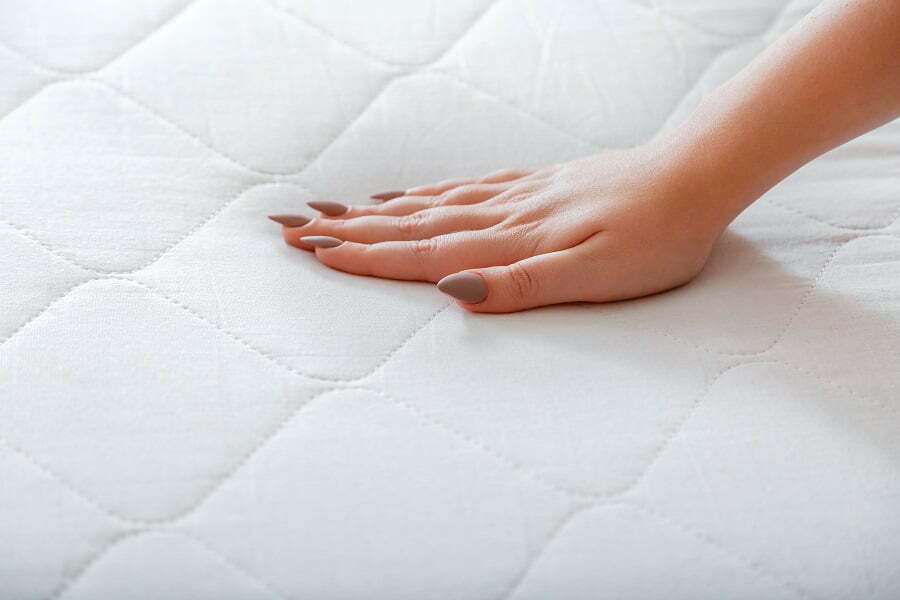 When it comes to mattresses, comfort is key. The most important factors to look for are pressure relief and support. Pressure relief refers to how well a mattress distributes your body weight across its surface, which should help alleviate any discomfort caused by pressure points.
Support is about the mattress's ability to keep your spine aligned while you sleep, which can help improve your overall quality of rest. The best way to assess a mattress's comfort and support is by testing it out yourself. 
Shop Around
When it comes to choosing the right mattress, it pays to invest some time in researching your options. Shopping around is essential when selecting a new mattress because one size does not fit all.
Taking into account personal needs, desired comfort levels and budget constraints can help narrow down choices and make sure that you get the most for your money. Start by visiting mattress showrooms and testing out different models.
It's important to lie down in the same position that you normally sleep in when trying mattresses out. Testing mattresses side-by-side can also be helpful, as it allows you to compare how they feel against one another.
Look for Sales
Be sure to keep an eye out for sales and special offers. Mattress retailers often have discounts available throughout the year, so check online regularly for any deals that may be available.
Alternatively, you can also look out for clearance sales in stores near you. It's worth noting that the quality of mattresses in these deals may not be as good, so make sure to do your research before committing.
When shopping online, be sure to read customer reviews and compare prices between different retailers. 
Check the Warranty
Finally, don't forget to check the warranty that comes with your mattress. Most warranties run for at least 10 years and can cover any defects in material or workmanship.
Reading through the terms of the warranty can give you peace of mind that you'll be protected if any problems arise. Most manufacturers will also offer a trial period, which allows you to return the mattress if you find it's not the right fit for you.
It's important to read the terms of any trial period before you commit, as they can vary between retailers. 
Choosing the right mattress is an important decision and one that shouldn't be taken lightly. Taking the time to research your options, consider your needs and shop around can help you make an informed purchase that you'll be happy with for years to come.
It's also important to keep in mind that mattresses require regular maintenance and care, so make sure to look into any cleaning or care instructions provided by the manufacturer.
A mattress protector can help protect your mattress from spills and dust mites, while a mattress encasement can provide added protection against allergens.
With the right mattress, care and maintenance, you can look forward to many years of restful sleep.
You may also like to read: