Last updated on September 30, 2023
Here are five quick ideas to add some personality to your fixer-upper home the easy way. Read on!
In an increasingly competitive housing market, more and more Brits are deciding to invest in cheaper 'fixer-upper' properties – older housing stock in need of a little extra TLC to properly shine again.
But because England is home to an abundance of old Victorian properties with incredible potential, many new buyers are electing to go with fixer-uppers rather than new-builds.
But what can prospective buyers do to inject their own personalities into older properties and truly make fixer-uppers their own?   
Table of Contents
Getting Rid of Old Radiators and Exchanging Them
Although much Victorian housing stock features aesthetically appealing cast iron radiators, these are not always the most energy-efficient option.
If you're looking for ways to spruce up an older home, inject some of your own styles and save money on heating and utility bills along the way, consider investing in under-floor heating.
If you don't have the space in your budget for under-floor heating installation, there are plenty of sleek and stylish vertical radiators and designer radiator units that can help to transform your fixer-upper for the better. 
Get the Coloring Right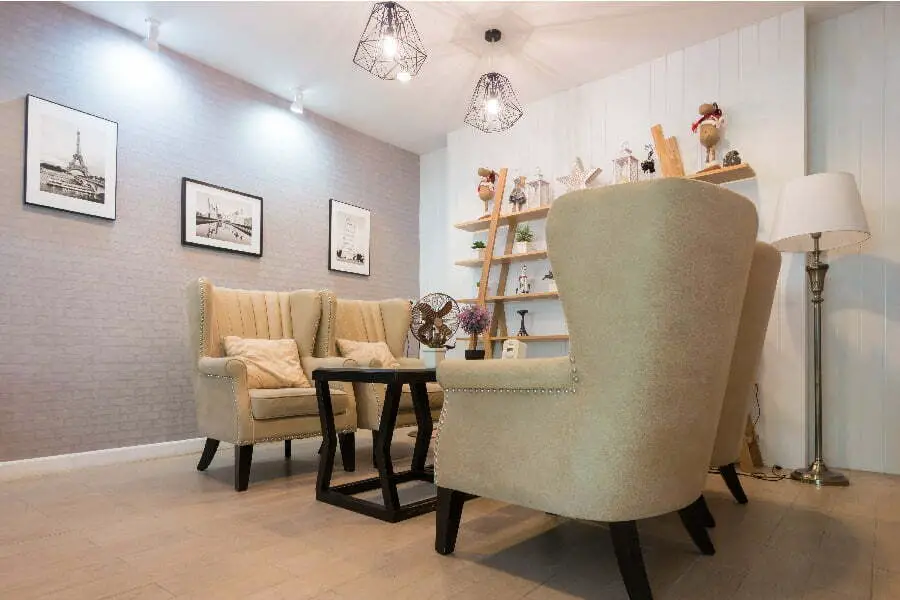 The color you choose to paint your walls and doors can have a great impact on the overall look and feel of your property, not to mention your own sense of well-being when you're at home.
To get the best out of your fixer-upper property and impart a sense of uniqueness and vibrancy, consider going with bold colors or contrasting Payne grey and dark taupe on your doors, window frames, and walls – don't forget to add some color to your front door to add a touch of personality to the exterior of the property.  
Change Out Drawer and Door Handles for Unique Vintage or Modern Ones
If you've inherited older furniture with your fixer-upper or you're simply looking for ways to spruce up drab existing pieces, consider swapping out the handles of drawers and doors for more quirky alternatives, whether they be vintage pieces or modern replacements.
By changing the doors and handles of fixtures and furniture, you'll be able to inject some extra personality instantly and cheaply without having to purchase full replacements.
Proper Lighting for a Proper Atmosphere
By maximizing the natural light in your fixer-upper home, you'll be able to create the illusion of extra space in cramped rooms – if your budget allows, consider renovating or replacing existing windows with increasing the exposure to sunlight.
You can make drab or unfamiliar spaces cozier and more inviting by incorporating layered lighting using bulbs of varying brightness – try to create a focal point for each room to enhance the efficacy of your lighting plan. 
Wooden Flooring Instead of Carpets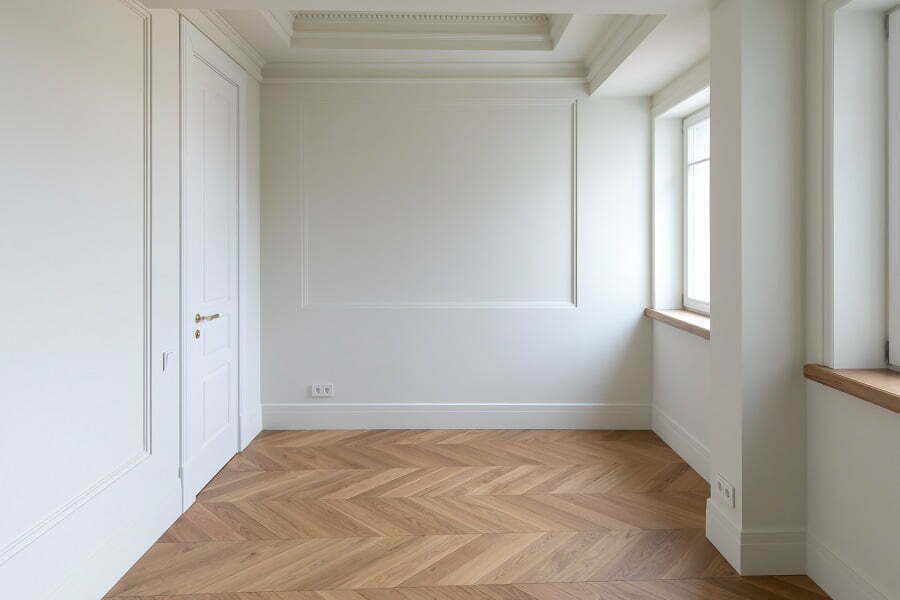 If you've recently purchased an old 'fixer-upper,' you may have picked up some drab carpeting as part of the deal. If you want to modernize an older property and make it your own, consider ripping up old carpets and making the most of wooden flooring, which can really accentuate the aesthetics of any property.
And not only – the carpets in your new old home are most likely way over their suggested lifespan of around 10 years. Even with great maintenance and proper cleaning throughout (which is most likely quite difficult for you to tell), debris, dust, and dirt will build up too deeply into the fibers and can be the cause of health problems like allergies – or simply odor. 
You may also like to read: