Last updated on January 19, 2022
Buying a vacation home can be a great way to make memories with your family and save money on expensive trips. You can also rent out the property when you're not using it and make a little extra income.
Buying any property is a major investment and should be done with care and planning. You should ensure that you can afford to take on another property and be aware of the cost of running an additional home. There are vacation homes to suit a wide range of budgets, and this article will look at some of the most popular choices for Americans.
Seafront House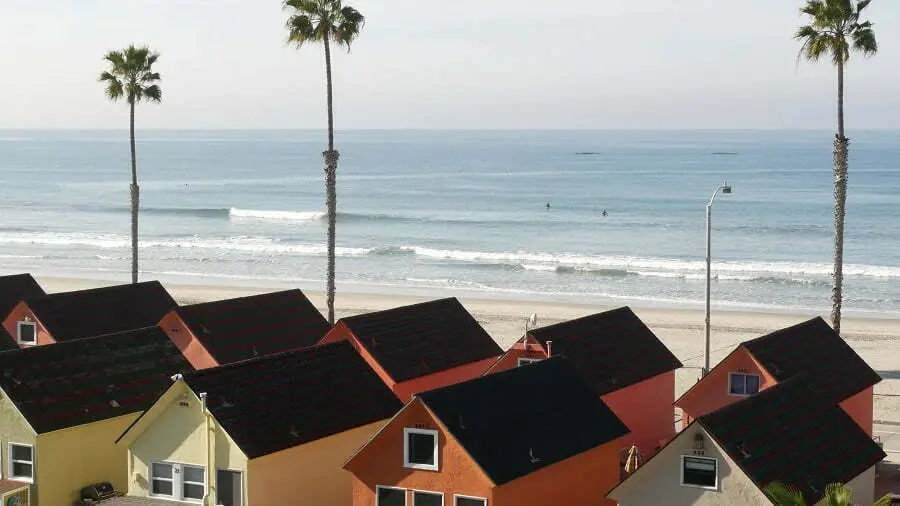 A house on the seafront can be the perfect relaxing vacation getaway. It is also worth noting that many seafront properties can be costly, particularly if they're in desirable areas. This can also make them a worthwhile investment as demand for spots in the best places is high and will likely continue to be so.
City Apartment
If you prefer your vacations to be a little more active and energetic, you could consider investing in an apartment in a major city. The amount you could expect to pay will vary dramatically from city to city and area to area, so it is best to give this investment some careful thought. You should ensure you learn all about the location of any property you're considering to ensure you and your family will be safe vacationing there.
Prefab Cabin
A cabin tucked away in the woods can be the ultimate retreat from the stresses of daily life. You could consider looking for a suitable piece of land and investing in a prebuilt cabin. There are some attractive options with all of the furnishings you could need from Ulrich. Find out more about the best modular cabins here.
Recreational Vehicle
An RV is a good alternative for anyone who doesn't want to be tied down to vacationing in the same place year after year. They also offer a more affordable solution compared to property. You can buy RVs in various styles and sizes to suit any needs, from family RVs to intimate RVs for two. You should ensure you choose an RV that is well made and maintained, particularly if buying second-hand.  
Boat Home
A boat home can be an excellent investment. Like an RV, it will allow you to visit many different places and areas without having to worry about high accommodation costs. If you choose a boat home, it is vital to get proper training in sailing and maintaining your boat to ensure your passengers' safety.
Ski Chalet
A ski chalet in the mountains is the height of luxury. These properties often come with a high price tag but are the perfect spot for an adventurous skiing vacation with loved ones. It's a good idea to research the various ski resort towns in the US to find the right fit. Ski resorts are often perfect small vacation destinations with all the amenities and home comforts you could want.
You may also like to read: