Last updated on September 23, 2023
Our homes are our sanctuaries, and we want them to be as safe as possible. You may think that your home is as safe as it can be, but you may be surprised to know that there is more you can do to protect yourself as the homeowner and those living on the property. 
Here are just four simple ways that you can ensure your home is safe.
Table of Contents
Install Outdoor Lighting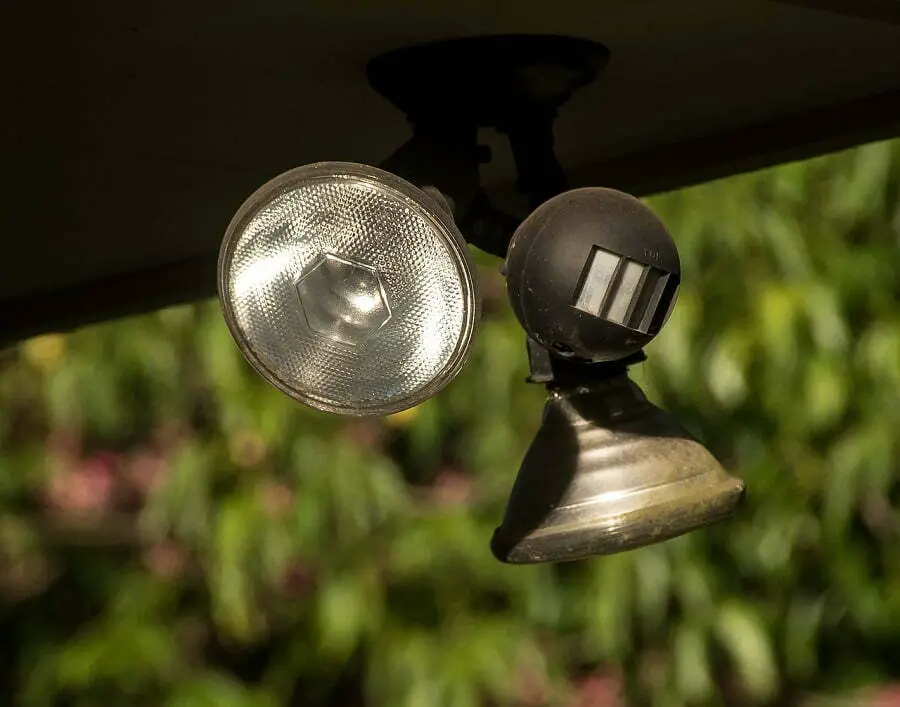 Outdoor lighting can be a great way to alert any intruders who may come onto your property during the nighttime. If you choose lighting that works on a sensor then it will be able to detect movement. As well as preventing intruders, it will also help to keep you safe when you arrive at your home during darker hours as it will help to illuminate the pathway and front door of your house so you can safely enter the property and see where you are going. You can find plenty of handy top tips online which will give your more ideas on how to outsmart intruders to keep your home safe.
Check Your Water Supply Is Clean
Safety doesn't just come down to security cameras and additional bolts/locks. In fact, your water supply may not be as safe as you think. Are you certain that your water supply is clean and safe to drink? If you are unsure of the safety of your water supply, then you could benefit from a visit from a water treatment company like Pure One Water. They specialize in improving the quality of water in your home. So, you can drink, cook, and bathe in your water knowing that it is safe and clean to use.
Keep Cables and Wires Properly Stored
Most of our homes are filled with different appliances: TVs, refrigerators, games consoles, the list goes on! Cables are something that come with each one of these appliances and if they're not stored correctly then they can pose a risk to your safety. It is crucial that you store cables away safely. Try to look out for any wires that may be damaged and try not to overload your plug sockets as this can cause them to overheat.
There are many ways that you can organize and protect the cables in your home. Following helpful tips that you can find online will help you prevent risks such as a fire, so it is hugely important that you take note.
Additional Bolts and Locks
It is always a good idea to install additional bolts and locks on the doors in your home. Not only is it an additional safety measure, but it can also help you to put your mind at ease. For instance, if you have a garage that is full of expensive gym equipment, you may want to install additional locks for that extra security. So, you are making it almost impossible for an intruder to break in. You can buy these locks from your local hardware store or even find them through a quick Google search.
You may also like to read: