Last updated on October 23, 2023
Making repairs and renovations to your home yourself can be an extremely effective way of saving money. A lot of people turn to contractors to complete jobs for them, but as everybody knows, contractors can be very expensive.
DIY isn't the only way that you can save money on home projects, however. There are some other strategies that you can employ to save money.
If you are a person that's concerned with the ongoing cost of living crisis, but wants to make affordable home renovations, then this post is for you. Here are some ways that you can save money on your next project:
Table of Contents
Using Coupons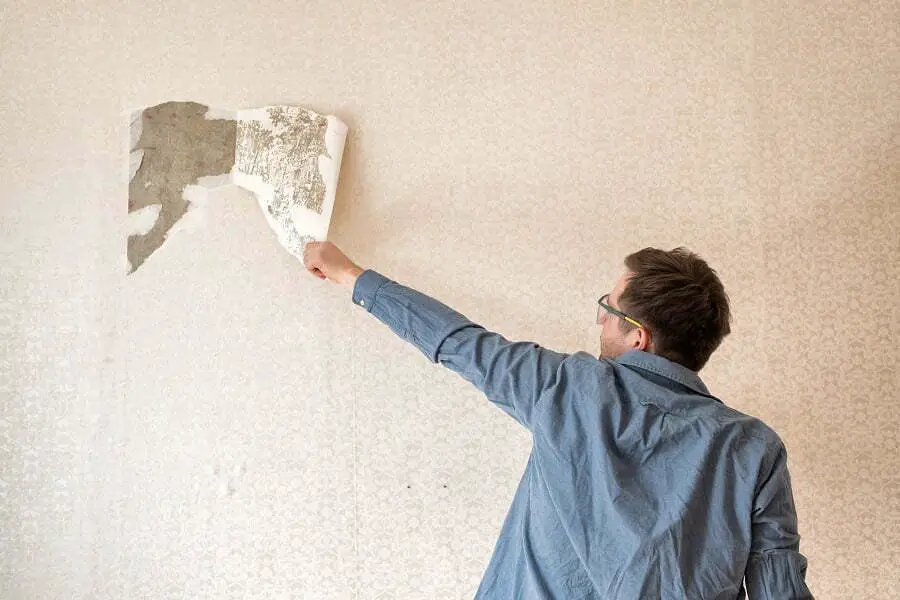 Coupons are a highly effective way of saving money. Whatever it is that you need to buy, coupons can help you. According to the team at CouponChief.com, coupon codes are a string of numbers or letters that can be used to save money at an online store's checkout. Once you have a coupon code, all that you need to do is to put it in alongside your credit card details before you pay.
If you intend on using coupons to save money, then it's a good idea to use a professional coupon compilation site, that's updated daily. Professional coupon sites provide you with the latest and most accurate coupons, so you don't have to worry about dead links and waste time on them.
Repurposing Materials
Another way that you can save money on DIY projects is to repurpose materials rather than buy new ones. If you need some wooden panels and have a beaten-up old shed in your backyard, then rather than going out and buying panels, tear down your shed and use the ones from there.
If you are going to repurpose materials, make sure that they are fit to be used again. If the materials being repurposed are rotting, decomposing, or simply aren't fit for use then discard them and buy new ones. Using damaged materials in your home can be dangerous.
Borrowing Equipment
Instead of buying equipment and tools, borrow them if you can. When you are making repairs or renovations to your home, it's highly likely that you will only need access to tools and equipment for the duration of your property's repairs. Once your home has been repaired, it is highly unlikely that you will need to use them again.
Because of this, it makes more sense to borrow the tools and equipment from a friend or family member that already has them. Borrowing tools and equipment can save you a lot of money and ensure you don't waste money on things that will sit around and collect dust after your DIY project is completed.
Second-hand Sales
If you are going to need tools and equipment for your home renovation but don't have anybody to buy them from, then you could consider browsing second-hand sales. If you can't find any second-hand sales or garage sales in your area, then an alternative to this is to use an e-commerce site like eBay, where people list their no longer needed belongings with significant discounts.
Always verify a user's authenticity and read their reviews before purchasing products from them on any kind of e-commerce platform.
Have Patience
If you want to perform a DIY project, then have patience. The worst thing that you can do is to try and rush every single task. People that do this tend to make mistakes, which can cost them a lot of money. If you perform renovations to your home over a long period of time, then you may be able to save yourself money.
Stretching out renovations and repairs can also allow you to pay for individual repairs when it is more affordable for you to do so. Patience is something that's essential if you want to perform DIY repairs and renovations without costing yourself a fortune.
Online Guides
Finally, make sure that you read online guides before you make any renovations or repairs on your home. People who don't read online guides and have no prior experience in DIY tend to break and damage things.
Online guides will make it easier for you to grasp what you are going to be doing. In addition to reading online guides, it is a good idea to enlist the help of somebody who knows what they are doing, like a friend or loved one. Before following an online guide's advice, read the site's reviews and ensure that the author knows what they are talking about by researching them.
If you want to save money but still perform renovations on your home, then DIY is for you. DIY can be expensive if you don't follow this post's tips. Reducing costs on your home's renovations will free up cash, which you can then use to invest or save.
You may also like to read: