Last updated on February 15, 2023
Are you considering buying a car for your family — but don't know where to start? Choosing the perfect vehicle can be difficult, especially if you have a limited budget.
You want something reliable, safe, and affordable that will meet the needs of each member of your family. Here are some tips to help you pick an affordable car that everyone in the family will love. 
Table of Contents
Buy from the Right Dealership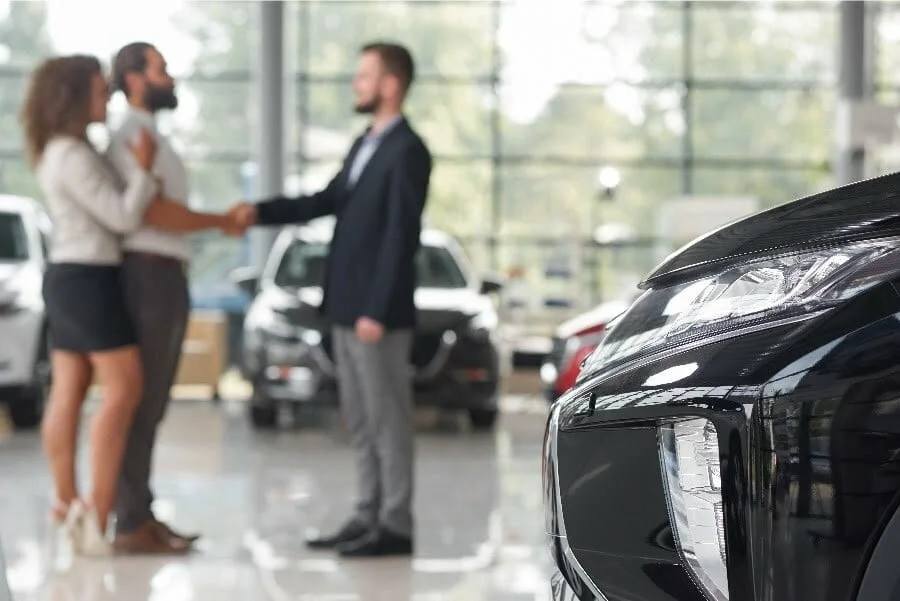 It's important to do your research and find a reputable used car dealer that offers a great selection of vehicles at reasonable prices. As explained by the folks at www.usedcarsminnesota.com, a good dealer will have an experienced sales staff who can answer any questions you may have, as well as a service department for regular maintenance and repairs.
Whether you opt to look for a vehicle online where you can search for different used models, or from a local dealer, make sure you read all the reviews and compare prices before making your purchase.
A lot of dealerships also offer incentives like extended warranties, so make sure to take advantage of those too!
Know How Much Money You Can Spend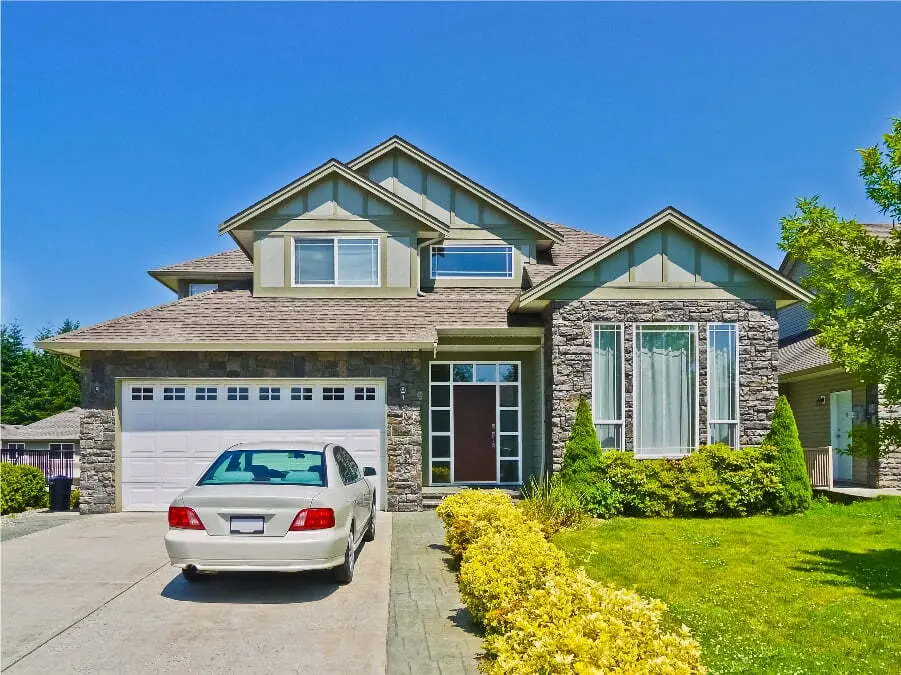 Before you start shopping for a car, figure out how much money you can comfortably afford to spend.
It's important to factor in financing costs, insurance costs, and any other fees that may be associated with purchasing a vehicle. Knowing your budget will help you narrow down your search and make the process easier.
For example, if you're looking for a car that won't break the bank, consider shopping for used or certified pre-owned vehicles. You can often find great deals on these types of cars and save a ton of money in the process. The most important thing is to stick to your budget.
Research Different Makes and Models
Once you know how much you can spend, start researching different makes and models that meet your needs. Look for cars that are reliable, affordable, safe, and fuel-efficient.
Make sure to read reviews online from other drivers who own the same car or similar ones. This will help you narrow down your choices before you head to the dealership. Moreover, look for cars with features that will be beneficial to your family.
Do you need a lot of cargo space for camping trips? Does someone in the family have special needs and require a car with certain accessibility features? Consider all these factors before making your final decision.
Go for a Test Drive
Now that you've narrowed down your choices, it's time to take each one out for a test drive. This will help you determine whether or not the car is comfortable and if it meets all of your needs. Pay attention to how the car handles on the highway and in town, as well as any sounds or vibrations you might feel while driving.
Even more so, a test drive is an opportunity to make sure the car's features are easy to use and understand. For example, if you need a car with an integrated navigation system, take the time to see how it works. This will help ensure that everyone in your family is comfortable using any special features or technology.
Look for Deals
Once you've determined which car is right for your family, look for deals to get the best price. See if there are any special financing offers, discounts, or rebates available that could help you save money.
You can also check with local car dealerships to see if they have any special offers or deals on certain models.
Over a period of time, car prices can fluctuate as new models are released or discontinued. So if you're willing to wait, you may be able to find a great deal on the perfect car for your family.
Just make sure to do your research and shop around at different dealerships before making a purchase.
Ask for Advice
Don't be hesitant to seek advice from loved ones who have experience with car buying. They might offer useful wisdom in finding an affordable vehicle that fits the needs of your family.
There are multiple online resources available for you to study various makes and models as well as read reviews from other drivers. Utilize these tools at hand in order to purchase the ideal car for your clan! Once you've done the research, it will be easier to make a decision and move forward with confidence.
By taking these steps, you'll be able to find an affordable car that your family will love. Remember to research different makes and models and take each one out for a test drive before making a final decision.
With a little bit of research and a lot of patience, you'll be sure to find an affordable car that meets the needs of your entire family. So don't be intimidated by the process, just take your time, and you'll find the perfect car in no time.
You may also like to read: