Last updated on October 1, 2023
Do you feel like your garage has become a dumping ground for all of the stuff that doesn't fit in your home? If so, it may be time to give it some much-needed attention.
With just a few simple upgrades, you can transform an old and cluttered garage into an organized and functional space.
Here are four great ideas for giving your garage a makeover that will transform the look and feel of this important area of your home.
From installing storage systems to adding insulation, these tips will help you get the most out of this often-overlooked room.
Table of Contents
Install a Storage System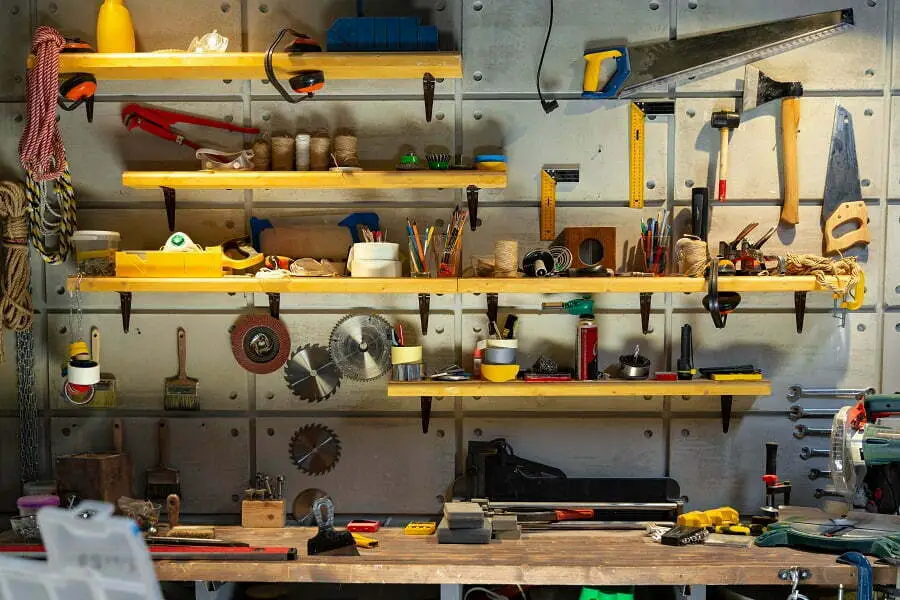 A wall-mounted storage system is an excellent way to keep tools, gardening supplies, and other items organized in your garage. If you need customized garage shelving and storage, many companies specialize in creating custom solutions.
According to Garage Experience, you should look for systems that use clear bins or baskets so you can easily see what's inside without having to take everything out of the cabinets.
You'll also want to make sure the shelves are adjustable and durable enough to accommodate your storage needs.
Add Insulation
If you're searching for a means to make your garage more livable, insulation is the way to go. Not only will it maintain an even temperature in the area but also diminish any outside noise that may disrupt your workspace or leisure activities.
To acquire optimal comfort and satisfaction, adding foam board insulation or spray foam insulation can be incredibly beneficial, thus creating an inviting environment perfectly suited for hobbies and relaxation alike.
Organize Your Tools
Make organization a priority in your garage by investing in a tool chest or wall-mounted storage system to keep all of your tools ready. Make sure each drawer is labeled clearly, so you can quickly locate what you're searching for. Furthermore, store any hazardous materials and tools away from curious hands with an accessible yet secure cabinet or toolbox for extra safety measures for both family members and pets alike!
You can also purchase a large pegboard that will help you keep items organized. Simply attach it to the wall and use hooks or clips to hang tools, cords, and other small items.
Brighten Up the Space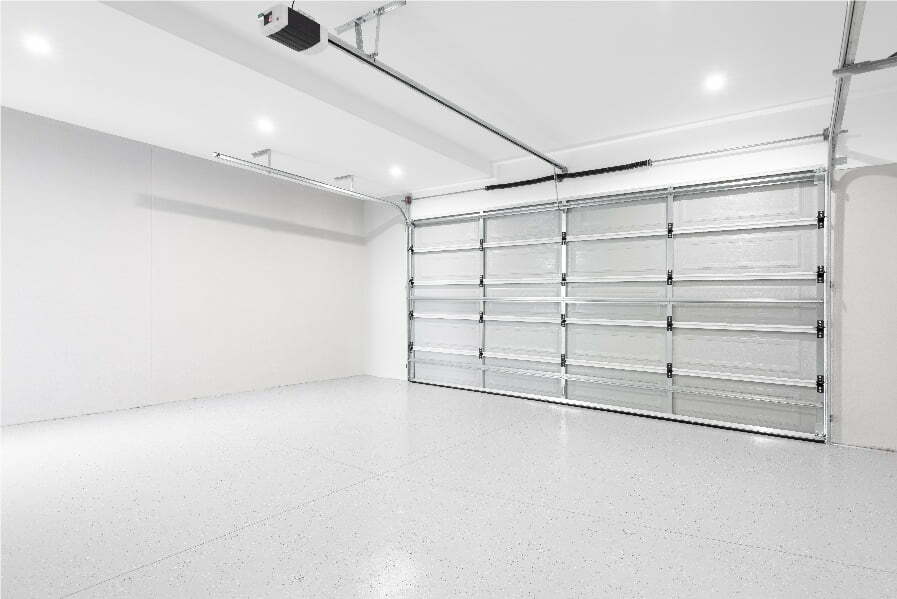 Bring some brightness to your garage with just a few light fixtures! Track lighting or wall sconces add an inviting atmosphere, while string lights provide a beautiful decorative touch.
LED lighting is the most cost-effective way to save money on your energy bills and still make sure that you get all of the illumination that you need to enjoy spending time there. With these simple changes, you'll be able to create an area where it's easy for both yourself and others to feel at home.
Spruce up your house with a garage transformation! A few simple updates can make all the difference in creating an organized, functional, and inviting space.
From finding more efficient ways to store tools or adding lighting fixtures for extra warmth, countless ideas will add value to your home while allowing you to enjoy this often-forgotten area.
You may also like to read: