Last updated on September 21, 2023
Are you in the market for a new shed? Whether you're looking to replace an old one or just need a new one, it's important to do your research before making a purchase.
There are many different types and styles of sheds available, and each has its own benefits and drawbacks. In this blog post, we will discuss some of the top tips for completing a successful shed makeover.
We will also discuss the important considerations to keep in mind when choosing a shed for your specific needs. So whether you're just starting to shop around or you've already picked out your dream shed, read on for some helpful advice.
Table of Contents
Choose Quality Box Profile Sheeting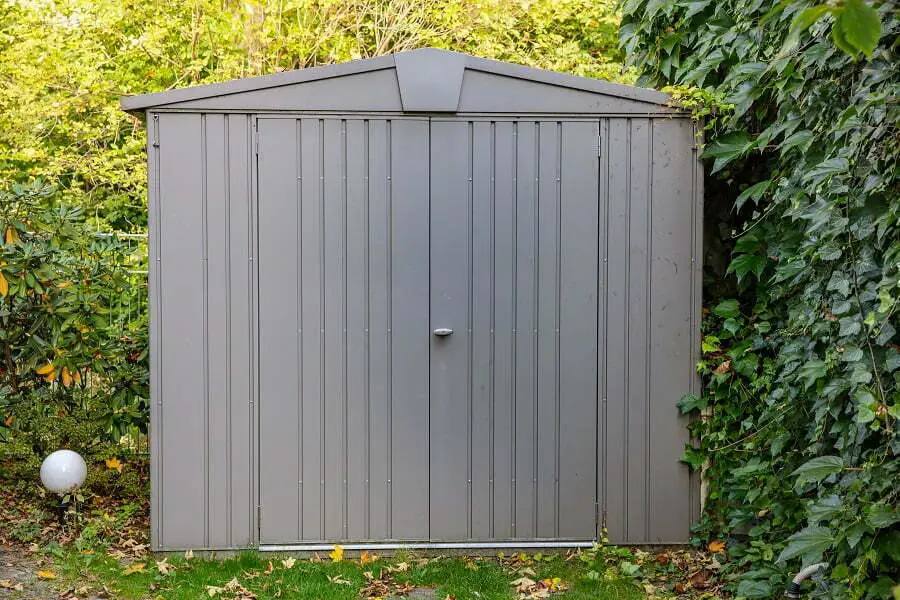 When it comes to a complete shed makeover, it's important to make sure you're investing in quality box profile sheeting.
This type of material is well-known for its durability and weatherproof qualities, making it the perfect choice for your new shed.
It also comes in a variety of colors and finishes so you can customize the look of your shed according to your own personal tastes. Also, choosing 32/1000 box profile roofing sheets will provide you with maximum weather protection. For instance, the sheets are designed to create a watertight seal to keep out rain, snow, and other elements.
Additionally, they also offer greater insulation to help keep temperatures more consistent inside your shed. This way, you can minimize energy bills and keep your shed comfortable, even during extreme weather conditions.
So, if you're looking for a shed that will last, invest in quality box profile sheeting.
Consider the Usage of Your Shed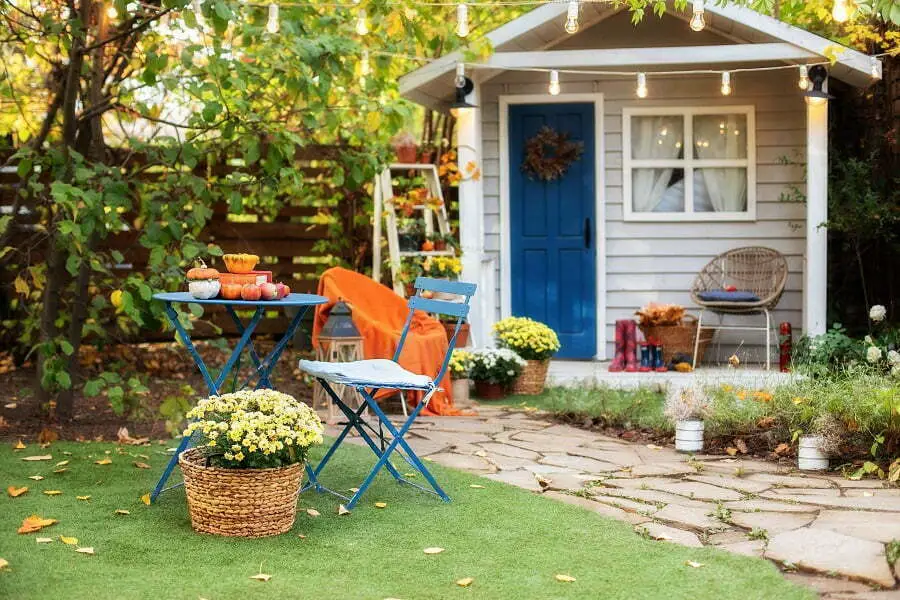 Before you begin your shed makeover, it's important to consider what you'll be using the shed for. Different sizes and styles of sheds are suited for different uses, so determining exactly how you plan to use the space is key.
Once you know what items will be stored in the shed, you can then select a size that fits those needs. For example, if you plan to store a lawn mower and other gardening tools in the shed, then a larger size may be necessary.
Or, if you simply want a space to store boxes of seasonal clothing and holiday decorations, you can opt for a smaller size. By considering the usage of your shed before beginning your makeover, you can ensure that you end up with the perfect size.
Invest in High-Level Fixings and Fittings
Another important aspect of a successful shed makeover is to invest in high-level fixings and fittings. This includes everything from fasteners, clips, brackets, hinges, and more.
Not only do these pieces help give your shed a professional look and finish, but they also play an important role in keeping your shed secure.
High-level fixings are designed to be able to withstand the elements and prevent wind damage or rusting over time.
When selecting these pieces, it's important to choose materials that match the box profile sheeting you've chosen for the rest of your project. That way, all the components of your new shed will complement each other nicely and provide a cohesive look to the exterior of your structure.
Paint Your Shed
Additionally, once you've got all the pieces of your shed put together and secured with high-level fixings, it's time to give it a stylish finish. Painting your shed is an easy way to instantly upgrade its look and make it appear more appealing.
Choose a color that matches the exterior of your home or perhaps something bold to make your shed stand out in the yard. You can also add accent pieces such as outdoor light fixtures, window boxes, and other decorations to give your shed a unique look.
Add a Green Roof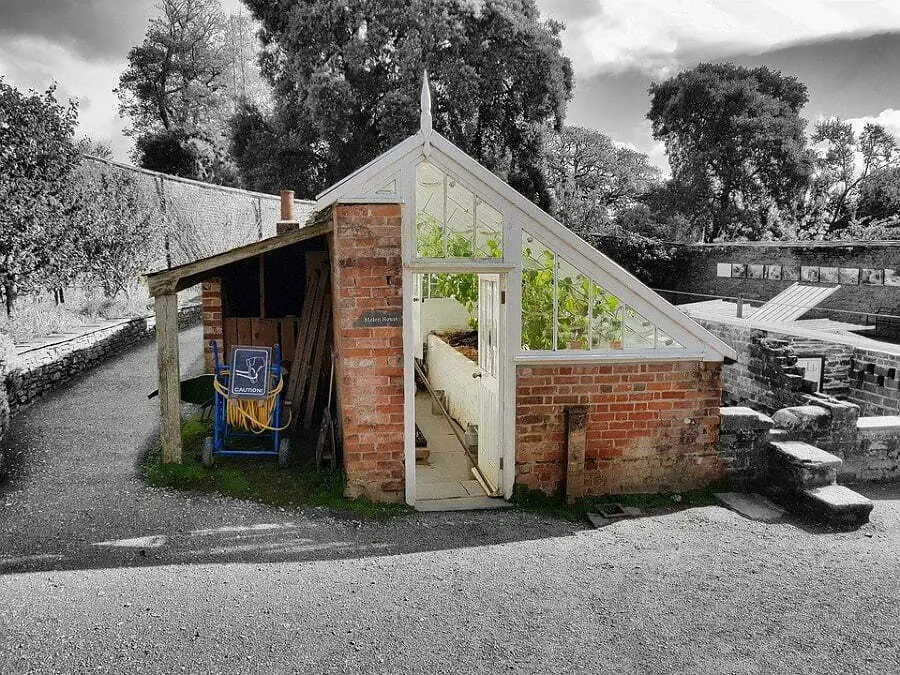 For a truly luxurious shed makeover, consider adding a green roof to the top of your structure. A green roof offers many benefits and can provide your shed with insulation, stormwater management capabilities, and more.
Plus, it's an eco-friendly choice that will look gorgeous in any backyard or garden. Consider planting drought-tolerant shrubs or wildflowers to create a colorful and vibrant green roof.
Install a Water Butt
Furthermore, you can complete your shed makeover by installing a water butt. Water butts are great for collecting and storing rainwater from your roof so you can use them to water plants in the garden or for other general outdoor tasks.
Plus, with the right setup, you can also use this water for household purposes such as flushing toilets or washing clothes.
Add Some Shelves
What's more, you can add some shelves inside your shed to help maximize the amount of space available. This way, you can store items such as tools and gardening supplies off the floor so that they are easy to reach when needed. Place a few hooks on the walls and hang items like shovels or rakes for even more storage space.
Additionally, you can install some LED lights in your shed to make it easy to find the items you need at night. For example, you can place some LED strips in the corners of your shed or mount a few lights on the walls.
Or, if you are feeling ambitious, you can even install motion detector lights for added convenience.
Secure a Permit
Finally, it's important to secure a permit for the shed makeover. Depending on the size and scope of your project, you may need to submit an application for approval from your local government or homeowners association.
Be sure to check with them before beginning any work so that you don't run into legal issues down the line. Additionally, having a permit can also help if you ever decide to sell your home in the future.
These are just a few tips for completing a successful shed makeover. Investing in quality materials and components is key, as well as considering what you'll be using your shed for before making any major decisions.
With some careful planning and research, you can create a stunning new shed that will last for years to come. Good luck!
You may also like to read: