Last updated on August 3, 2023
Being a handyman is all about having the right tools at the right time. Get these three things right and you can remove your repairman from the speed dial. Read on!
When it comes to working in the garden or around your house, you will need certain things in order to have everything looking just fine. The usage of different tools and systems will allow you to concentrate on taking care of the important things in your backyard.
You may need to take care of your lawn, the inside of your house, or even the roof. When it comes to finding out what you need to fix, you may be surprised by the number of options you need to have.
In order to make your life easier, we have come up with a list of the basic tools you need in order to keep your garden and house in perfect condition.
Table of Contents
The Lawn Set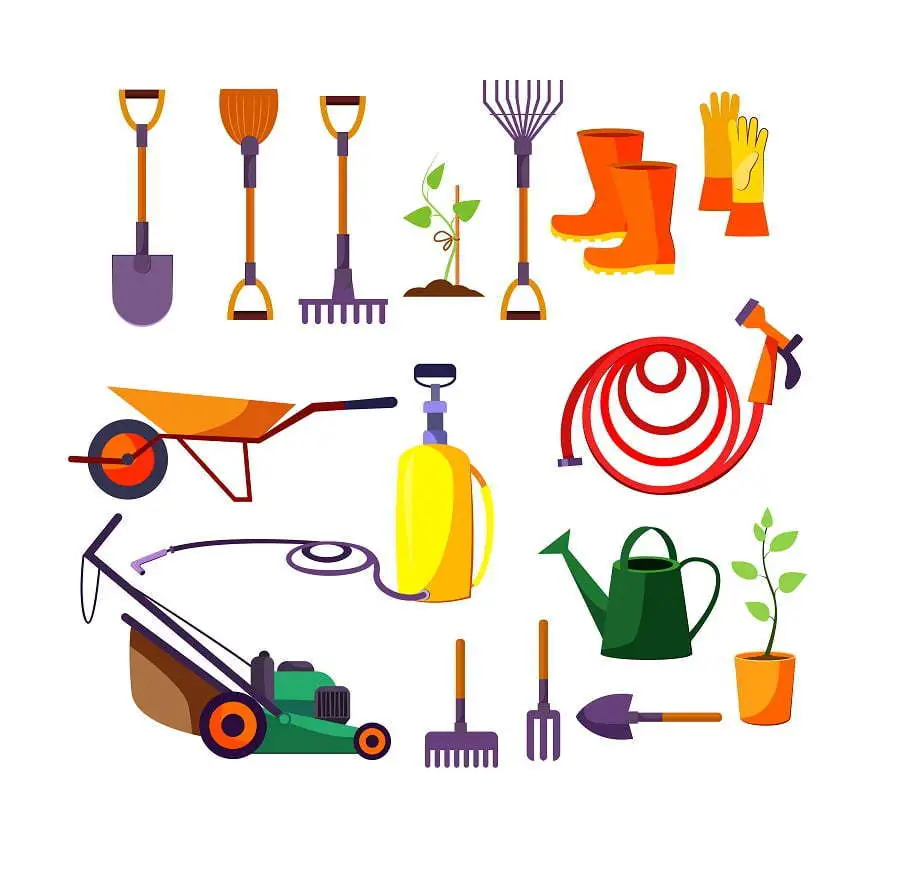 If you intend to take care of the grass and everything around it, you will have to consider what you need in order to keep everything neat.
You will need a pair of gardening gloves, a lawnmower, and a shovel. There are other tools that you may also want to have such as a shovel, wheelbarrow, garden trowel, hedge shears, and an ax.
However, you can start with the basics and keep adding. You will find out that though some of these things may be expensive, they are expected to last for many years and keep up with the hard weather conditions.
A Basic Toolbox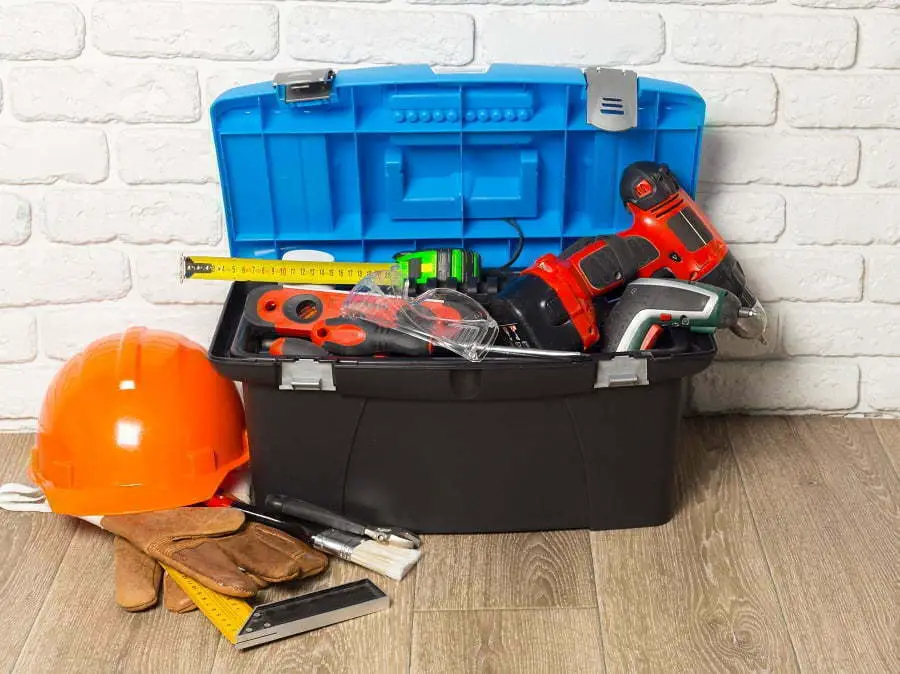 When you start realizing how much time you will end up using in order to repair everything, you will find that you need a well-equipped toolbox. Some of the things you may want to have are different types of screwdrivers, tape measure, wrench, hammer, electric drill, a pair of scissors, a hacksaw, and so on.
There are different circumstances in which you may need to use them, going from fixing the porch to making a gutter repair.
It does not matter the situation, you will probably need to have these tools to fix things inside and outside. A good idea is to buy one of those toolboxes that come already prepared with all the essential elements.
The Correct Clothes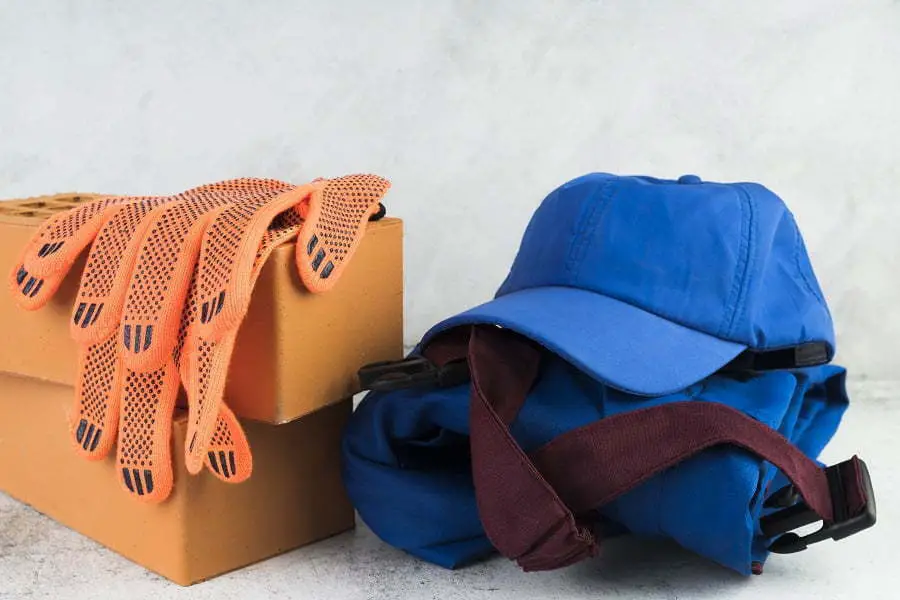 Another important aspect you need to consider is having the correct clothes for the job you are going to do. If you are going to use your hands, you should have a pair of gloves to protect your skin.
It is very common to get certain cuts when you are working with tools, so by having the correct equipment you will minimize the injuries and make sure you can do the job properly.
If you are working in broad daylight, you will need a hat so you can worry less about covering the sun with your hand. If it is raining, make sure you are using boots. And if you are working in the snow, make sure your clothes are appropriate for the weather.
You should be able to feel comfortable and safe at the same time without being exposed to any unnecessary dangers.
Telescopic Ladders
Telescopic ladders are a versatile tool that can be used for a variety of jobs. They are perfect for reaching high places, and they can also be used as a regular ladder. It's a great choice for anyone who needs to reach high places. They can be extended to different lengths, which makes them perfect for reaching tall trees or buildings. Telescopic ladders are also lightweight and easy to transport, which makes them ideal for use on the go!
Here are some of the benefits:
Reach high places
Extend to different lengths
Lightweight and easy to transport
Perfect for tall trees or buildings
Can be used as a regular ladder
Ideal for anyone who needs to reach high places
Great for use on the go!
Versatile tool that can be used for a variety of jobs
Safe and easy to use
Affordable and durable
In short, having a telescopic gives you the reach you need for any job. They are safe and easy to use, making them the perfect choice for anyone who needs a ladder!
You may also like to read: