Last updated on November 28, 2023
With the construction industry accountable for significant environmental impacts, companies today face increasing pressures to operate more sustainably. Fortunately, small changes can make big differences in reducing your firm's carbon footprint and minimizing harm to the planet. Here are simple ways your construction business can adopt greener practices.
Table of Contents
Switch to LED Lighting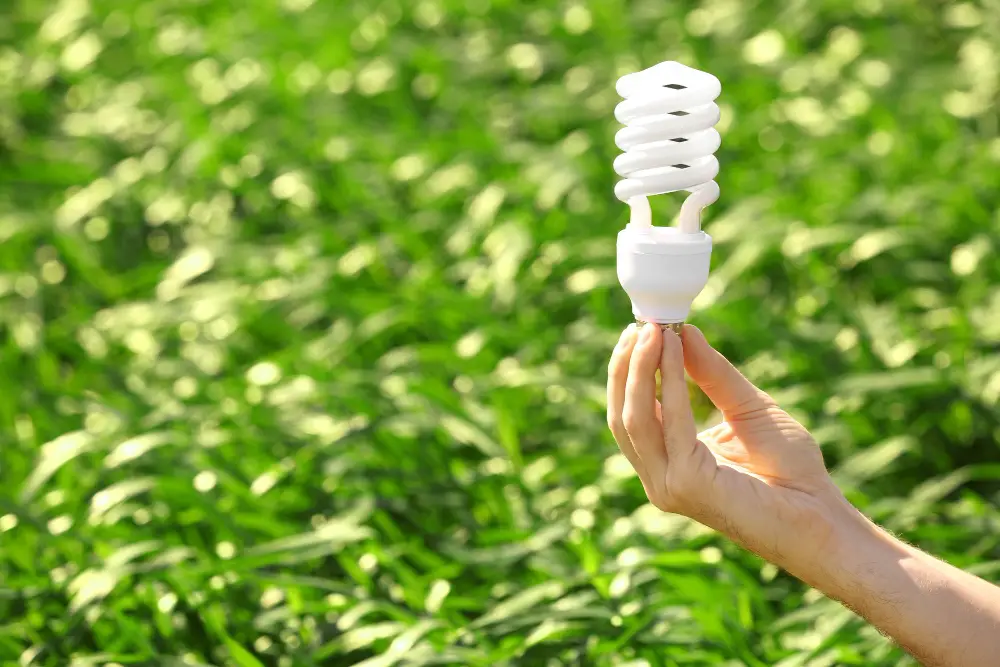 Switching job site and office lighting over to LED fixtures greatly lowers energy usage and costs. LEDs use up to 80% less power than traditional incandescent bulbs for the same brightness. They also last much longer, reducing waste from frequent bulb changes. The upfront cost is quickly recouped through electricity savings.
Eliminate Wasted Idling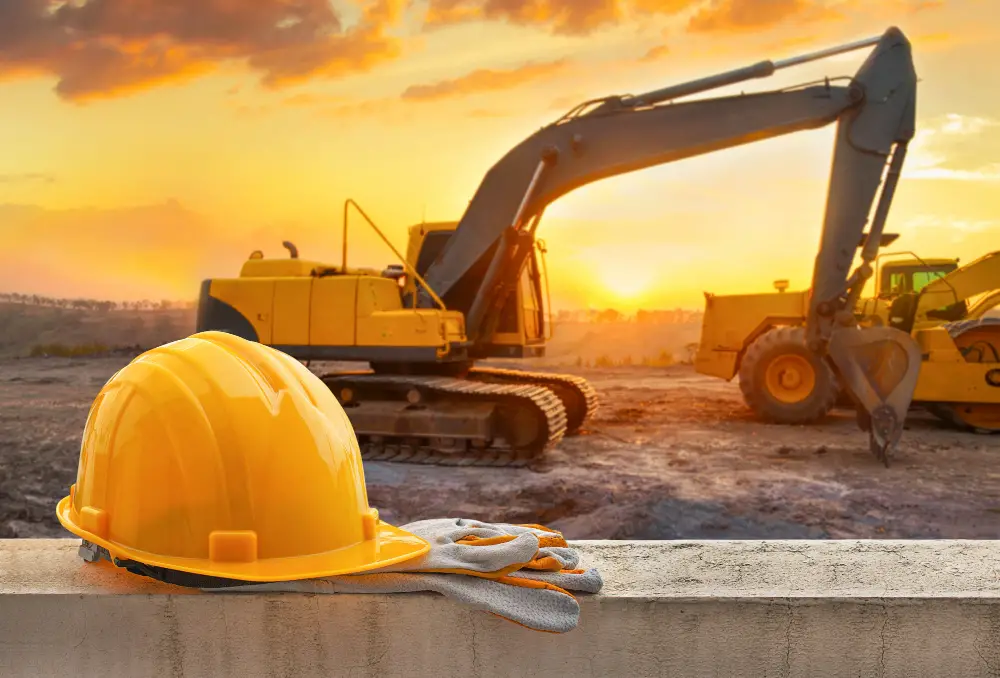 Heavy machinery left idling during non-essential times still burns substantial fuel and emits air pollution. Implement no-idling policies that turn off engines when not needed for long pauses in work. Avoid idling machinery while rigging or waiting for loads. Hybrid equipment with auto shutdown saves more. Reduced idling curbs air emissions and lowers your fuel expenditures.
Use Eco-friendly Building Supplies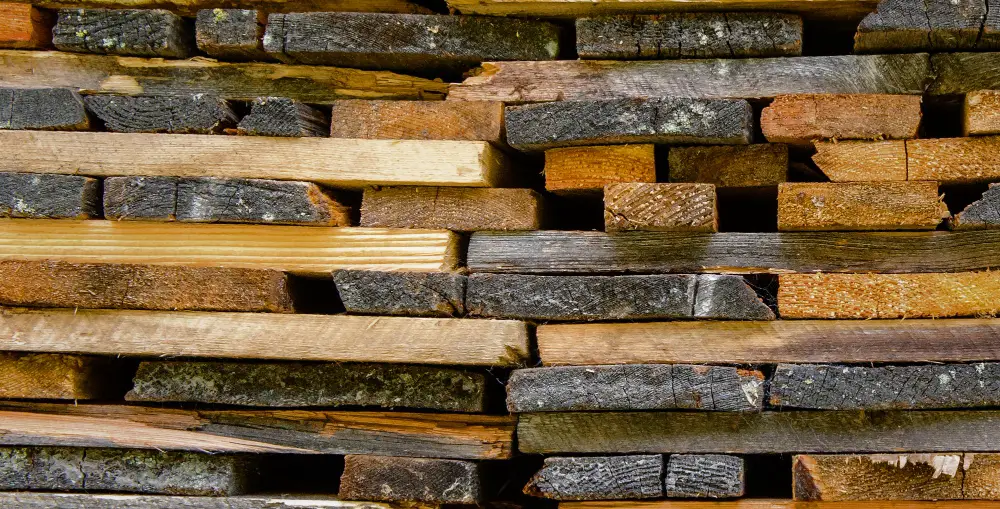 When possible, choose sustainable construction materials like recycled rubber flooring, reclaimed wood beams, composites of recycled plastics or textiles, blown cellulose insulation made from recycled paper, and low-VOC paints. Eco-friendly materials demonstrate your commitment to sustainability through the very projects you construct.
Institute Recycling and Composting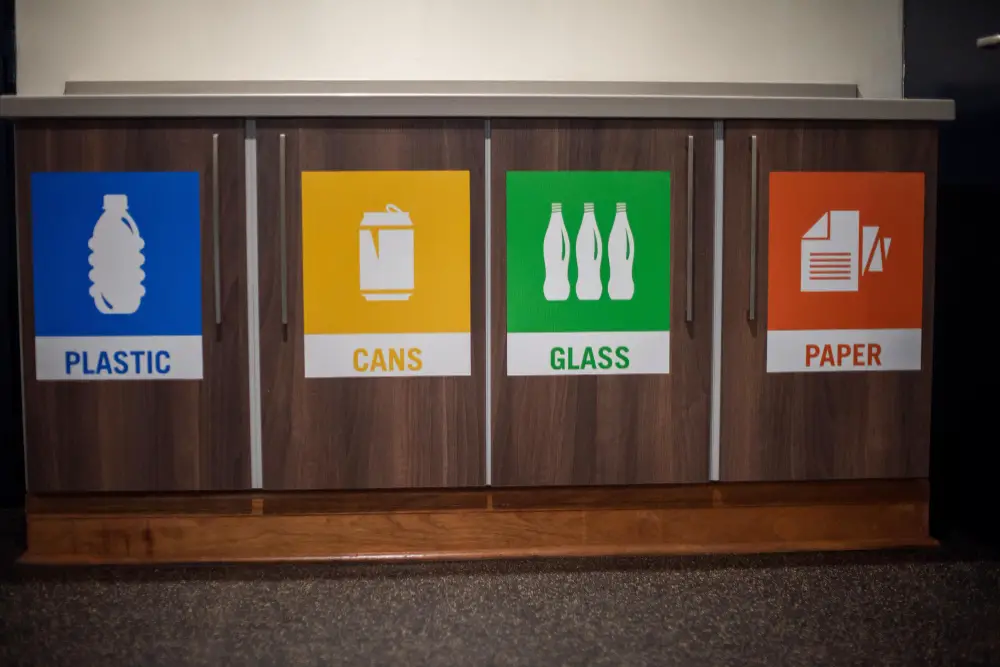 Provide clearly labeled recycling bins around offices and job sites to capture recyclable waste like paper, bottles, cans, and scrap metal. Arrange for scrap metal recycling too. Start composting programs to reduce food waste. Recycling demonstrates environmental responsibility and cuts waste removal costs.
Use Timber Mats to Protect the Ground You're Working On
Construction projects can damage groundwater, vegetation, and soil systems at sites. Using thick timber pads and mats to operate heavy machinery protects the earth while providing stable surfaces that improve safety. Timber mats preserve grass and sensitive areas from damage. They are reusable across projects too. Browse a range of timber mats at Legacy Mats. They have resources to help you learn more, and they are committed to supplying the best products on the market. 
Rent or Lease Equipment When Possible
Renting or leasing equipment only for the duration needed lowers your energy expenditures associated with the ownership, maintenance, and housing of machinery. Newer rental equipment also offers greater fuel efficiency and lower emissions. Avoid the waste of underutilized owned equipment by right sizing your fleet using rentals.
Use Technology to Reduce Driving
Using GPS, routing apps, and scheduling software to optimize driving routes, carpool personnel, and sequence jobs lowers mileage and fuel waste. Combine errands and trips. Technology enables greater collaboration and scheduling efficiency to reduce unnecessary energy expenditures from driving.
Switch to Eco-friendly Cleaning Supplies
Harsh cleaning chemicals harm waterways and the environment when not disposed of properly. Transition to non-toxic, biodegradable soaps, degreasers, and detergents for washing equipment, vehicles, and office cleaning. Using green cleaners improves sustainability. Train staff on proper handling and disposal too.
Conserve Water
Installing low-flow faucets and toilets in office trailers curbs water waste. Look for leaks in equipment and supply lines too. Avoid using potable water for dust control—use separators that recycle water instead. Ensure runoff does not contaminate groundwater. Protecting local water supplies gives back to communities.
With eco-mindedness growing, construction firms must minimize their environmental footprints to satisfy clients and regulations. Adopting green practices incrementally creates significant positive impacts while positioning your company as an environmental leader in the industry.
You may also like to read: