Last updated on August 14, 2023
Selling property can often be an extended and complicated process involving many steps and unknown outcomes. But in today's fast-paced real estate market, there's an emerging trend offering homeowners an easy and quick solution: house buying companies (also referred to as "house buyers") offer homeowners an alternative allowing them to quickly offload a property for cash fast. We will explore this concept further here by investigating its benefits, process involved and key considerations.
Table of Contents
The Need for Speed: Why Sell to House Buyers?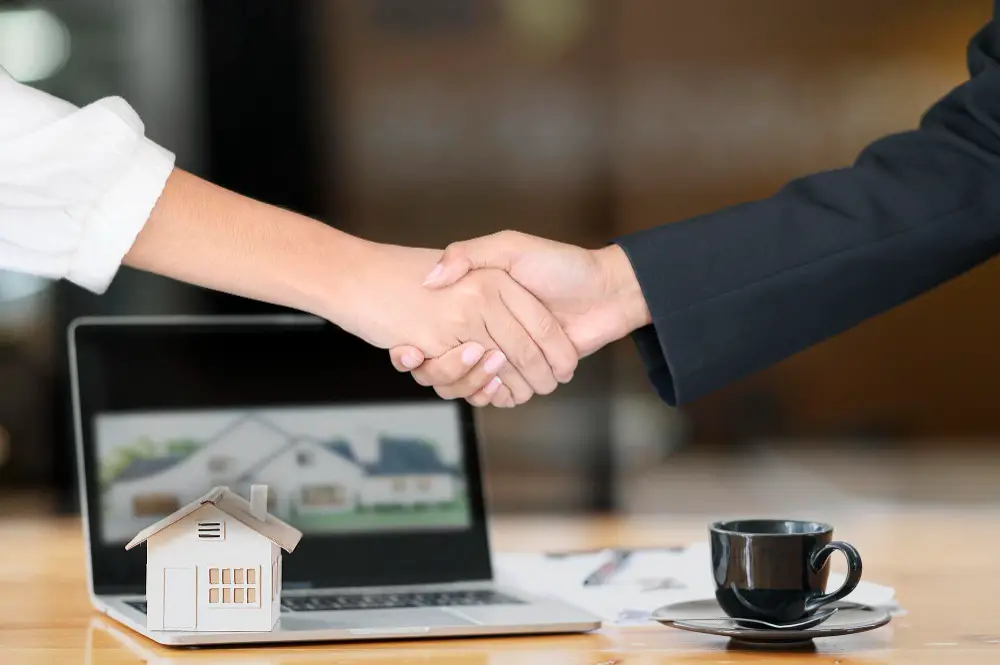 Traditional property sales require multiple steps, from listing and advertising your home, attracting potential buyers, negotiating offers and managing financing contingencies – which all can take considerable time and energy. House buying companies specialize in offering quick solutions for individuals looking to sell quickly. There may be several reasons for individuals choosing this path:
Time Sensitivity: Life's circumstances can change unexpectedly, requiring homeowners to relocate quickly due to job changes, family matters, or personal reasons. In such situations, waiting for a traditional sale might not be an option.
Avoiding Repairs and Renovations: House buying companies often purchase properties as-is, meaning homeowners don't have to invest time and money in making repairs or upgrades to attract buyers.
Avoiding Real Estate Agents: While real estate agents provide valuable services, they also come with commissions and fees. Selling to a house buying company eliminates the need for intermediaries, saving on these costs.
Guaranteed Sale: House buying companies typically make cash offers, providing sellers with a guaranteed sale, which can be particularly appealing in uncertain market conditions.
Streamlined Process: The process of selling to house buyers is designed for efficiency. There's no need to stage your home, hold open houses, or deal with lengthy negotiations.
The Process of Selling to House Buyers: Cash in a Flash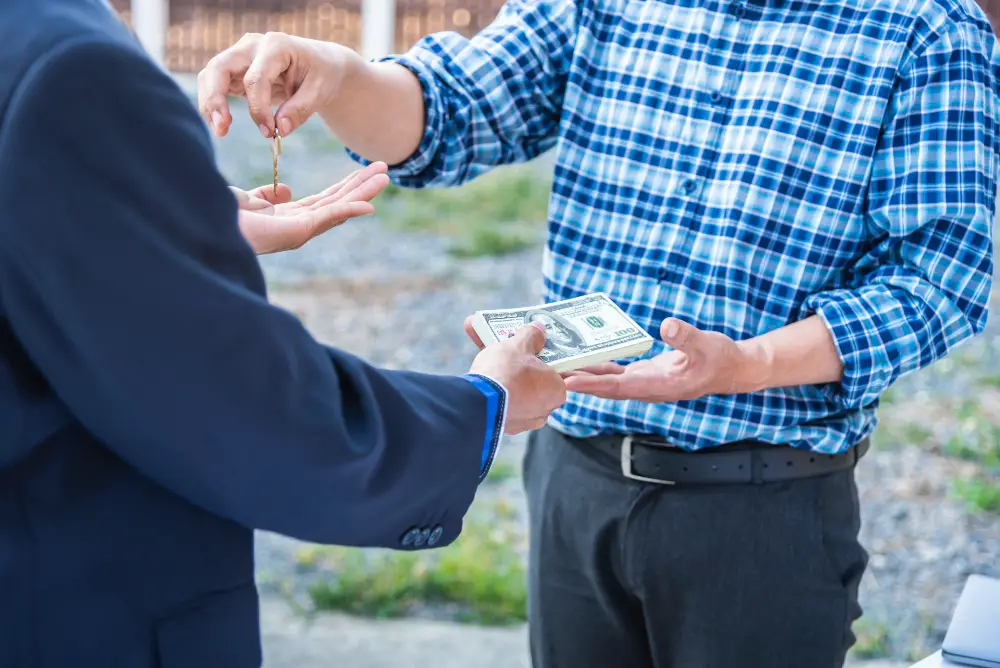 Selling a property quickly to a house buying company is a straightforward process designed to minimize stress and maximize speed. While the specific steps might vary slightly among different companies, the general process is as follows:
Initial Contact: The process begins with reaching out to a house buying company. By providing basic details about your property, such as its location, size, and condition, you can frequently accomplish this online.
Property Evaluation: Once the house buying company receives your information, they will typically conduct a preliminary assessment of your property. Some companies might request additional details or schedule a visit to the property.
Cash Offer: The property purchasing firm will make you a cash offer based on the evaluation. This offer is typically free and comes with no obligations. You have the freedom to accept or decline it.
Acceptance: If you choose to accept the offer, the house buying company will initiate the paperwork and legal processes required for the sale. These processes are often expedited for efficiency.
Closing: Selling to a house buying company makes the closing process significantly faster compared to traditional sales methods. Once all paperwork has been filed and processed, cash will be delivered in exchange for ownership transfer of your home to them.
Key Considerations and Benefits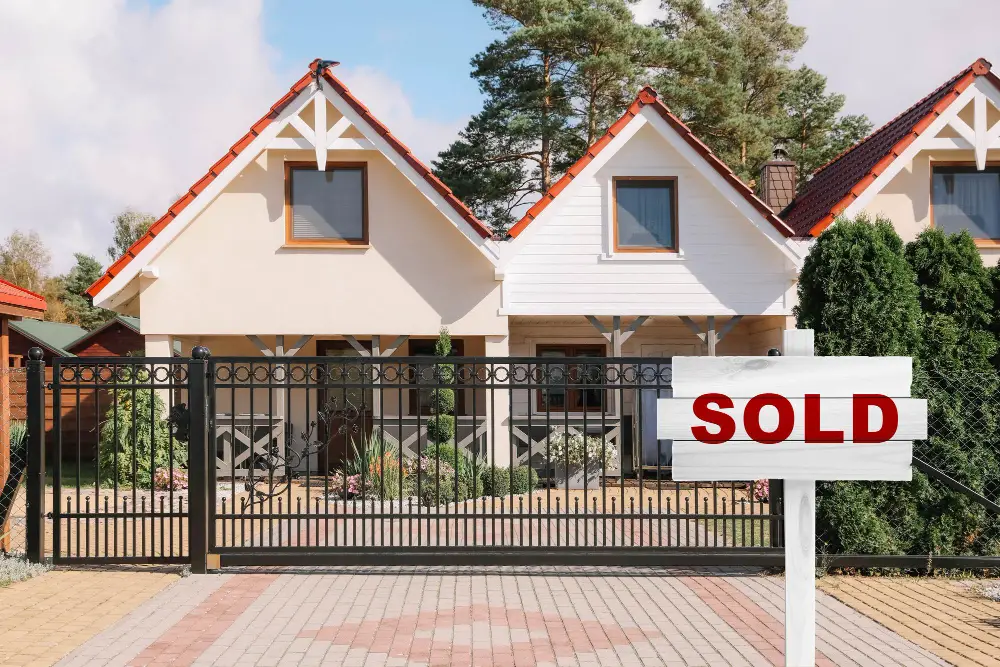 Before deciding to sell your property to a house buying company, it's essential to consider some key factors:
Research: Research different house buying companies to find reputable and trustworthy options. Read reviews, check their accreditation, and ensure they have a transparent process.
Valuation: As selling to house buyers can be quicker, their offers might be slightly lower than what you could fetch on the open market; however, this difference often offsets by its convenience and speed of process.
Flexibility: Selling to a house buying company provides more flexibility when it comes to your sale timeline, giving you control over when and how soon the deal closes – something which may be particularly advantageous in certain instances.
No Obligations: Receiving a cash offer doesn't require you to commit to the sale, if the offer doesn't meet your expectations or circumstances change, you're under no obligation to proceed.
Avoiding Additional Costs: Selling a property traditionally can come with a range of costs, including agent commissions, closing costs, and repairs. Selling to a house buying company can help you avoid many of these additional expenses.
You may also like to read: