Last updated on November 7, 2023
The kitchen is arguably the first room in a home that gets renovated. Is it always worth it, though? Here's why you should consider modernizing your kitchen. Read on!
Unless you're a fan of retro decor, you probably don't want your home to be out of date. Unfortunately, it's hard to keep up with the times when things change so quickly.
If you feel like your kitchen is now past its prime, you should probably get around to modernizing it as soon as you can. Not sure why? These reasons should clear that up.
Table of Contents
Increases Energy Efficiency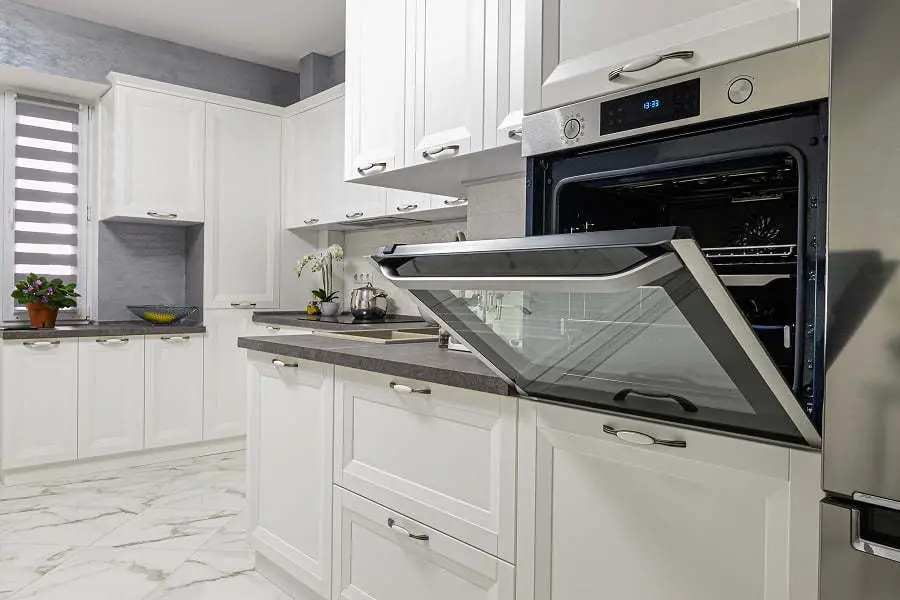 Energy efficiency has never been more important in the home. Not only is this better for the planet, but it also saves you a surprising amount of money on bills.
Of course, if you don't have a modern kitchen, it's likely that your property isn't as efficient as it could be. Whether that's because the décor wasn't designed for efficiency, or it's simply worn down over the years, your bank account could benefit from some remodeling.
Some of the best suggestions for boosting your kitchen's energy efficiency are listed here, with upgrades to your refrigerator and cooktop units included as essential tips. Evidently, a bit of modernization can make a big difference.
Boosts Your Home's Value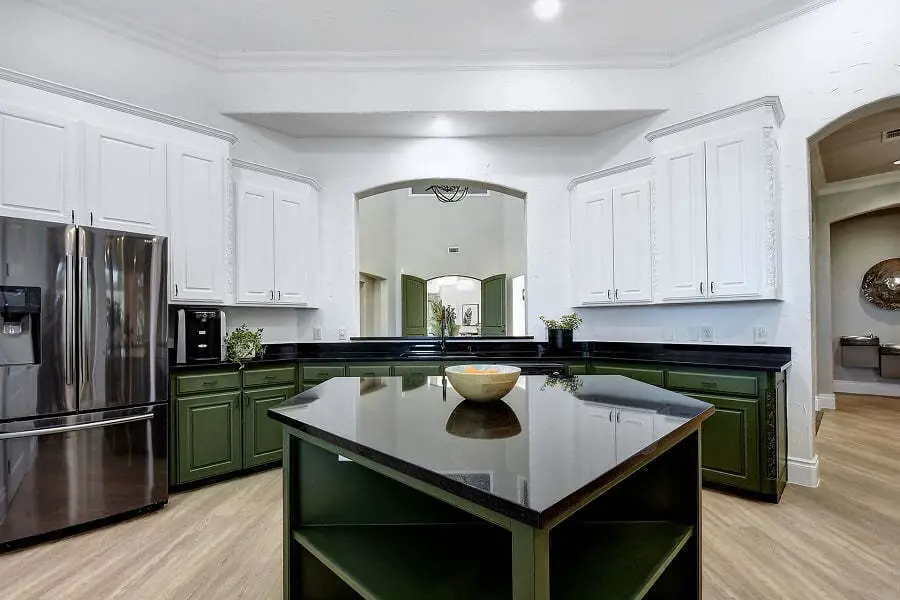 Every time you upgrade part of your home, your boost the property's resale value. That might not mean much if you have no desire to leave anytime soon. However, if the thought of moving tempts you, this could be a worthwhile investment.
Not only will modernizing your kitchen net you a more considerable sum of money, but it may also help you to land a sale quicker than usual. You just need to make sure that all the work has been done by professionals, so that prospective buyers are impressed by what they see. Another way you can protect new appliances from your remodel and boost your home's value is by purchasing a home warranty plan.
If you don't know where to look for such expertise, you can always turn to Rodriguez Remodeling. Residential remodeling is one of their specialties, meaning that they upgrade rooms like the kitchen for a living. They'll happily redo the whole house to meet your needs if that's what you want, even offering room addition construction and roofing work on top of interior redesign. As Austin's leading home, kitchen & bathroom remodeling contractor, you should be in safe hands.
Improves Functionality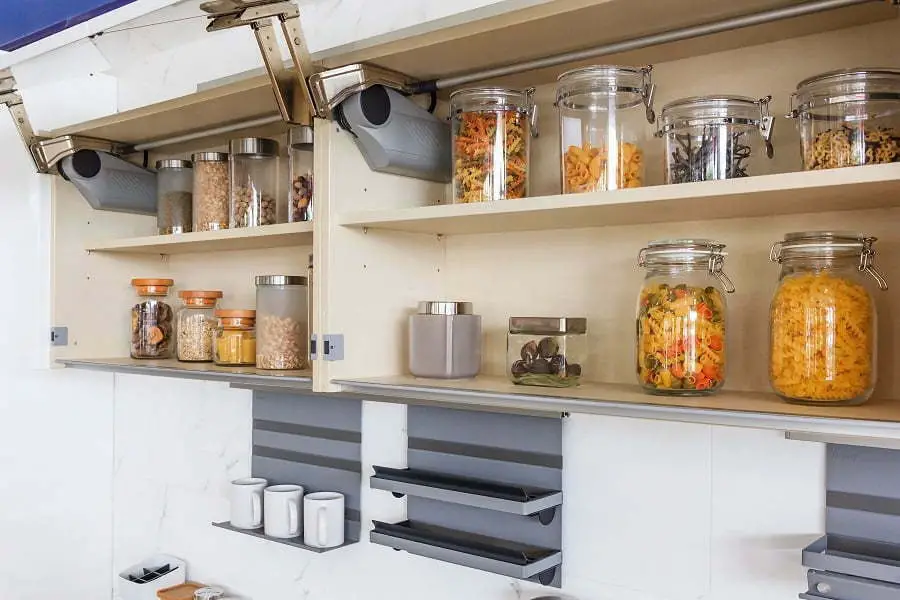 The main purpose of a kitchen is to store and cook food. So, it stands to reason that this room needs to have good functionality.
However, the older a kitchen is, the less likely it is to make the job of cooking simple and efficient. Designers have found tons of ways to improve functionality in this room, and you can utilize these if you modernize your kitchen. You can also try implementing some of these organization tips to help even further with that, ensuring that everything has its rightful place.
By upgrading the space and allowing for better co-ordination of your food and equipment, you should be able to take some of the stress and inconvenience out of cooking.
Modernizing your kitchen might seem like a hassle, but a few days or weeks of remodeling is a sacrifice worth making for these benefits. Once the work is done, you'll wonder how you ever coped with the old décor.
You may also like to read: