Last updated on October 1, 2023
How many times have you entered a house that has beautifully furnished rooms but unfortunately the bathroom was neglected? We are guessing more than a few times. Many people tend to forget to decorate their bathrooms and treat them like the other rooms around the house.
A well-decorated bathroom can make a huge difference in your home and show your style. Making your bathroom unique is not only about decoration and adding color, it is also about using new out-of-the-box ways to make it functional.
We are here to help you with advanced solutions for your bathroom that might have not crossed your mind before.
Table of Contents
Let the Sunlight In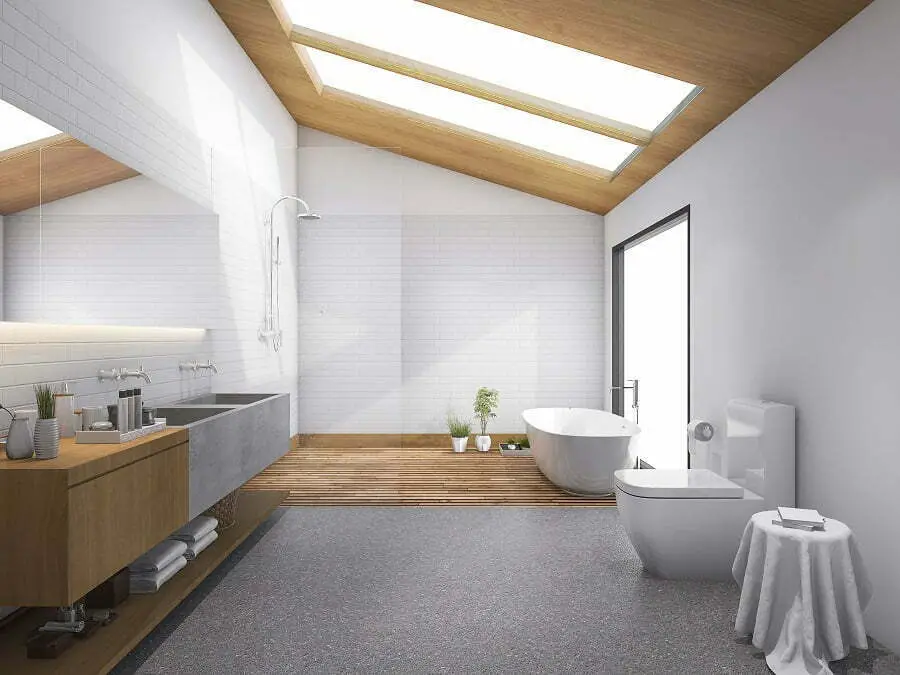 Not all bathrooms have windows, however, natural lighting is very important in every room in the house. In case your bathroom does not have a window to let air and sunlight in consider skylights. In a small bathroom, skylights are a great option that makes it look more spacious. This solution works well if you manage to make the skylight right above the bathtub so you can enjoy a lovely bath while looking at the sky or tree branches. But even if your bathroom design does not allow you to do that, letting sun rays in will do you good either way.
Consider Strip Drains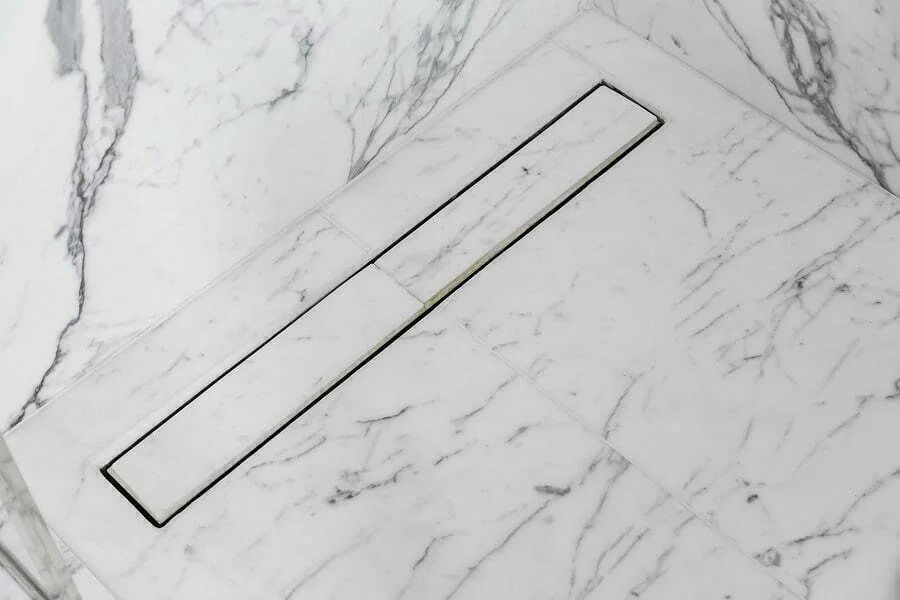 Since their invention, strip drains were always thought of as a solution for the outdoors. Currently, they are being used in bathrooms for a sophisticated look and functionality. These drains do not only work for bathrooms where there is no tub, they can be used for bathing areas or to get rid of any floor waste as a result of mopping and cleaning bathroom floors. Strip drains are very subtle and when manufactured and installed by people who have been in business for years and know what they are doing they can be a great addition to your bathroom.
Jazz It Up with Wall Paper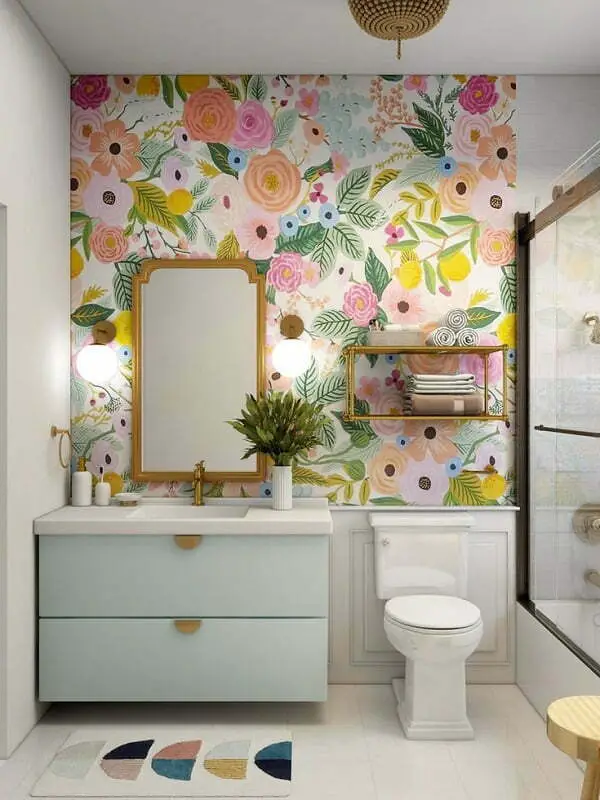 Do you think wallpaper is only for living rooms or bedrooms? Think again. Some wallpaper designs can change your perception of wallpaper and its use. You can choose some peel and stick paper that resembles authentic tiles if your bathroom walls are not to your taste. What is good about this option is that it is renter-friendly and can be installed by you and your partner or with some help from one of your friends, you do not have to hire a professional to help you stick it.
Your bathroom is the first room you go to when you wake up and the last room you use before you go to bed. It makes perfect sense that you consider all the options that can help you make it look as good as the rest of your house does. With just a few changes you can create a bathroom that is fun to be in and not as boring as bathrooms are expected to be.
Things like letting the sun rays in, or having a draining solution that makes it easy to clean or get rid of the used water can be great and out of the box for many people. After all, who does not think of a relaxing bath after a long exhausting day? It is better to have a bathroom that is not an eyesore for days like that.  
You may also like to read: