Last updated on October 27, 2023
It is the time of year when we are all getting excited about getting outside for some long days and evenings in the garden. The summer has already started for many of us, but we all have plenty of time yet, and it is high time that you think about how you can take our outdoor area to the next level.
Having our friends and family over is going to be high on the list of priorities for everyone, and that means having an outdoor seating area that we are proud of.
Here are some tips to help you create something special.
Table of Contents
Know Your Budget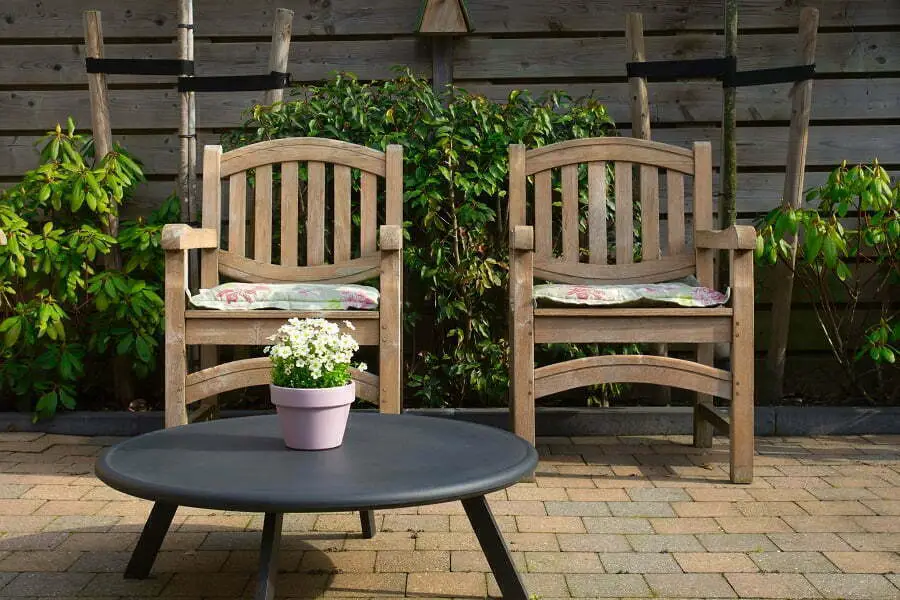 First of all, think about how much money you are going to have available to spend on any upgrades. Money is going to be at the top of everyone's worry list this summer. There are plenty of things that you can do that won't require cash, but if you really want to upgrade then you will need to spend some money.
Put a budget together so you do not commit to plans that you will not be able to afford. You could always think about giving yourself a cushion so that you have a little wiggle room if you do end up going over budget. 
Prepare for the Weather
As much as we are all dreaming about days of endless sunshine, everyone knows that the Great British summer is never that consistent. Anyone thinking of putting together an outdoor seating area needs to make sure that they are taking steps in case of rain.
If you are looking for a versatile cover that will let the light in and won't break the bank, then you should look into corrugated roofing sheets. Clear Amber Shop offers lightweight and easy-to-install corrugated roofing options at affordable prices.
Mind the Grass
There comes a time in every garden owner's life when they realize that they are sick and tired of trying to ensure that their chairs don't damage their lawn. If you are serious about putting an outdoor seating area together, then you look at getting some decking.
Using recycled materials could save you a lot of money, as well as cut down on your carbon footprint. Alternatively, you could thank about adding a patio if that would suit the style of the rest of your garden better. 
Bring the Light In
As sad as we are to say it, we have passed the longest day of the year now, and the evenings will start getting a little darker a little earlier. If you do not want your gatherings to be dictated by how long it stays light, then you should look at what you could do with outdoor lighting.
Now, this can be a trickier thing to get right than you may think. No one wants their evenings lit up by blinding fluorescent floodlights, but you also want to be confident that they are going to make a difference. Remember to do your research and try a couple of options before you buy.
You may also like to read: