Last updated on July 3, 2023
Note down this checklist if you're getting your first home and you want to buy all new furniture. Read on!
Buying a house, taking out a mortgage, and moving can be an incredibly stressful time – especially if it is your first time.
However, with this guide, hopefully, the process of ensuring you have the right furniture can make this huge life event just that little bit easier and more organized. 
Table of Contents
Living Room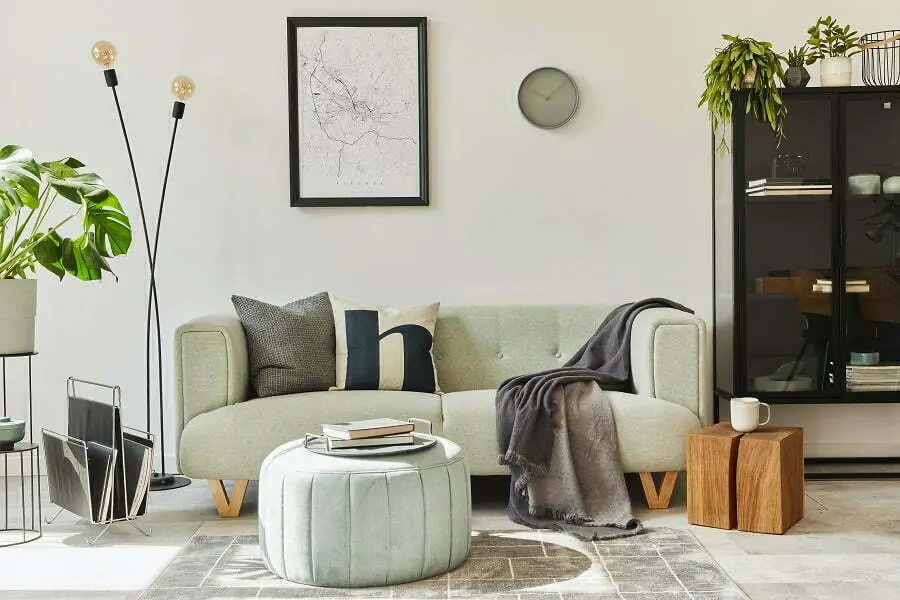 Living rooms are for – well – living! The essential element of any living room is somewhere to kick back and relax after a long day of work. Thus, invest in a high quality sofa that is comfy to sit and lie upon, and adorn it with cozy cushions and a blanket. 
Of course, then you need something to watch whilst you relax! Grab yourself a TV in your budget range, a TV stand, and a coffee table for holding all your drinks and snacks. If you don't want to commit to a TV box, you can easily invest in a couple of streaming services and cast it to your TV using a Google Chromecast, Amazon Fire Stick, or something along the same vein. 
Dining Room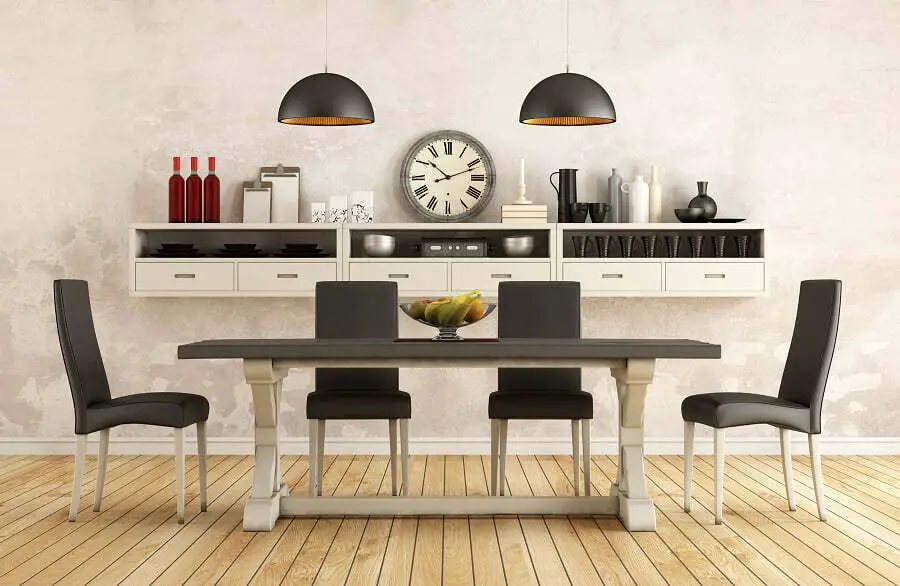 For the dining room, you need a dining table and chairs. Choose the size and number of chairs based on the size of your family and whether you frequently entertain guests. 
If instead you have a kitchen-diner, rather than a separate dining room, then a breakfast bar or small table in your kitchen works well too. Or, add a dining table to your living room if this is more spacious and convenient.
Kitchen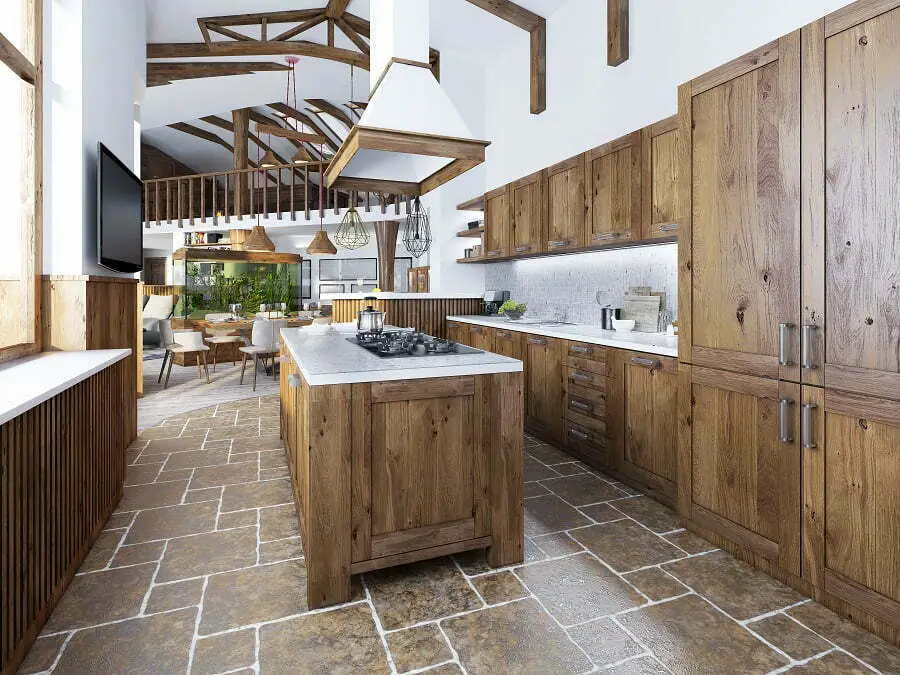 The kitchen is one of the most functional rooms in the house and so has a lot of moving parts to consider. As the bare essentials, you should ensure to get:
Things for eating – like plates, bowls, knives, forks, spoons, and so on. 
Things for drinking – like cups, mugs, and wine glasses. 
Things for cooking – like pots, pans, chopping board, baking trays, spatula, slotted spoon, and other utensils.
Electronics – like a kettle, microwave, steamer, and blender. You may also need to get a washing machine, dishwasher, fridge, freezer, and oven, depending on what is already there.  
It is also good to grab some weighing scales, a measuring jug, and some tupperware, along with a few basic staple ingredients to start off your pantry.
Bedroom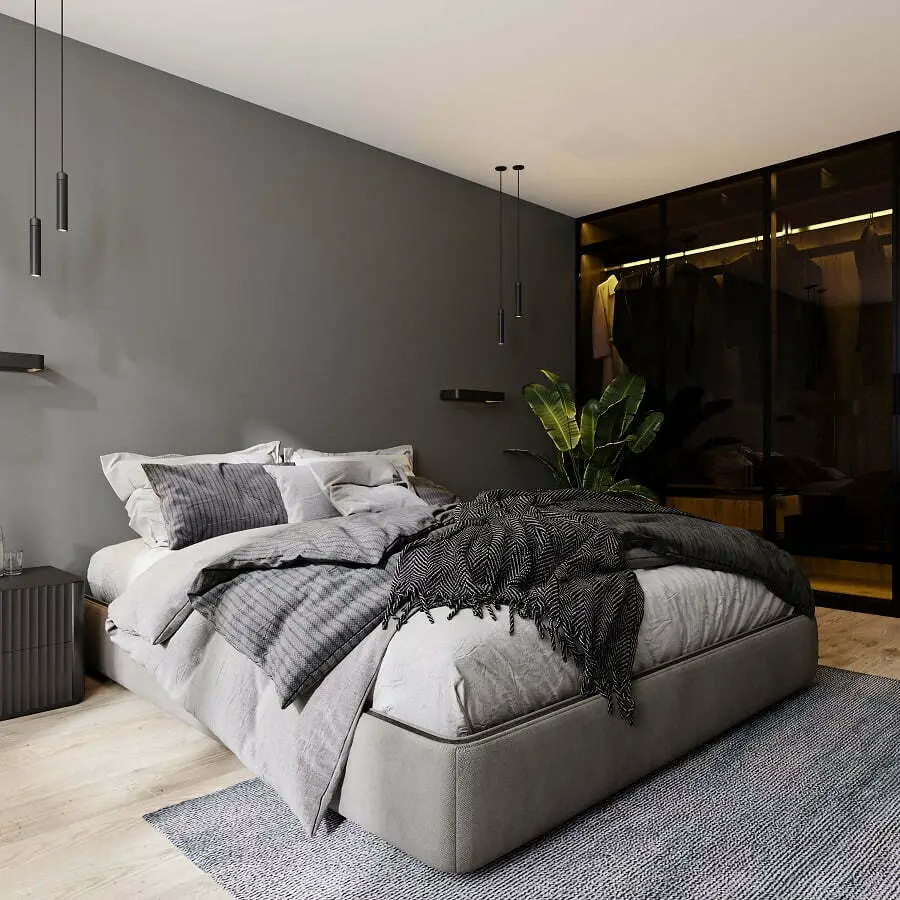 Of course, every bedroom needs a bed. In addition to this, you will need places to store your clothes and belongings. Look for a wardrobe large enough for your needs, alongside dressers and cabinets. You might also need a bedside table – a great way to save a bit of money is to double a set of drawers as a bedside table.
Bathroom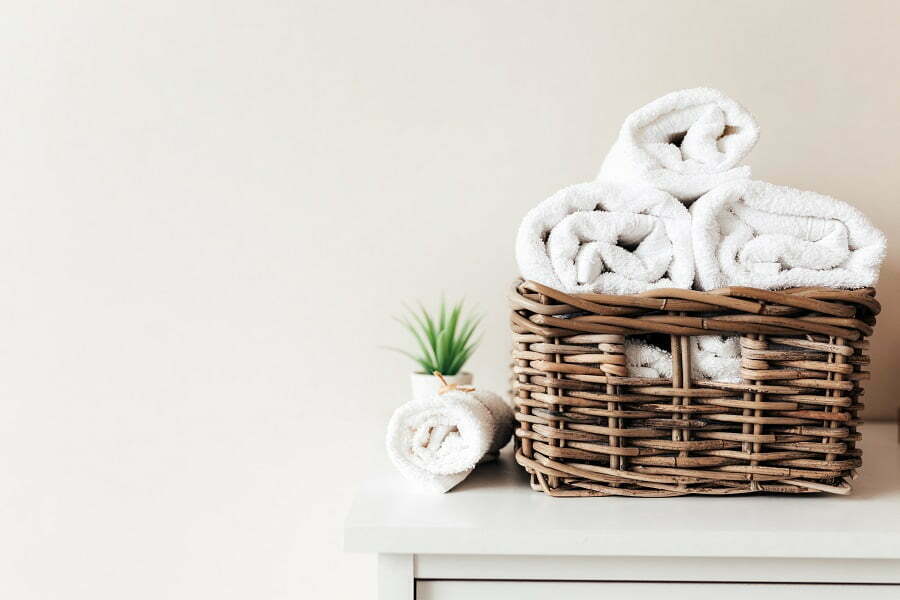 Bathrooms are largely complete when one moves in, as it is all fitted suites. However, you will need to consider the accessories, storage, and functional items like toilet brush and toilet roll holder.
Arguably the most important thing – don't forget to buy loo roll prior to the move, so that you have it to hand as soon as you unpack.
Miscellaneous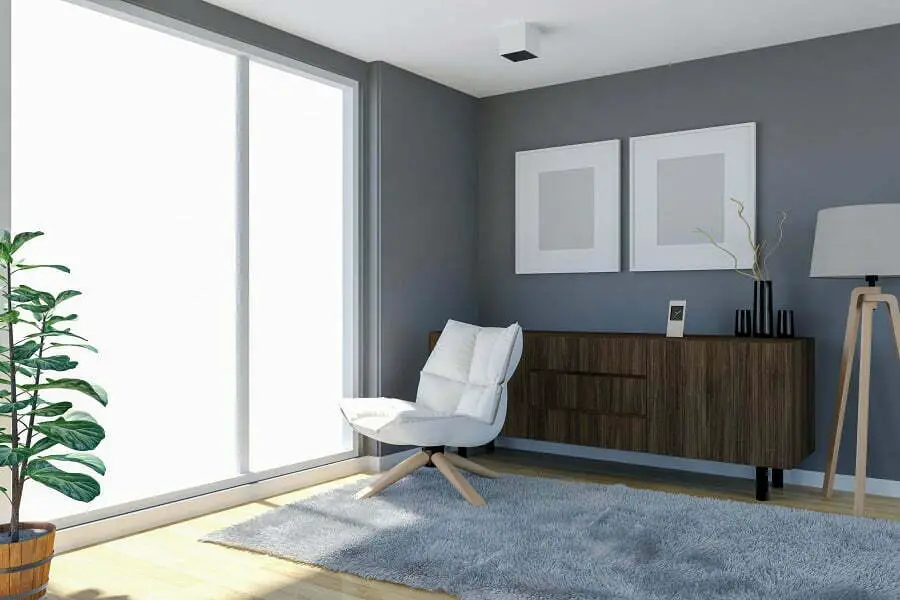 In addition to the room-specific purchases above, you should also consider the following for each room:
Lightbulbs
Light shades
Lamps
Rugs
Curtains or blinds
Don't forget to make it personal to you – after all, you only get to buy your first house once in your life!
You may also like to read: