Last updated on October 3, 2022
When you decide to add smart devices to create a smart home, you have a lot of choices. You can control your locks, cameras, doorbells, and more from one place, which is very convenient. You don't even need to be at home to turn the lights on or control the temperature in your house.
The only difficulty is in deciding what smart devices you want to add. Take a look at the top five devices to have in a smart home. 
Smart Lock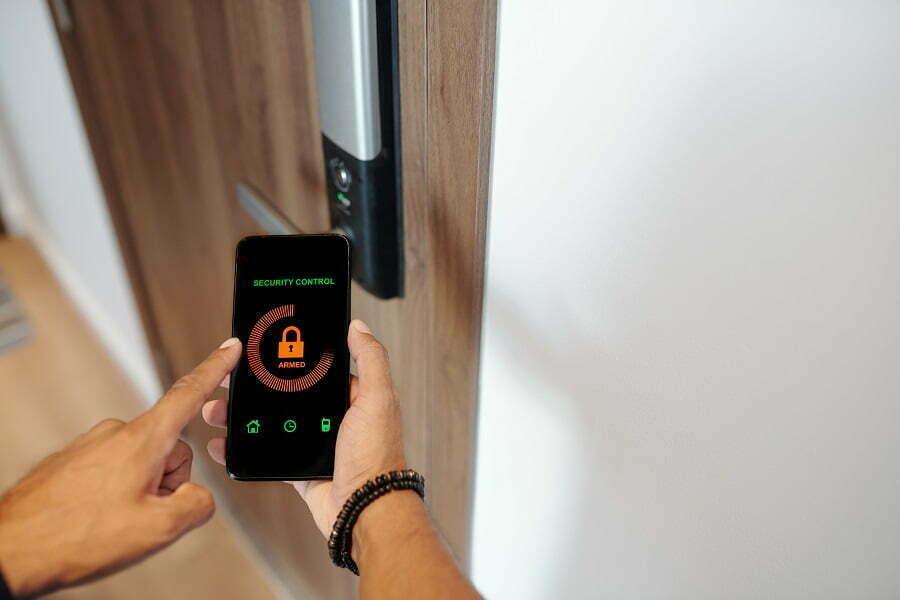 One of the most convenient devices to add to your home is a smart lock. When you arrive home with your hands full, you won't have to look for keys. You can just push the button on your smartphone.
If you need to let someone in, you can do it from any place, and you never have to worry about whether or not you locked the door. Smart locks can sense when you are coming and unlock for you, and your door will lock automatically when you leave.
You can also find out who has entered or left your home and when they did it. You will improve your security and enjoy convenience when you add a smart lock to your home. 
Smart Lights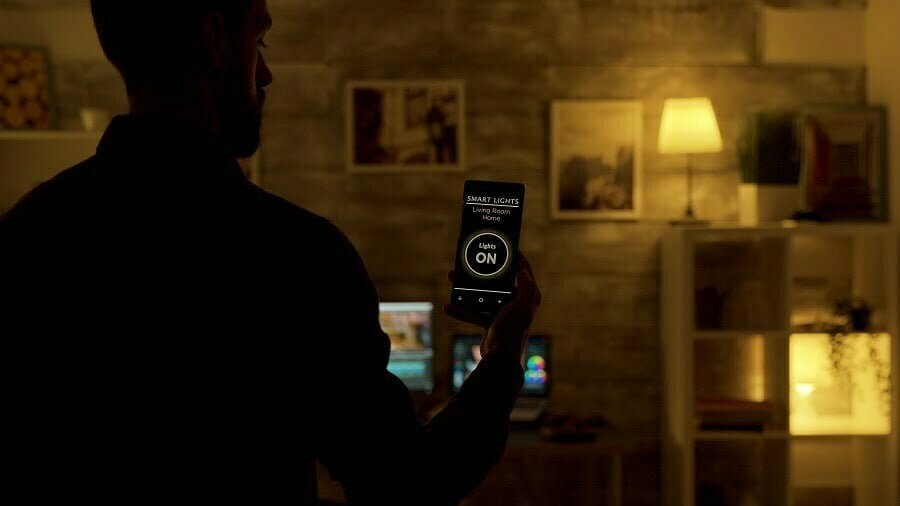 Many people are familiar with smart lights, as they were one of the first accessible smart devices for the home. They can connect with a hub or directly to your router, and you can control them from an app on your smartphone. Once you get the lightbulbs set up, you won't have to worry about them again.
Smart bulbs are usually LED lights, which are energy efficient and last much longer than standard incandescent light bulbs. You can choose the light temperature and the bulb's brightness, and some even offer different colors.
Smart lights let you personalize the mood in your rooms, schedule a routine, and much more. Smart lights are easy to use and a must-have for any smart home. 
Smart Video Doorbell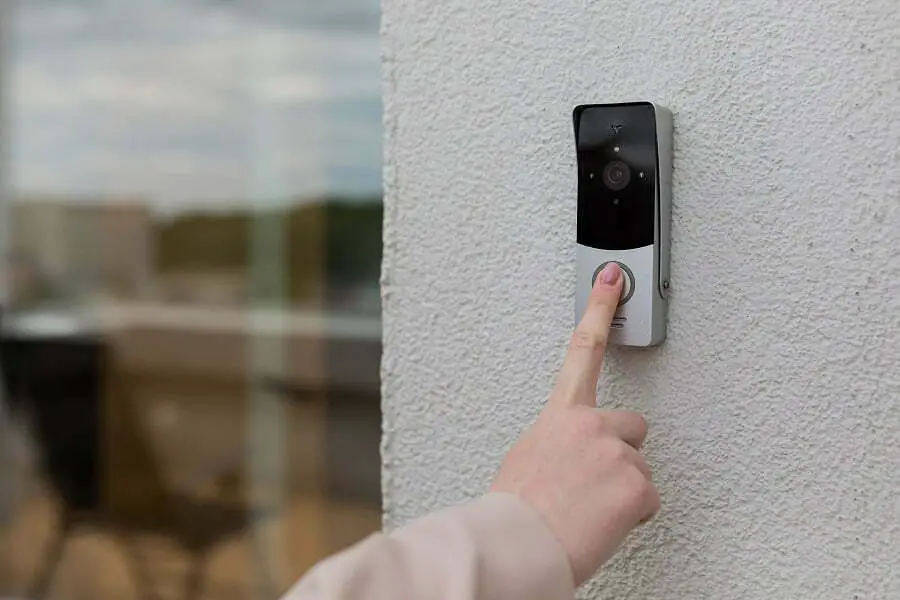 When you have a smart video doorbell, you can see visitors when they arrive at your home. You can also confirm package deliveries, and you can see what happens outside at night while you are sleeping. These doorbells improve the safety of the entire neighborhood, as you may catch and record not only something at the front of your house but also something that happens across the street.
In addition, it is easy to install most of these doorbells. You simply connect the device to the frame outside your door and then connect it to Wi-Fi. They usually come with everything you need for installation. A smart video doorbell will provide you with more security, and you will always know who is outside your door. 
Smart Security Camera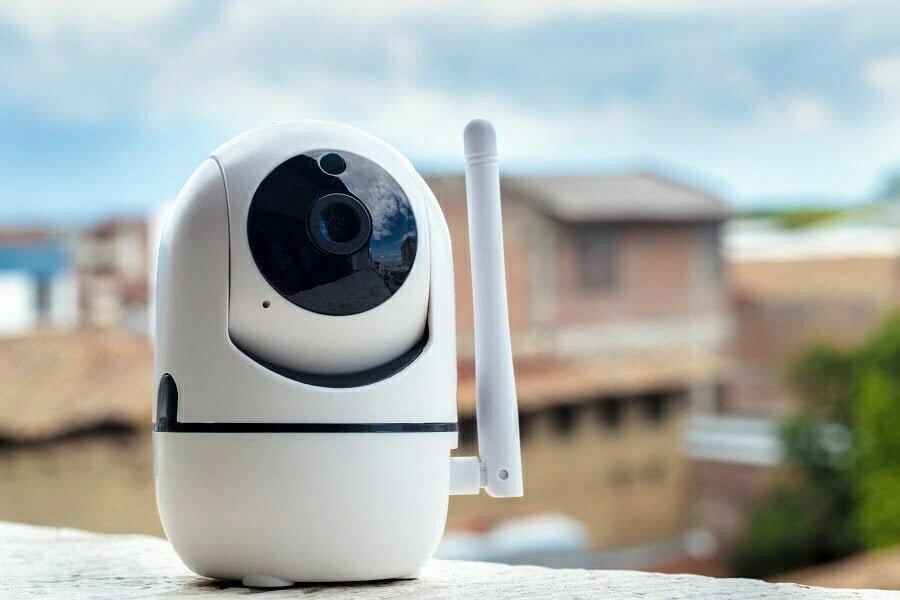 Safety and security are priorities for a lot of families, and they choose smart security cameras to protect their homes. Doorbell cameras can help with stolen packages and activity around the door, but you can place smart security cameras around the house indoors and outdoors.
You can check on your loved ones and set up alerts. These cameras deter criminals, and they can help identify suspected criminals. There are plenty of options available that you can choose to protect your home and your family. 
Smart Thermostat
People also install a smart thermostat in their homes, which improves the efficiency of their heating and cooling systems. You can program the temperatures you want, but you can also set the thermostat to change temperatures when you aren't home or when you are sleeping. It helps you minimize your energy usage and costs and enables you to track your usage.
You can also control your thermostat from anywhere, and some have motion detectors that can detect when people are active in the home and adjust the temperature accordingly. 
You may also like to read: