Last updated on October 18, 2023
One of the current trends is living in apartments. The habit of living in an apartment makes many people forget how important it is to decorate the terrace of the house or the inside of the house with plants.
Plants can help absorb the high carbon dioxide levels in the apartment. Even if you don't live in an apartment either, having your own plants is very important. You don't always have to plant trees, as they take a very long time to grow tall and big.
There is nothing wrong. You take care of a mini cactus or chrysanthemum. Caring for cacti and chrysanthemums at home can also help purify the air. Besides being able to filter air pollutants, cacti and chrysanthemums are useful for beautifying indoors. There are many more that you can use to decorate the room.
Table of Contents
Planted Pots to Decorate Your Room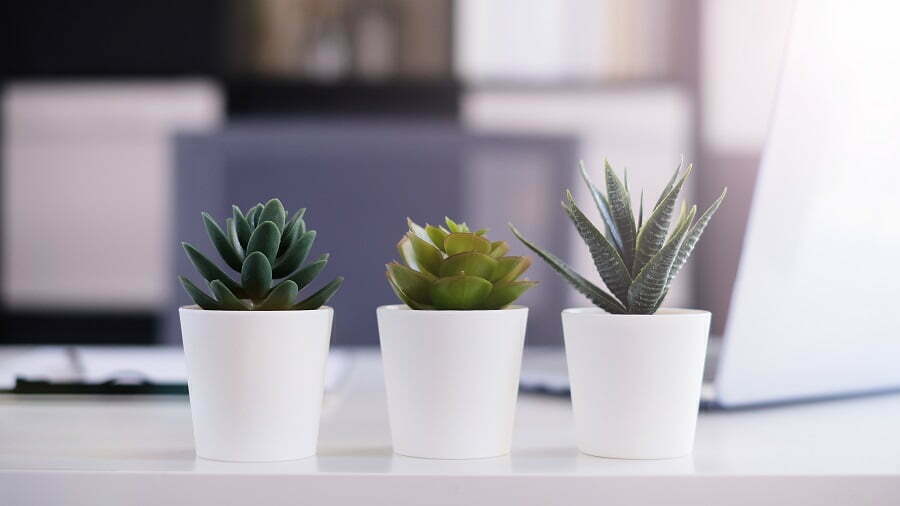 The green nuance in the room can make the mind fresh. You can put a planted pot as decoration in every corner of the room. By maintaining it means you help reduce global warming directly too. These small steps can have a big impact. Especially if you pass it on to your children, family, friends, and neighbors, just imagine if everyone also kept a cactus or chrysanthemum at home.
It is certain that carbon dioxide levels in urban areas will decrease drastically, especially if one person has more than one cactus or chrysanthemum. There are many other types of plants that you can keep indoors, such as Dracaena Gold Star, Rubber Tree, Aloe Vera, Monstera Deliciosa, Pothos, and others that you can order from Planted Pot or similar companies.
Dracaena Gold Star
Let's start by discussing the Dracaena Gold Star, which only needs low maintenance. Dracaena can adapt easily to the environment. Although it requires a high intensity of sunlight, Dracaena can still adapt to an environment with low light intensity. Try to keep the Dracaena Lisa who has the best adaptability.
It can be placed indoors or outdoors. Dracaena is known to be able to absorb harmful compounds in the air, such as benzene, formaldehyde, xylene, and trichloroethylene. In other words, maintaining Dracaena in your home can have a good effect on increasing home improvement.
Rubber Tree
Reporting from Women's Health Magz, you can also keep rubber trees indoors. Rubber tree has characteristics that do not need too much water. You can also place a rubber tree near a bright window. Caring for a rubber tree can also help remove carbon dioxide in the room. The beautiful color of the rubber tree leaves can really beautify your room decor.
Aloe Vera
Aloe Vera must be familiar to those of you who love the world of skincare. Many skincare products use aloe vera as one of the ingredients. Aloe vera is known as an easy plant to care for. You can also use the juice to prevent inflammation of the skin.
You can also process it into food after cleaning with certain techniques. You can also heal the wound by applying a portion of the juice to the scar.
Some Facts About Indoor Air Quality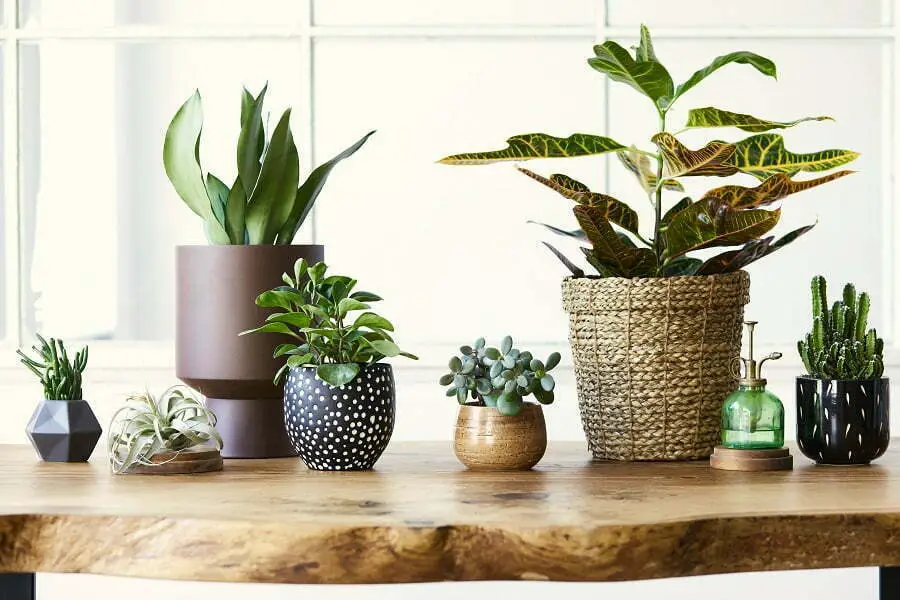 After you understand some of the types of plants that can be kept at home, then you need to understand the facts about indoor air quality. Understanding these facts can make you aware of and act on air quality.
Poor Indoor Air Quality Is Harmful to Health
The EPA has explained that poor indoor air quality can be even worse than outdoor pollutant levels. Even the possibility of bad indoor air levels can be five times greater than outdoor. Most of these incidents hit homes with poor ventilation. The possibility can also occur in homes that always use candles as lighting or aromatherapy. Some household cleaning products can also release harmful chemicals into the air.
Furniture Content Can Release Toxins Into the Air
Furniture can be one of the causes of poor indoor air quality. However, this only applies to furniture containing PBDEs. These compounds are useful as flame retardants.
Flame retardants have a tendency to release harmful substances into the air. Until now, there are still many pieces of furniture containing PBDE flame retardant agents. This substance is dangerous if continuously inhaled by humans.
Air Fresheners Are Toxic
Humans have a tendency to be happy with fragrant smells. No wonder so many people use air fresheners to make the whole room smell good. Unfortunately, the fragrance content comes from phthalates, which can disrupt hormonal balance, especially in babies. The content of terpenes in the air freshener can also interact with ozone to form compounds that make the respiratory tract easily irritated.
Plant Delivery to Decorate Exterior Design and Garden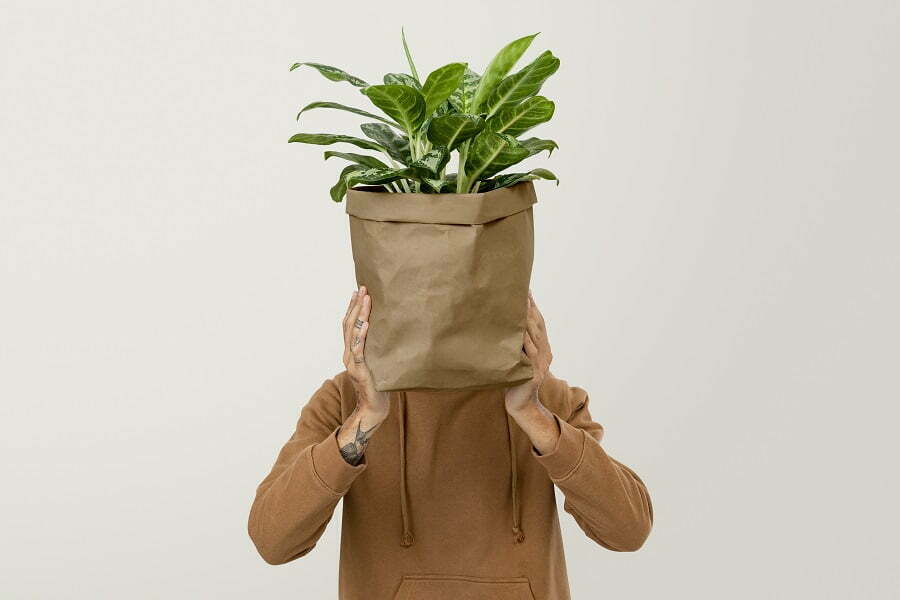 Most people who work in the field of architecture are aware of the importance of plants to decorate the garden and exterior as well. It is important to make a combination of anything that can be planted in a garden. Of course, all of this needs to be done by understanding what plants can grow in one place. Even though they can actually hand over the task to the gardener, but in some cases, the architecture can save more costs by handling it yourself.
Canary Island Date Palm
The type of plant that can create an all-green garden view is the Canary Island, Date Palm. This plant can grow well in the tropics. The planting process can be done in pots or directly in the ground.
Hydrangeas
You love a flower-filled landscape. Plants that are suitable for you to plant in your yard are Hydrangeas. Hydrangea flowers are similar to pom-poms and have shades of purple to green. The hydrangea care process is also easy, as reported by Patch Plants.
You may also like to read: