Last updated on October 24, 2023
Looking to buy some land on the Sunshine Coast? You're in luck! This blog post will teach you everything you need to know about purchasing property in this beautiful part of the world.
Whether you're a first-time buyer or an experienced investor, we've got you covered. Keep reading for tips and advice on how to find the right piece of land and make a successful purchase.
Table of Contents
Is It Worth It to Buy Land on the Sunshine Coast?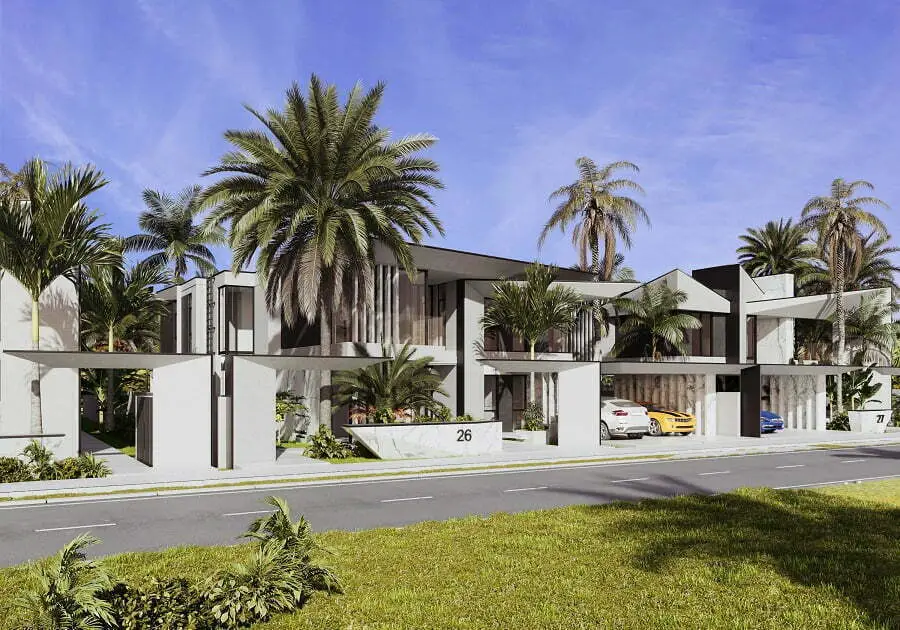 For many, buying some land on the Sunshine Coast can be considered a wise decision, especially for those seeking an opportunity to build and design their own future home or project.
With countless beautiful beaches, an array of activities to suit everyone, and jaw-dropping wildlife homes along its coasts and National Parks, the potential opportunities are endless.
Furthermore, it's important to recognize that buying land on the Sunshine Coast is not only appealing because of its picturesque scenery. The investment itself can be beneficial when considering growing property values in what is becoming a popular holiday destination that is attractive to both Australians and international buyers alike.
Before making any purchase decisions, however, it is always recommended that you complete your due diligence by researching the surrounding infrastructure, such as local schools, shops, and transport links, to ensure that you make the most out of your purchase.
What Are the Steps to Take When Buying Land on the Sunshine Coast?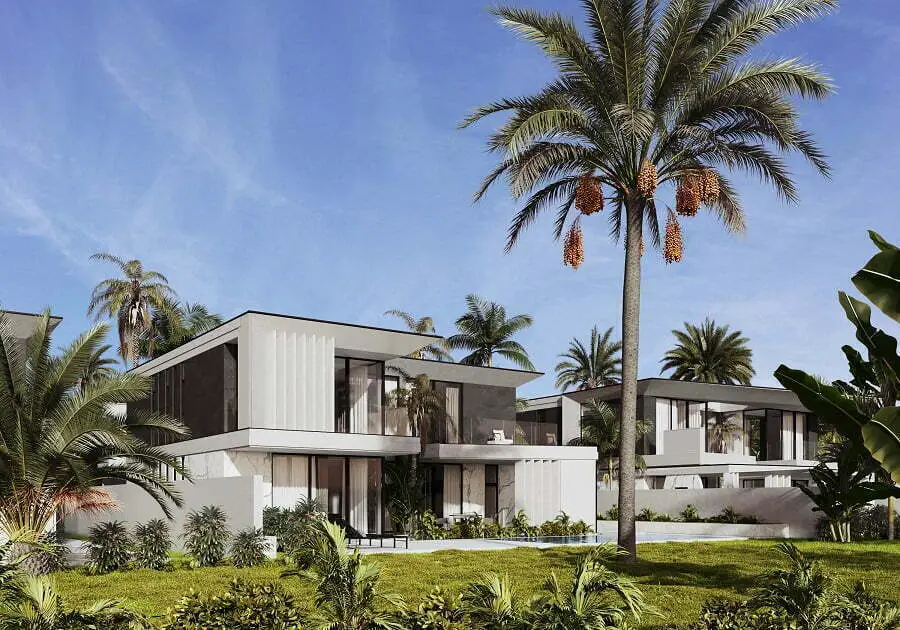 Before you go out and purchase land on the Sunshine Coast, there are a few steps you should take to ensure everything is in order and that the purchase goes smoothly. Below are the steps:
Research
When looking to purchase land on the Sunshine Coast, it is important to do thorough research before making a final decision. Gathering information on growth opportunities, zoning rules, financing options, and available amenities is essential for making a well-informed investment. Knowing what resources are available in each area can help determine if the location suits your needs.
Additionally, researching key players in the market, such as real estate agents and planners, can provide helpful insight – helping you get more for your money and giving you access to detailed market information. Ultimately, doing your due diligence will enable you to make an informed decision about whether or not investing in land on the Sunshine Coast is right for you.
Get a Surveyor
When buying land on the Sunshine Coast, it is essential to get a surveyor to properly evaluate the property and make sure everything is as stated before signing on the dotted line. A professional surveyor will have access to records of previous land ownership, zoning regulations, and utility services that can save you time, effort, and money when determining safe investments in real estate.
Surveyors also use complex technology to analyze topography and assess the site's ability to support future development projects. With the help of a qualified surveyor, you can make determinations such as setbacks and restrictions before committing to purchasing a piece of land so that you can be sure of having exactly what you were expecting when you started.
Draft a Contract
Before you purchase land on the Sunshine Coast, it is essential to make sure that a contract is in place. A contract can help ensure that all of your rights are rightfully taken into consideration and protect you from any unforeseen circumstances with the land or its ownership. When coming up with a contract, be sure to include legal language that confirms the transfer of title between both parties, as well as set clear boundaries for the transfer process.
Furthermore, it is wise to layer in extra provisions for protection should either party fail or refuse their contractual obligations. Overall, an accurate and comprehensive contract can help ensure that your transaction runs smoothly and prevents any disputes down the road.
Prioritize Your Needs
Buying land is an incredibly important decision, so it's essential to think carefully about all your needs before you start shopping around. Start by considering the size of land you need for your intended use. Think about any zoning restrictions or regulations, such as those stipulating certain distances between buildings or types of activity to be conducted on the property.
Consider if access and infrastructure are already present or if they can be brought in at a reasonable cost. Factor in geographical features such as proximity to coastlines, mountains, rivers, and other natural attractions that may influence your desire to buy land there.
Finally, decide on a reasonable budget and look at which spots might fit your criteria best. Taking all these needs into consideration will help you find the right piece of land and make sure you get the most out of your purchase.
The Takeaway
Purchasing land on the Sunshine Coast is a great opportunity to invest in the area and reap the rewards. While the process can be intimidating, it's actually quite straightforward once you understand all of the steps involved.
When buying land on the Sunshine Coast, make sure to research your options thoroughly, take into account zoning regulations and restrictions, get an accurate assessment of the land's value, and work with a reliable real estate agent.
With the right preparation and knowledge, you can be sure to make an informed decision when investing in property on the Sunshine Coast.
You may also like to read: