Last updated on June 6, 2020
Do you want to know how to cover your door in creative ways? There are so many ideas you wouldn't even imagine possible. Read on!
Covering or hiding your doors come with many benefits such as maximizing the space, adding colors and beauty to the door itself or the entire room. And of course, surprising your guests.
There are many types of materials you can us for it. Some of these are common (like curtains, beads, panels) and some are unconventional (such as wallpaper, privacy screens, decorations). But don't worry, we've everything covered for you to cover your door. Check these out!
How to Hide a Door
Sometimes, your door can be a nuisance or doesn't compliment your interior. In this situation, hiding it may be the best option. There are several ways to hide the door. You can use a bookcase for extra storage, screens to maintain the door's functionality and then there's curtains, quilts, and rugs.
Door Covering
There are several objects one can use for covering a door. There are screens that have different colors and designs, there's a wide range of options for materials, some are wood and some are fabric. It has a rustic personality that can complement a vintage-style room.
Doorway Curtain
Curtains are affordable and very easy to install if you want to hide your door. It can give color too and provide an illusion of another window to surprise your guests. Install the rod above the door trim and extend it past the doorway on each side and the curtains can be tied back when you need to use the door.
Privacy Screen Indoor
Privacy indoor screens increase space and privacy and at the same time hide your door. This works with any kind of doors in your living or dining room. It can even block too much sunlight if you need to. They are flexible, affordable but can also be made easily.
Indoor Beaded Curtains
Beaded curtains are decorative and elegant and they offer additional privacy and a way to cover your door. It can be a theme for a child's door or brightening a dark room. It has disadvantages too since it's colorful, animals or kids might play with it and get strangled.
Solid White Wallpaper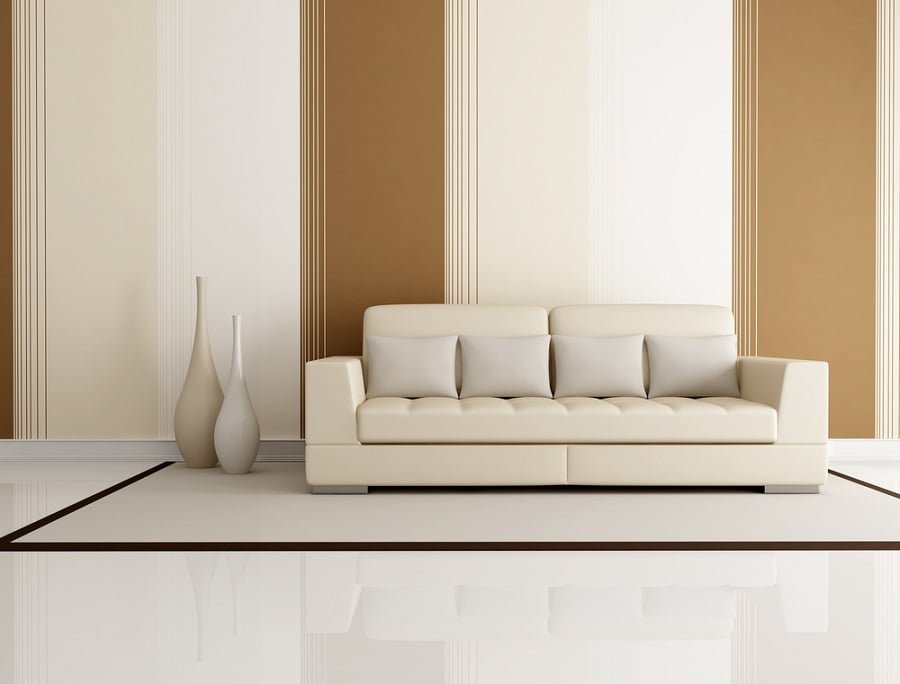 Wallpaper might be an unconventional way but it's also another option to hide a door, it can even blend with the entire room or wall. It creates a distinctive look on the door itself and it should be plain so you can apply primer before installing the wallpaper. You may have to remove the entire door upon doing it though.
Replace Closet Doors with Curtains
Curtains aren't considered door replacement before but now it certainly proved that it can and provide plenty of benefits upon using. It can add plenty of colors that you can even match it with your window curtains. It can maximize the space used since you just need to hang it.
Ideas to Cover a Door Opening
The idea to cover your door opening depends on the size of the room because you might want to separate it with a block if it's a large one to make better use of space. Curtains, barn doors, beaded strings, folding screen, and string lines can all be used. Some of these options are affordable and easy to remove in case you want to change your interior.
Door Decoration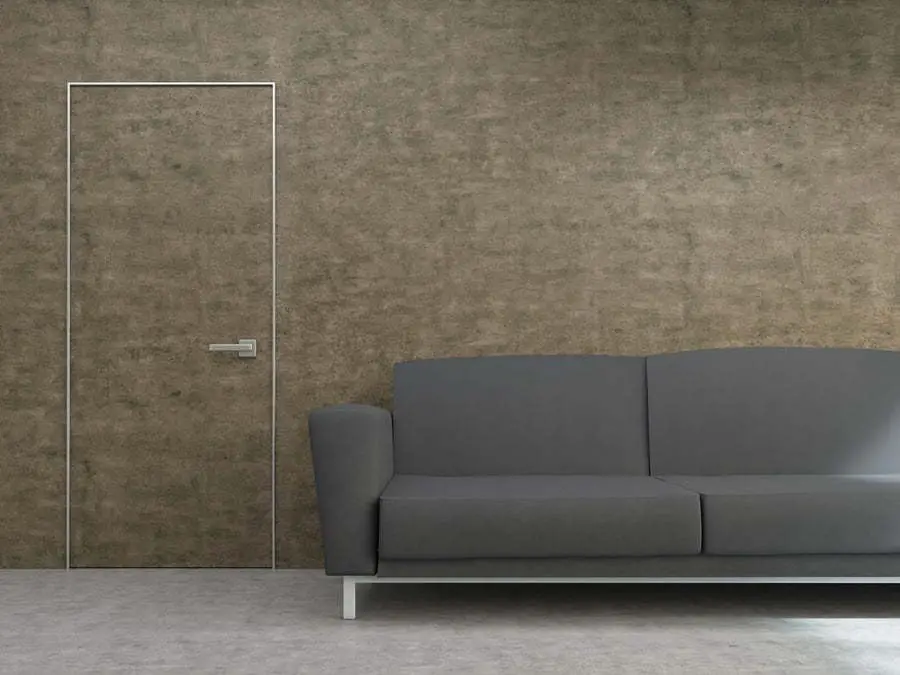 When it comes to door decoration, most people think about hanging accents but there are more options than that.
A mirror is a common option but it makes the door classic looking.
Hanging a painting above to show your artistic side.
Windows to make it more open for the outdoors.
If you want to cover the door completely, try a wallpaper that matches the walls.
Stick On Fake Door Panels
If you think your door is ugly, adding even a fake door panel might make it look nicer. It doesn't need a lot of effort to do as you'll just have to stick it, unlike real ones. It's affordable and there are so many options to choose from. You might need to sand and apply a primer to the door for some faux door panels.
Hidden Door In Wall Panel
Who doesn't want to have some kind of a secret room right? You can get it by having a hidden door in wall panels. You can call it a safe room or whatever you want however it needs plenty of effort and budget as the door must be identical with the walls. Once built, you'll have a room straight out of the movies.
Attic Access Door Ideas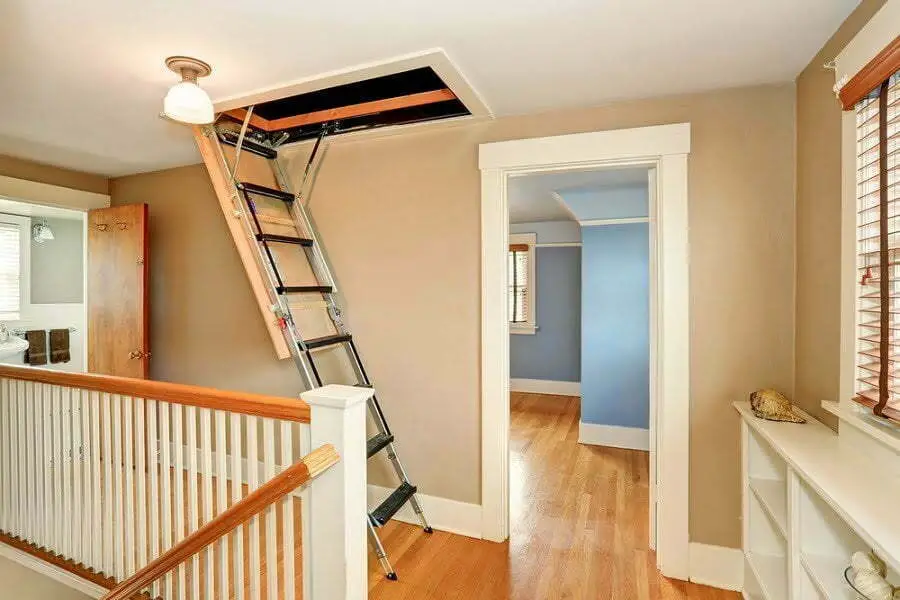 The attic access door might sound uncommon but it's the door that you push up to enter the attic. The most common is the push-up style panel that's made of drywall or plywood. It's not difficult to do and the panels are often found in closets, hallways, or garage spaces.
Doors for Tight Spaces
Don't be discouraged if you have a tight spaces because even in this situation, there are a lot of doors that you can use to increase the beauty of your room. There are pocket doors, barn doors, pivot doors, bifold doors, even traditional Japanese shoji doors can be used.
You may also like to read: