Last updated on September 24, 2023
The spectacular Burj Khalifa and Western Europe's tallest skyscraper consistently offer captivating architectural design and style through flush access doors. Incorporating flush access doors like the BA-DW-5040 Flush with Drywall Bead Flange Access Panels adds versatility and finesse to the structure of the construction project.
Learn more about the innovative access panel and how it transforms residential spaces and commercial complexes into a flawless, aesthetically pleasing environment.
Table of Contents
What Are Flush Access Panels?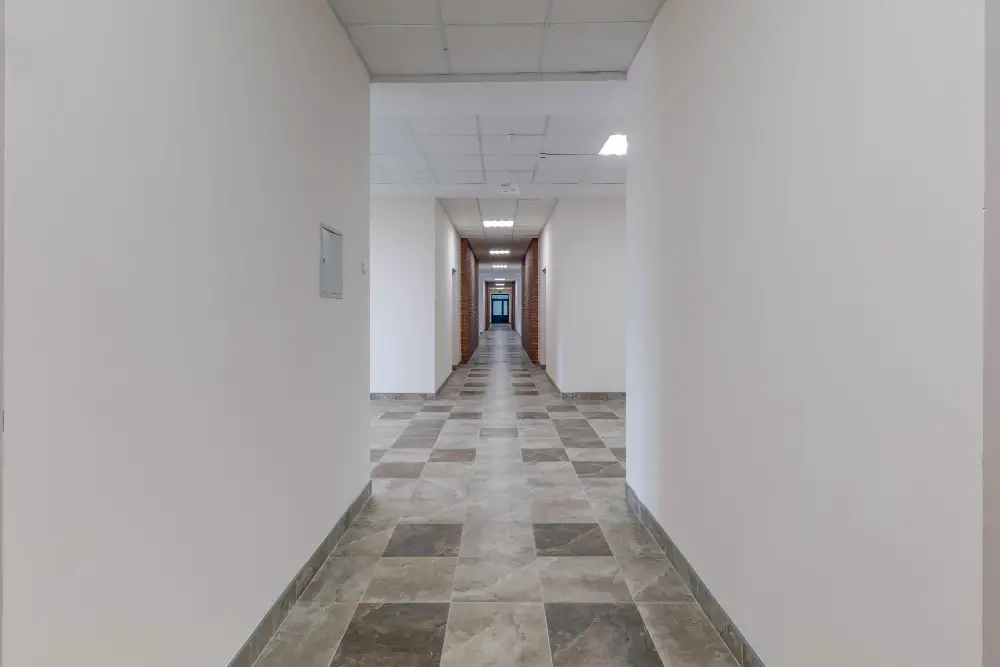 Flush access doors, such as the innovative BA-DW-5040 Flush with Drywall Bead Flange Access Panels, serve architects and interior designers by concealing the vital components of the infrastructure from building occupants and guests. The seamless integration of the access point enables everyone to enjoy a harmonious and elegant environment while preserving functionality and style.
Additionally, the access panel's unobtrusive appearance and unmatched versatility enable service technicians and support staff to access the fundamental structural components during routine checks quickly, enhancing uptime efficiency.
Flush access panels blur the line between practicality and style, bringing a new architectural class and elegance era.
Versatility Unveiled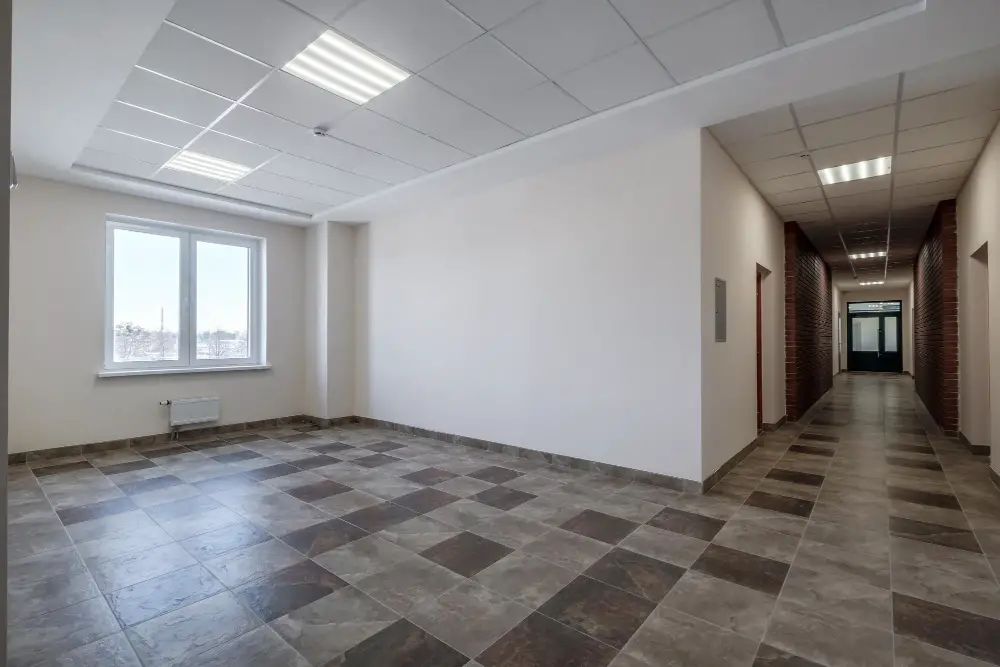 Brace yourself for more functional and elegant construction projects as we unveil the flexibility of the flush access panels. With the following benefits, you will be convinced how these access panels can elevate your spaces—redefining and enhancing your building's interior design:
Flush with Drywall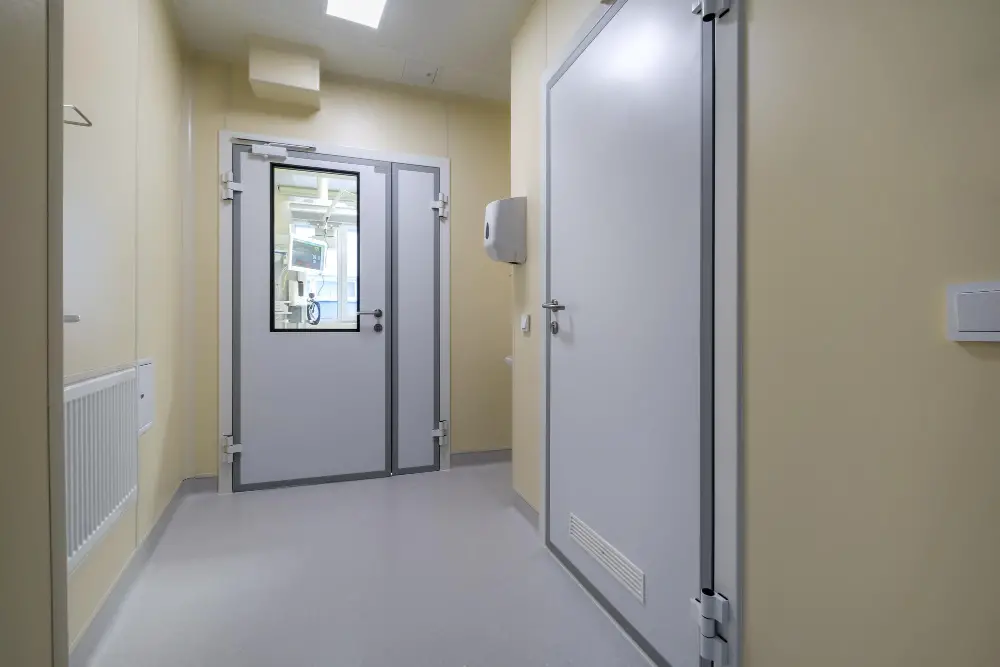 The BA-DW-5040 model is one of the best access doors you can install to seamlessly integrate drywall walls and ceilings. They perfectly blend into the installation surface, ensuring a consistent visual flow while concealing personal belongings and heating, cooling, and ventilation systems to preserve the structure's elegance.
Practical Applications in Residential and Commercial Spaces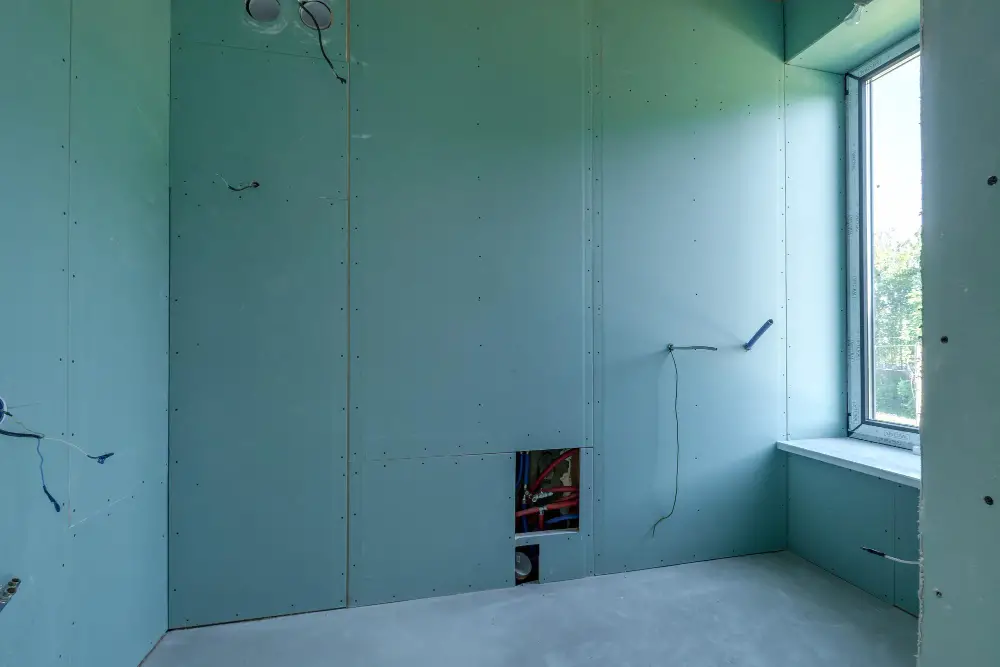 The bead flange access panels protect homeowners' and building managers' essential documents and personal properties. These doors serve as secret storage compartments to safely hide confidential and classified documents or pieces of jewelry, offering functionality and security while maintaining the overall look of the interior design.
Enhanced Safety and Security
Using flush access panels offers significant advantages, including enhanced safety and security. These panels can conceal essential and information-sensitive systems, providing an added layer of protection to safeguard the units from unauthorized access and preventing potential data tampering, vandalism, phishing, and other fraudulent activities that could significantly affect the building occupants' lives.
Ultimately, the enhanced safety and security the access doors offer make them a desirable choice for any construction or renovation project. They provide:
An effective means of protecting vital components
Uninterrupted functionality
Maintained confidentiality of sensitive information
As a result, these access doors add aesthetic appeal and a sense of confidence and peace of mind for occupants and owners.
Quick and Easy to Install
Manufacturers intentionally design the BA-DW-5040 with a drywall bead flange for easy installation. This design helps installation teams tape the access door easily with pre-punched holes, enhancing the panel's structural integrity and stability. Moreover, the bead flange eases mounting during installation—serving as a guide to precisely place the board into the opening, ensuring a flush and seamless fit.
Boundless Creative Possibilities
The structural design and customizability of the access door allow you to install it in different areas of the building. You can use it in the living room to hide entertainment system cables and wires, in the kitchen as an additional storage area for your kitchenware and cooking utensils, or even in ceilings to serve as an entry point to your attic.
The Takeaway
The flush access panels, particularly the BA-DW-5040 Flush Drywall Bead Flange Access Panels, emerge as more than an aesthetic wonder. From majestic skyscrapers to relaxing and inviting residential abodes, these access doors weave practicality and aesthetics into one to create a cutting-edge architectural design—concealing vital components to maintain the place's elegance and security. So, if you are planning your next construction project or undergoing an extensive renovation, consider installing flush access panels to unlock the world of brilliant design and versatility!
You may also like to read: