Last updated on January 18, 2023
An electrical safety certificate is a document that you will be provided with upon successful completion of an inspection of the electrical system of your property. It should be carried out by a professional, registered electrician.
If you are renting out a commercial or domestic property, then you will need a type of electrical safety certificate known as an electrical inspection condition report (EICR).
Landlords are required by law to have this inspection carried out on their property or properties every five years. 
Table of Contents
Why Is Electrical Testing Needed?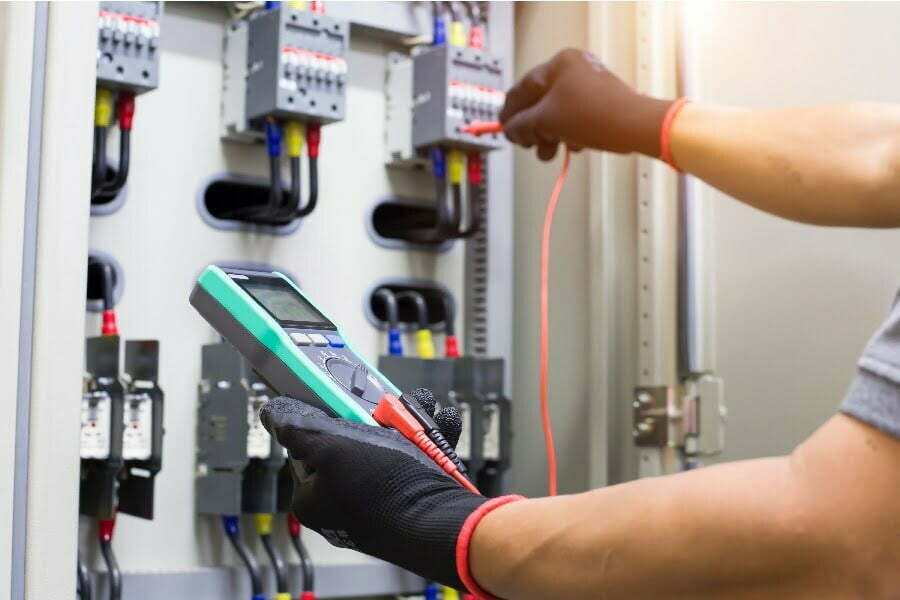 An EICR can be carried out on both residential and commercial properties The purpose of this electrical certificate is to make sure that the electrical system and installations are efficient and safe.
You can have an Electrical Safety Certificate test carried out on a property that you own, or on a property that you plan to rent out to either commercial or residential tenants. It will be necessary to have one conducted if you have recently acquired a new property to rent out and it has not got a valid EICR from the past five years. 
Improve Efficiency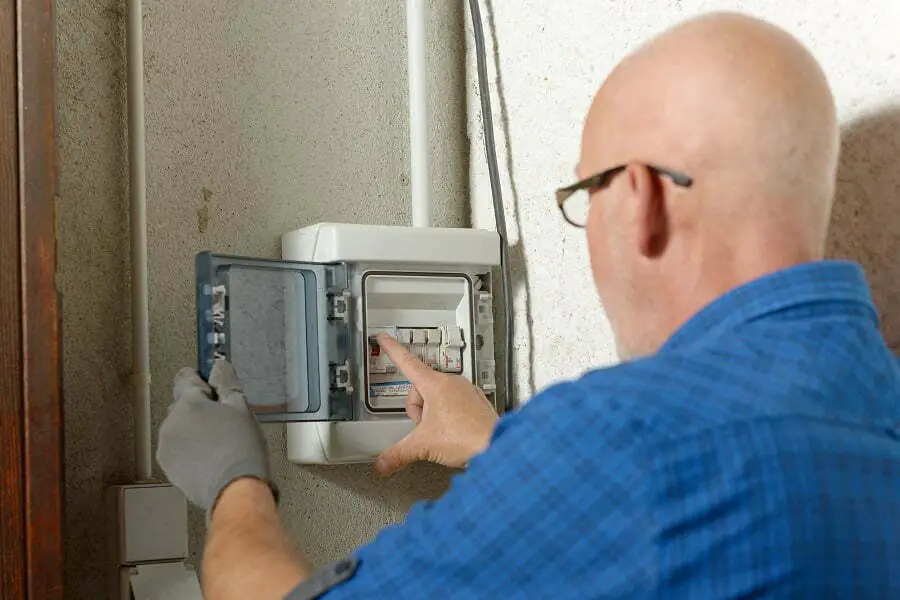 If you want to improve the energy efficiency of the property, then getting an EICR is a good option. If you own a commercial building that you are either using yourself or renting out to tenants, then an EICR can help to keep the monthly expenses low by ensuring that you are aware of all the steps you can take to improve the efficiency.
In the case of residential rental homes, there are minimum standards that landlords will have to meet in order to ensure that the property is legal. Therefore, any issues with efficiency need to be brought up to standard before renting the property or if you have tenants in-situ. 
Replacing or Upgrading Electricals
If you are planning to conduct any electrical work on the property or want to get a clearer picture as to whether or not it will be a wise idea for you to, then an EICR can help.
The inspection looks at all the different components of the building's electrical system, determining if they are safe enough to continue as they are, or if repairs or replacement is needed.
All electrical systems will need replacing as they age in order to ensure that they remain safe and efficient. 
Reduce Risk
Finally, whether you own the property and use or live in it personally, or are renting it to commercial or domestic tenants, one of the main reasons for electrical safety testing is to reduce risk. Hazardous electricals can cause serious risks to health and even life when left unchecked, such as electrical fires.
When you have regular inspections, you can spot any risks early and make sure that the appropriate repairs are made to keep your property and the people within it safe and secure. 
Whether you own a property that you use personally or are renting it out to commercial or residential tenants, making sure that the electrical systems are checked regularly to ensure safety and efficiency is crucial.
You may also like to read: