Last updated on June 6, 2023
Real estate investors provide a valuable role in today's market. Most investors only see their own economic gains as a motivator and fail to see the bigger picture. Sure, profits and a more secure financial position in life are enough to take the plunge into real estate investments, but there's much more to it than that.
To learn more about how you can provide a better economic landscape for everyone, speak to a professional real estate investor. They can provide you with information about private lenders, software to assist in your search for properties, and much more.
Table of Contents
The Role of Real Estate Investors for a Better Economic Landscape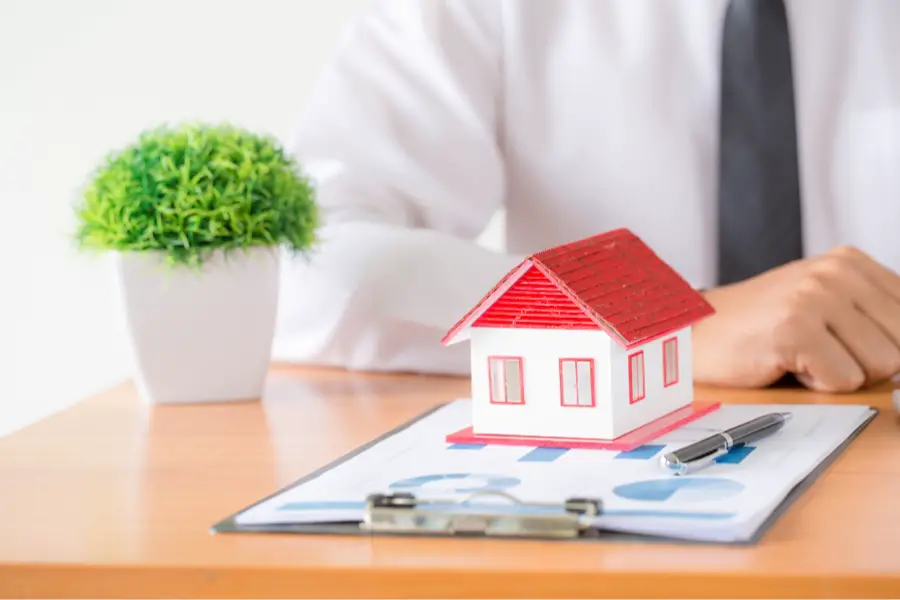 Real estate investors do so much more than simply provide funding for the development of new or remodeled homes, apartment complexes, shopping malls, or other necessary brick-and-mortar structures. Other than earning an income from their investment, they're also providing a better economic landscape for others. Once the development ball gets rolling, it can snowball quickly.
By providing the funds necessary for real estate projects, many secondary situations can occur that positively affect a geographical area in many different ways. Although they may not be the investor's goal, they are certainly the icing on the cake.
The Creation of Jobs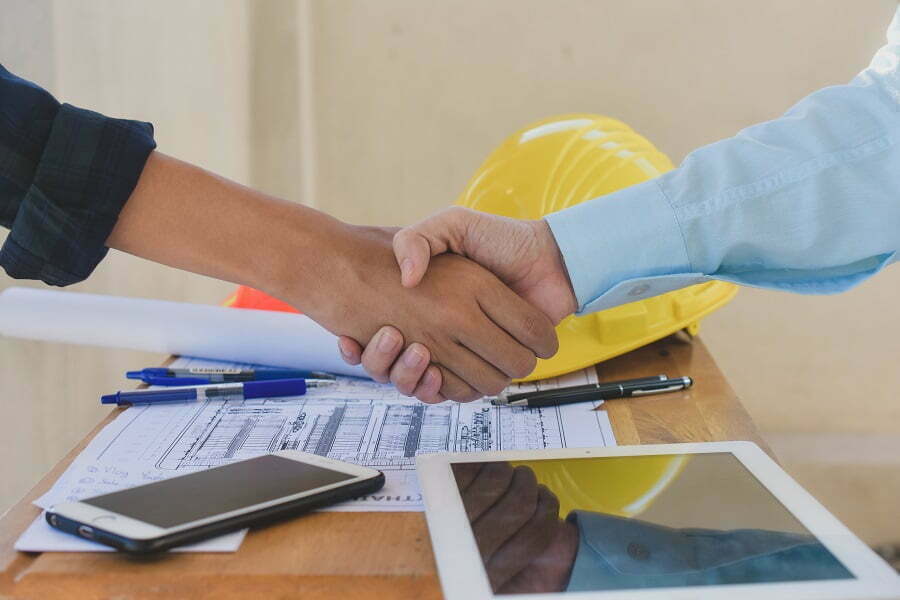 Investing in a real estate project requires actual work to be done. Improvements to existing structures or building from the ground up don't just magically happen, it requires hiring everything from highly experienced professionals to the workers who do the grunt work. This could improve unemployment statistics in areas with high levels of out-of-work individuals. Most real estate projects, no matter their size, will require:
Mortgage brokers
Closing agents
Contractors
Electricians
Plumbers
Framers
Roofers
Painters
Masons
Lower Crime Rates
Neighborhoods and parts of towns that tend to be less desirable due to run-down conditions usually experience higher crime rates than in other more popular locations. Investing in lower-cost projects in less-than-desirable areas can not only be quite profitable, but they can also help to reduce the area's crime and vandalism rates. This is a benefit for existing residents and also makes the area more attractive to others.
Revitalization of Neighborhoods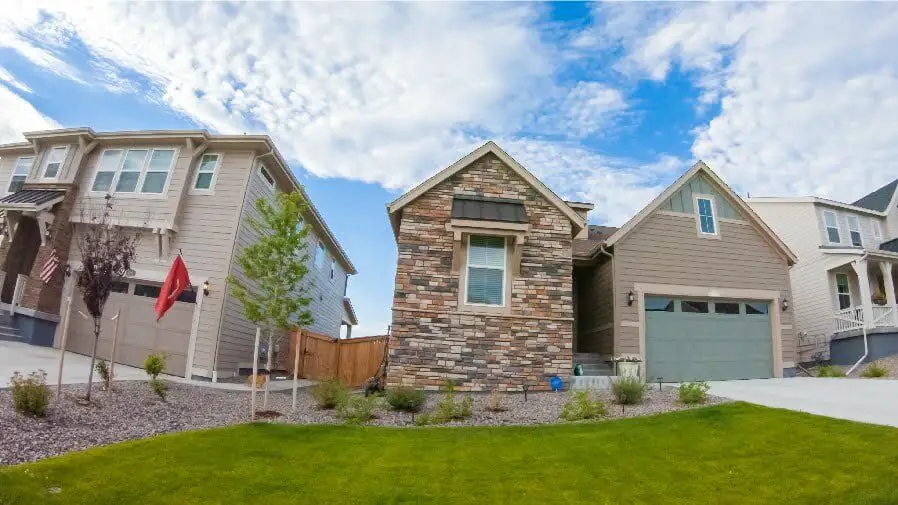 Investing in impoverished neighborhoods can be a smart way to get more bang for your buck. Although they can be riskier than other projects, the federal government offers many incentives in the form of tax credits for those investing in areas that have been neglected for years.
The bonus is that once a small part of an impoverished area begins to see improvement due to new construction, other projects quickly begin. This can help to improve the area as a whole, and neighborhoods that were once seen as sketchy are now much more desirable.
New affordable housing or the construction of retail space can bring money to a once poor part of town. This new increase in opportunities will bring new residents and shoppers to the area. It's a win-win for investors and the locals alike.
More Tax Revenue to Improve Cities
New or revitalized construction takes place when investors front money for a project. This provides new jobs and the eventual renting or leasing out units will create an increase in local and state taxes. In its best case scenario, this boost in tax dollars can be pumped back into the community, making it an even more desirable area to live, spend money, etc.
Tax dollars can help to improve a communities infrastructure by funding the fixing of public roads and bridges, and to fund the public school system. This in turn creates a more desirable area to live in, shop in, or work in.
Real Estate Investors Provide a Better Economic Landscape for Everyone
Real estate investors' money goes much farther than just simply helping to fund a project with the hopes of making some money. Their funding goes far beyond the cost of construction. These projects help to create jobs which can not only help to lower unemployment rates but also can increase tax dollars. New construction or improvement projects can revitalize a community, lower crime rates, and improve the quality of life for thousands of people.
You may also like to read: