Last updated on June 30, 2022
Real wood flooring takes your home to the next level with style and elegance. Read on to find out more.
Choosing the correct flooring for your home, with so many options available to you can be a tricky task. However, if you want true style and versatility, you should look at installing real wood flooring.
Hardwood flooring is made up of different materials such as oak, maple, and walnut to name a few. This style of flooring has been around for decades, and it comes as no surprise that it is a true sign of elegance when someone spots it in your home.
Many people are still unconvinced whether they should have this as their flooring, if you are one of these people then read on to hear the benefits of investing in real wood flooring – like parquet flooring, for instance – or to learn more about the durability of wooden floors, click here. 
Table of Contents
Durability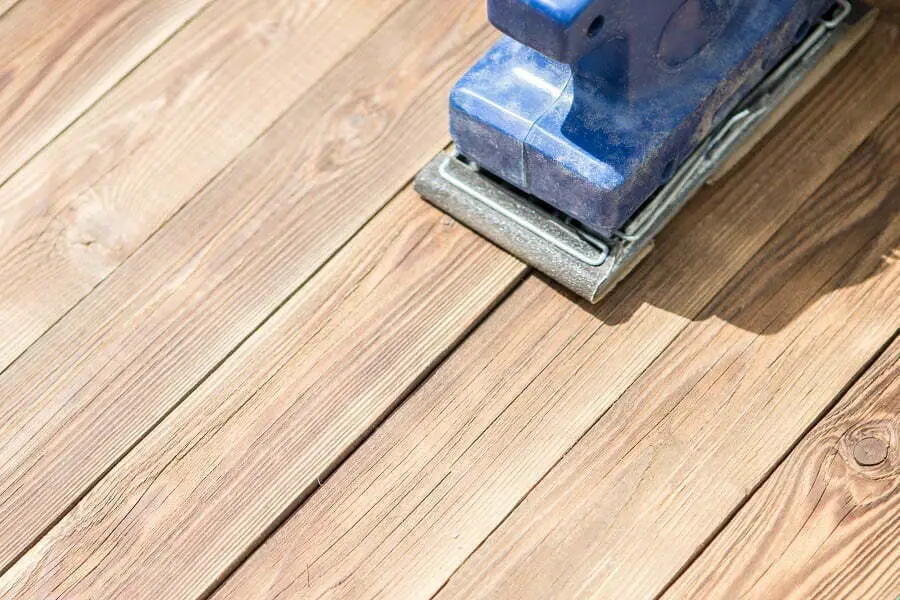 Synthetic flooring can be a more durable option when it comes to resisting the damage water and heat can bring. It is, also, more scratch-resistant. These qualities can make synthetic flooring more appealing that its real-wood counterpart.
However, wood flooring is hardy and, importantly, can be rejuvenated. A dent or scratch in synthetic flooring can reveal the materials underneath.
With real wood, however, an expert sanding service will be able to take the top layer off and varnish it, giving it its former glory.
Takes Your Home's Appearance to the Next Level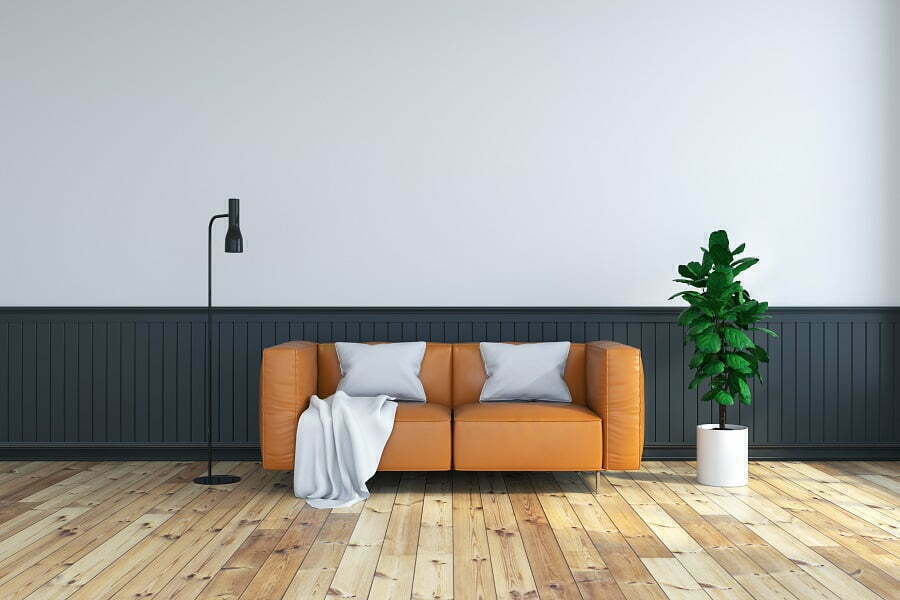 As previously mentioned, hardwood flooring adds a sense of elegance to your home. For years and years, many people of a 'higher status' would be seen to have real wood flooring in their homes.
In turn, this has made anyone with real wood floors seem like they are well off to others. This style of flooring in your home can have great visual effects on your property and even make the home itself look bigger and wider.
If you have a building that you deem as 'small', real wood flooring is the way to go as it will open up space in your house that you couldn't believe. Wooden flooring also comes in a manner of styles that you are able to choose from such as parquet flooring.
Low Maintenance
Trying to keep your house clean, especially with children and pets running around the place can be a difficult task. Real wood flooring tries its best to take these struggles away.
If you have this type of flooring, you will realize that it is incredibly easy to keep clean and normally only requires a quick brush and mop. Most modern wooden floors don't require any polishing or waxing as they have certain chemicals built into the wood that does the job for it.
Furthermore, if you have children, wooden floors are mostly stain-resistant, which could be a life saver.
Increases the Value of Your Home
Real wood flooring is costly, there is no denying it. However, with cost comes class. If you install real wood flooring into your home, you will have to pay the price at the time, but then you are able to enjoy the flooring until the day that you decide to/if sell your home.
If you decide to sell your house, having real wood flooring automatically increases the value of your home as the potential buyer realizes that a lot of money has gone into maintaining the building and ensuring that the class hasn't faded.
Real Wood Flooring Is the Best Option
Real wood flooring, although costly, is definitely the route that most homeowners should go down. Not only do you get to enjoy the visual beauty of it, but you will most likely make a return on your investment as you have decided to go with top-quality products if you decide to sell the house.
You may also like to read: