Last updated on November 19, 2023
Here's your checklist of things to plan before doing a home remodeling project. Read on!
Are you thinking about embarking on a home remodeling project? If so, there are a few things you'll need to take into account to ensure that it is successful.
This blog post will share with you some of the key elements that need to be included in any remodeling project.
By keeping these factors in mind, you can be sure that your renovation will go smoothly and result in the beautiful home of your dreams!
Table of Contents
Contractor Selection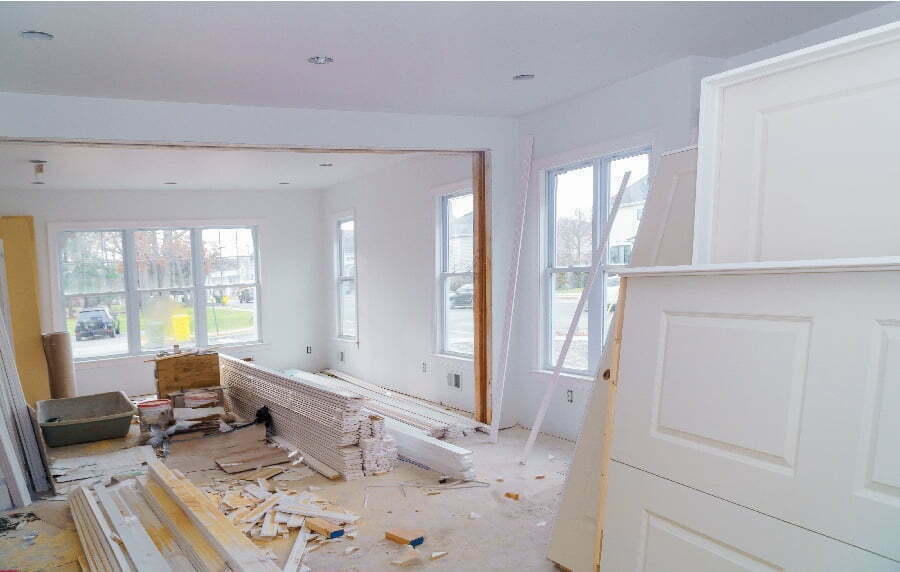 People who get roofing done in Moorpark, Ventura County told us that choosing the right contractor for your home remodeling project is a crucial decision and one that should not be taken lightly. Take the time to research contractors who specialize in the type of renovation you need done and check out reviews from previous clients. 
It's also important to request a meeting or phone call so you can ask questions about their company, qualifications, experience, and tools. Make sure to get an itemized quote along with a timeline for the scope of the job and any warranties on the parts used.
Knowing precisely what kind of contractor you're hiring is essential in planning a successful home remodeling project.
Costs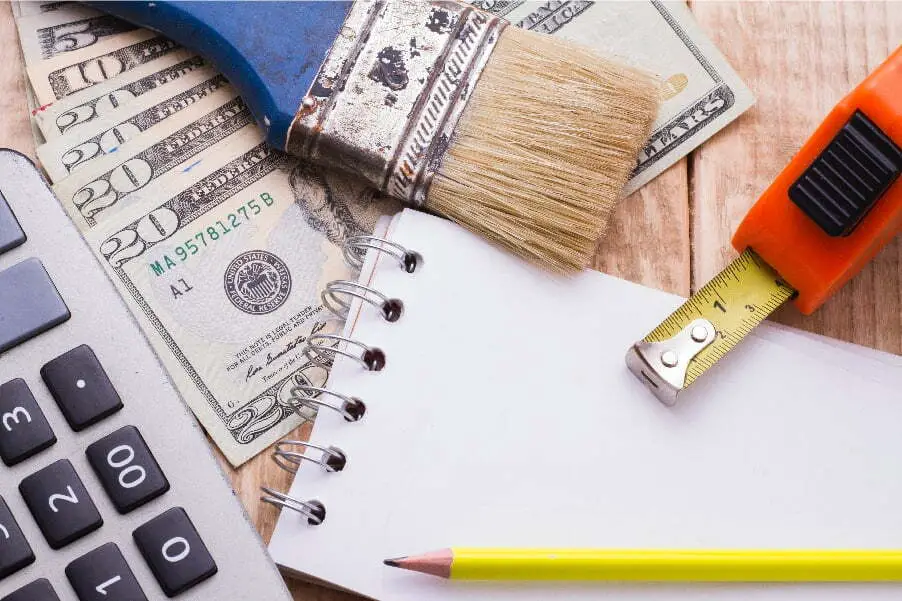 Calculating the costs of your home remodeling project can be one daunting task! It's essential to accurately plan and budget for any expenses that may be associated with the process, including materials, tools, and labor.
To ensure you don't spend too much money, it's important to research current prices and shop around for bargains. For example, buying materials in bulk may be cheaper than purchasing them separately.
Consider hiring professionals for the more complicated aspects of your home remodeling project to get a better quality product without any additional costs.
It's important to plan for unexpected expenses that may arise during the process, such as replacing faulty wiring or plumbing. Understanding these ahead of time will help you better prepare for the financial burden.
Timeline
The timeline for a home remodeling project should not be overlooked as there are lots of things to include in it. The longer it is, the more expensive the project is likely to be, so it's important to plan ahead and stick to a schedule.
You should also consider some of the potential roadblocks that could delay your project, such as obtaining necessary building permits, ordering custom materials that could take weeks to arrive, and changes in scope or budget during the course of construction.
Factoring in additional time can help you stay on track with your remodeling project and avoid costly and unnecessary delays.
Permits
When starting a home remodeling project, you can't forget to address the permits. These are the following:
Building Permit
Electrical Permit
Plumbing Permit
Mechanical Permit
Energy Code Compliance Permit
Before any major work is done, it's essential to confirm that you have all these in place. It's worth noting that certain types of projects will require more than one permit, so it's important to submit the right paperwork and obtain approval from your municipal office in advance.
Failure to get the proper permission can lead to hefty fines and penalties, so make sure your permits are acquired before any work begins!
Material Selection
Material selection for a home remodeling project is an important step that should never be underestimated. With seemingly endless options, selecting the best ones for the job can often be overwhelming.
The critical factor when selecting materials is understanding how each type of material will look and function in your space, as well as what level of maintenance you are willing to commit to over time.
Always ensure that they are suitable for the environment they are being used in, considering any possible changes in temperature or humidity levels as this could cause your new material(s) to deteriorate or shift over time. Don't forget to double-check that all materials comply with regulations and codes.
Safety
Home remodeling can be a great way to upgrade the look of your home and increase its value, but it's important not to neglect the safety of yourself, your family, and your property.
Make sure you factor in all necessary safety precautions. From securing building permits to hiring licensed professionals who are familiar with local building codes, there are numerous steps that should be taken to ensure optimal safety outcomes.
It's also wise to consider risk-reducing investments such as installing smoke detectors or additional safety devices during the construction process.
With the proper forethought and planning ahead, you can rest assured that your home remodeling project will be successful and safe for everyone involved!
Home remodeling is a big undertaking, but with the right team in place, it can be an exciting and rewarding experience. When selecting a contractor, be sure to take your time and do your research.
Ask for referrals, get multiple bids, and make sure you're comfortable with both the price and the timeline. Once everything is in place, sit back and enjoy watching your home transform into the space you've always dreamed of.
You may also like to read: