Last updated on February 2, 2023
If the interior or exterior of your home needs a good paint job, you can certainly choose to do the job yourself.
That said, professional painters can usually do the job faster and more efficiently, which is why many people choose them.
If you believe you're better off painting your home yourself, below are a few things to consider before you make your final decision.
Table of Contents
They Work Faster Than You Would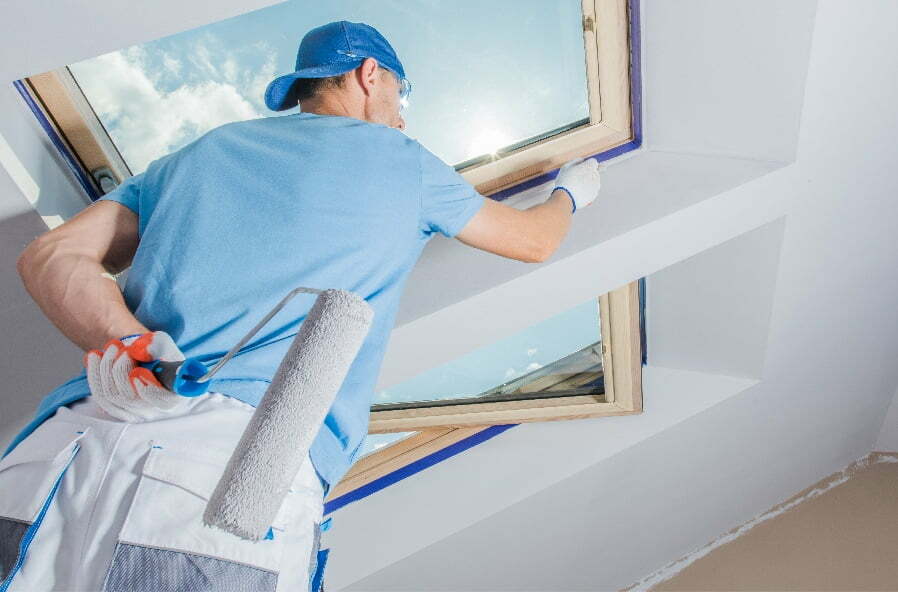 It's easy to procrastinate when you're painting your home, which can take weeks or even months to complete.
Painting professionals stick with the job until it's complete, which means that the paint job you need could be finished in a day or just a few days, depending on how many rooms you want to be painted. All the way around, the job is faster with the experts.
They Have the Tools and Equipment That You Don't Have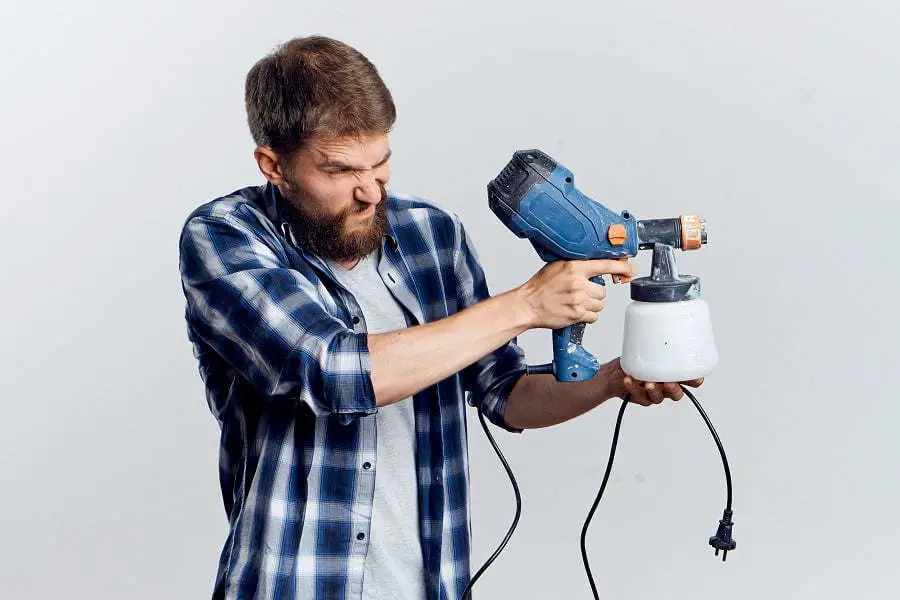 Professional painters have sophisticated and updated tools and equipment that allow them to do an expert job every time, regardless of what they're painting.
Homeowners don't usually have these things; therefore, it'll take you much longer than it would take them. In addition, these items allow the pros to do the job right the first time, which many homeowners aren't able to do.
They Save You Time and Money
To do the job as well as the pros do, you'll need a lot of tools and equipment, expertise and knowledge on different paint types primers, and determining which color would look best in someone's home.
The painting professionals have all this and more, which saves you a lot of time and money in the end.
They Are Insured
Simply put, painting pros are appropriately insured and bonded, which means that if anything goes wrong during the progression of the job – which is rare – they will always make it right.
If something happens while you're doing the painting yourself, you won't have this option available. It will simply mean more headaches, time, and money for you when all is said and done.
They Are Very Detail-Oriented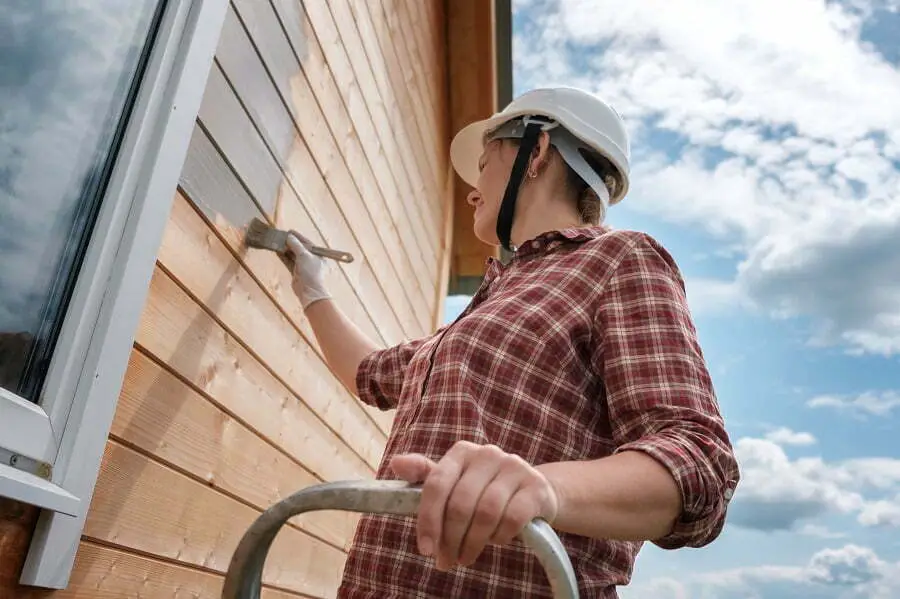 Professional painters are very detail-oriented, and many people are not. Practically, this means that every corner and every trim will be done to perfection.
If you do the job yourself, it's easy to miss a spot or mess up when doing the trim or the baseboards, especially if you get tired of doing the job and therefore get a little lazy. The pros, however, will never have this problem.
They Will Clean up Afterwards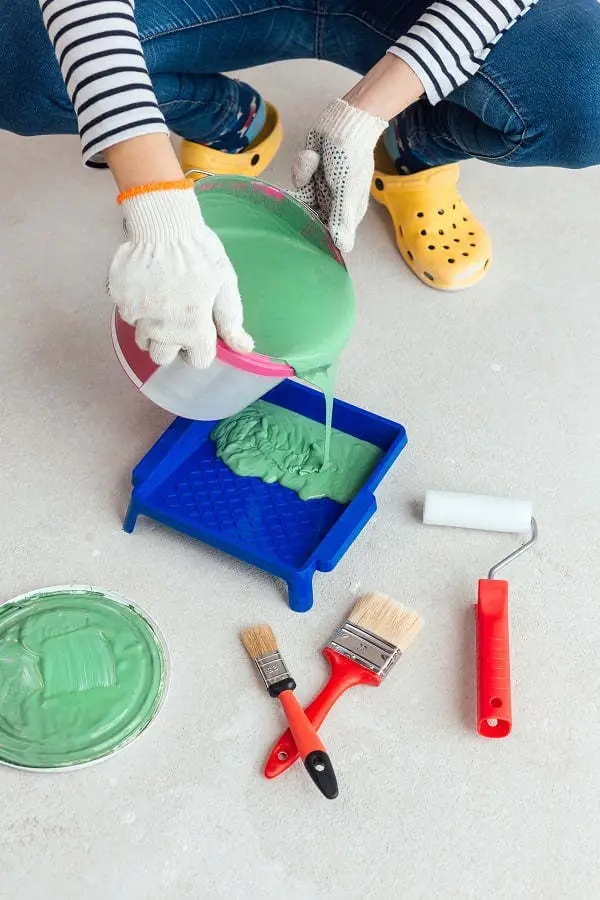 Just because you get the pros in your house to complete the paint job doesn't mean you have to clean up after them once the job is done. In fact, painting pros set everything up correctly before the job starts and clean the area up completely once the job is finished.
In other words, they do all of the hard work for you so that you can concentrate on other things while the work is being performed. This means you can relax because you'll know the experts are in charge from start to finish.
They Give You the Peace of Mind You Deserve
You should be able to trust the painters doing the work in your home, and with the pros, that's exactly what will happen.
The pros eliminate the stress of having your home painted and make sure you worry about nothing. In every way possible, hiring professionals is a much better option than painting your house yourself.
You may also like to read: