Last updated on September 20, 2023
Do you intend to install an air conditioning system in your home? You should examine a few items before beginning your search for the best AC system type to install. 
Selecting the ideal air conditioning system for your household might be a challenging undertaking.
It can be challenging to make sure you check off every item on a list of required features and functions, but doing so can make the difference between a clever solution and a pricey lesson. 
Table of Contents
Air Conditioning Unit Types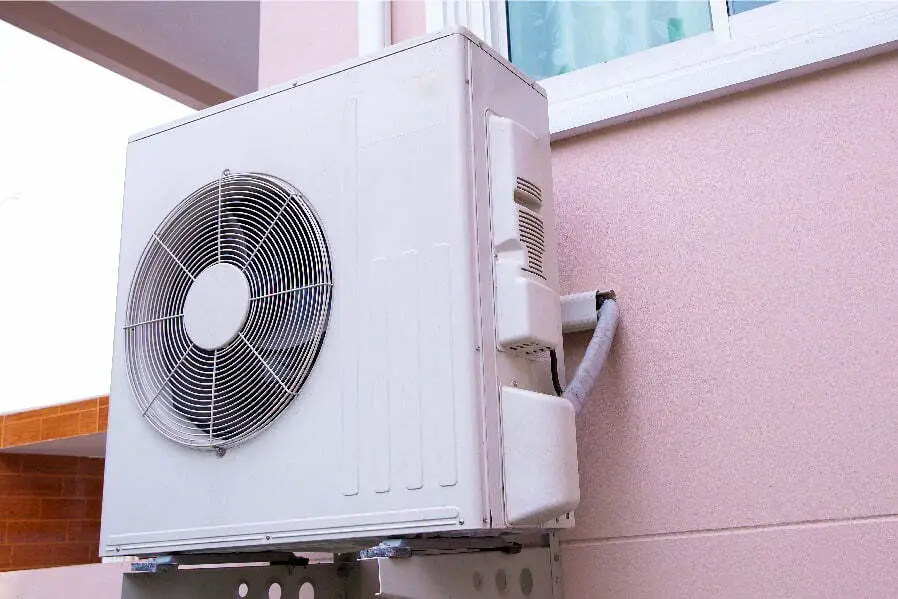 The market is filled with many different types and brands of air conditioning. When it comes to finding an air conditioner for your house or office, your choices are few. Some possibilities are portable air conditioning units, window wall air conditioning systems, split system air conditioning units, and duct system air conditioners.
The air con installation experts at Aircondinstallswa.com.au advise looking for an effective split system air conditioning unit that operates quietly without a hitch or a cutting-edge multi-split system. Luckily, the choices are numerous, so you can choose the best bang for your buck.
System Size and Space That Is Available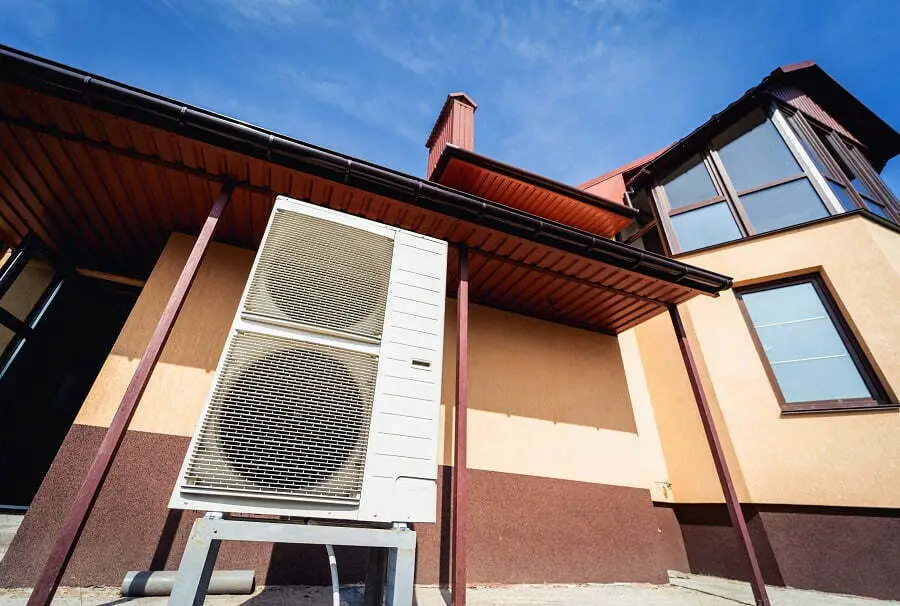 In order to provide you with comfort, efficiency, and longevity, the unit's size is crucial. Different systems occupy space in different ways. 
A packed system is the smallest. This is excellent for an office building, but it is not the ideal choice for a multi-tiered sports stadium. Systems that are split or hybrid are frequently the best options for larger commercial venues since they require more complex systems. The available space for the devices and their location must be taken into consideration by designers.
The size of the room influences the efficiency of your a/c unit, which can have a significant impact on how you choose one. You must match the size of the air conditioner to the size of your space.
In addition to size, you need to think about the purpose of the room and the number of appliances that generate extra heat. For instance, the kitchen needs stronger air conditioning than the living room.
Energy Efficiency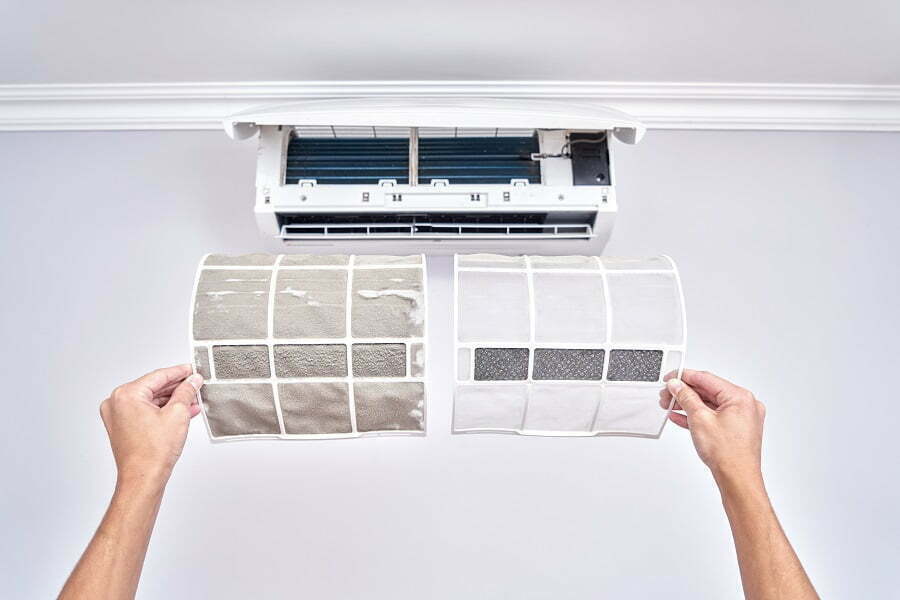 The energy consumption of the various AC system types on the market should also be examined. Choosing an air conditioning unit that will considerably raise your energy costs is not something you want to do. You should therefore make an effort to purchase an energy-efficient air-conditioning system for your house.
Costs
You must take into account both the upfront cost and ongoing costs of air conditioners. The unit's requirements and efficiency determine the purchase price. Depending on their budget, customers can purchase a unit for as little as $200; however, with the rising cost of electricity, you must also consider the expense of operating an air conditioner.
It is critical to compare the ease of maintenance and installation requirements of different HVAC systems. A system that is easy to install and doesn't require routine maintenance is what you desire. If you install a certain HVAC system, your objective is to lower the maintenance costs.
Noise Level
If your HVAC system is excessively loud, you will need to shout when performing conversions in your home. You should hunt for a quiet technique to stay away from this situation. Because of this, you ought to examine the sound levels of various AC systems using online reviews.
When deciding to purchase an AC unit, the above-mentioned elements will be of extreme significance. Remember that you can choose a thermostat to increase the AC unit's energy efficiency; these settings will reduce energy waste.
You may also like to read: