Last updated on November 28, 2023
Here are four reasons why frosted glass wall separators are a good idea for your next remodeling project. Read on!
For decades, wood took the center stage in the choicest materials for home beautification and decoration. However, modern homeowners now prefer the use of glass in their homes. Frosted glass is another type of glass that is turned opaque glass through a process called sandblasting or acid etching. This process creates a translucent or obscure product called frosted glass.
Unlike regular glass, the frosted type is used as room dividers in modern office spaces and for the interior of rooms. They are available in various colors that give you a lot of options and eventually settle for what works. Below are four Key Features of why you should choose this type of glass in your homes and offices.
You can't be more wrong if your idea of a partition material were clear glass and opaque walls. However, the frosted type offers you an escape from the norm to something more daring and beautiful. Below are four good reasons why your office or home remodeling is not complete without it.
Table of Contents
Brighten up More Light and Save Energy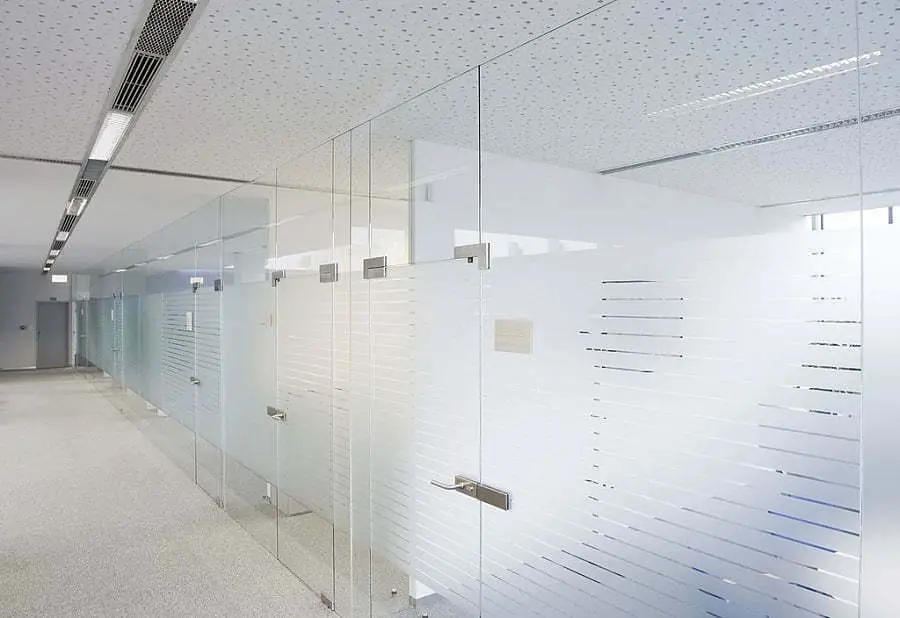 Whether frosted or clear glass, one thing is certain; it does look fantastic anywhere it's placed. You can also use mural designs or posters to add some extra touch and customization. Not only do they improve the aesthetic value of your home, but also they jack up the economic value. The panels are placed in such a way that allows light in and make the room appear larger.
Here's the biggest news. Using this type in your home or office will help you save some cash from utility bills. Frosted glass reduces the glare of the sun and keeps the temperature inside consistent throughout. If you wish to cut down on your utility bills, then Fab Glass and Mirror is the best place to go and we will give you a quote that suits your budget.
Obscure Visuals and Maintain Privacy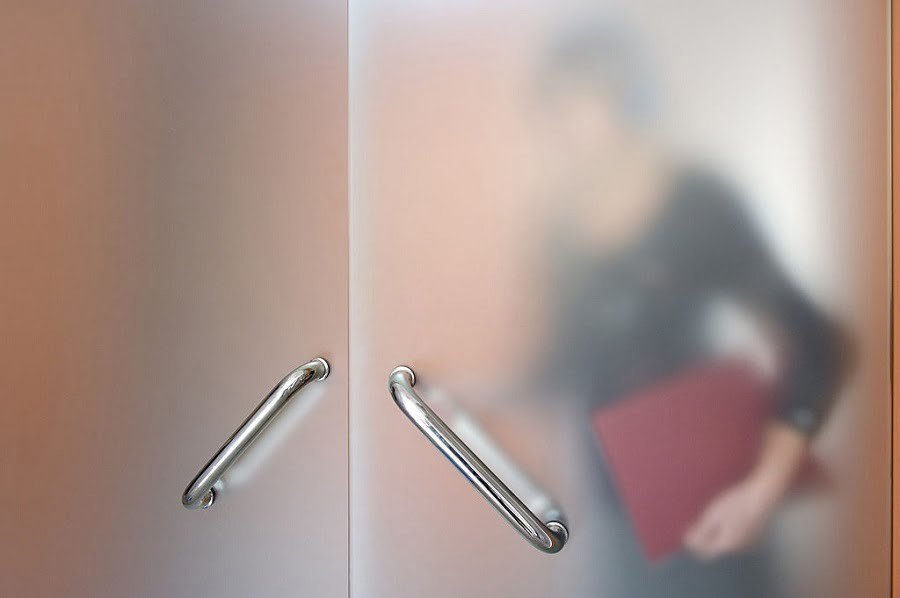 Although most modern home designs have all but eliminated the concept of privacy with open hall home arrangements, finding a frosted solution is a very big relief. Many homeowners have been discouraged from using glass in their home remodels because of the preconception that glass is too thin to allow some privacy.
Either from the beautiful colors it's available in, it also comes in various patterns and designs that could obscure the view. You don't even have to border about that because it is translucent, allowing light through but blocking visibility.
Even in corporate settings, frosted glasses are often used to partition offices and create new improvised spaces. These partitions eventually end up as beautiful platforms to sketch ideas that will sit well with company investors or public image.
Heat and Sound Resistance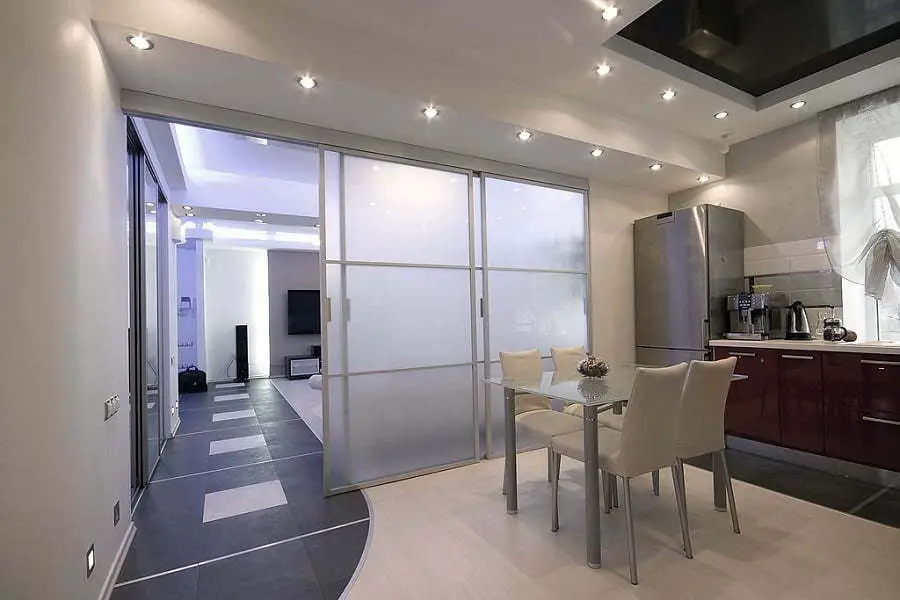 Sound can be a tricky thing. Even through the smallest of cracks and holes, it creeps through to break your focus and disturb your sleep. With a tightly sealed window, door, or partition, these noises and outside sounds will remain out there. Mind you, the glass helps return the glare of the sun and will cause some serious heat scenario. Imagine tossing on your bed in your room all night because your neighbors are having a little party. And of course, you know that your energy bills will be lower when you can keep the heat and sound out.
Adds Modern Luxury Touch for Interior Design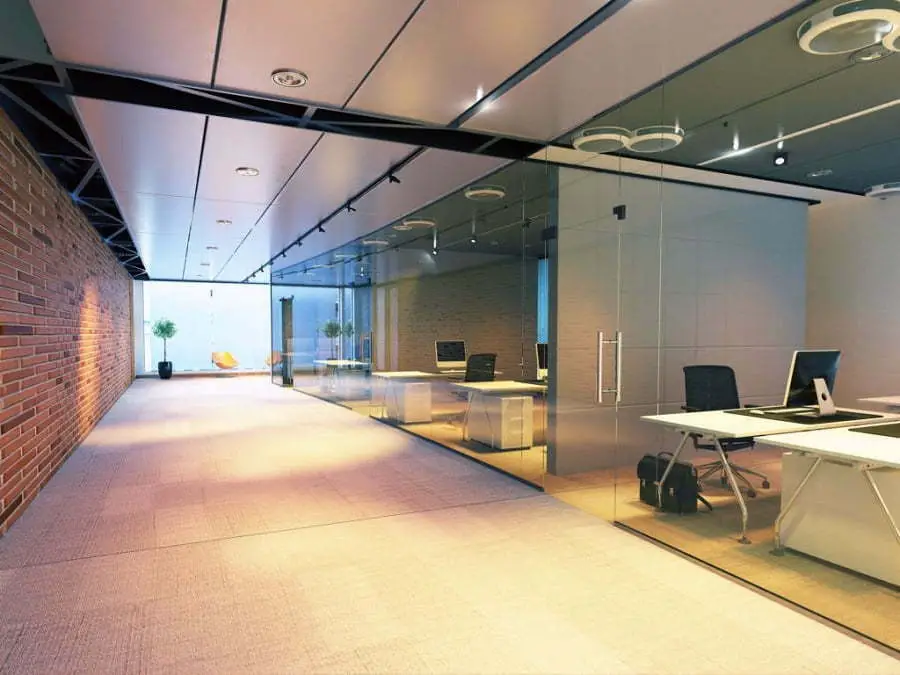 Frosted glass is the ultimate status symbol. From Europe down to America, to the shores of Africa, it is seen as an upgrade from wooden partitions which often get yellowed and damaged in a few years. Adding to its durability is its equal strength in sophistication.
You are able to create new spaces on demand and new styles to suit your taste. As room dividers, they easily transform without having to undergo enormous designs and remodeling works. They make the task of compartmentalization an easy one and sophistication and class, a bonus.
With the different styles available in the market, getting to stick with one will prove a herculean task. Black, brown, and other obscuring colors mixes are available to give you some privacy. In the office, the task of separating spaces has never been this easy with glass partitions.
So What Next?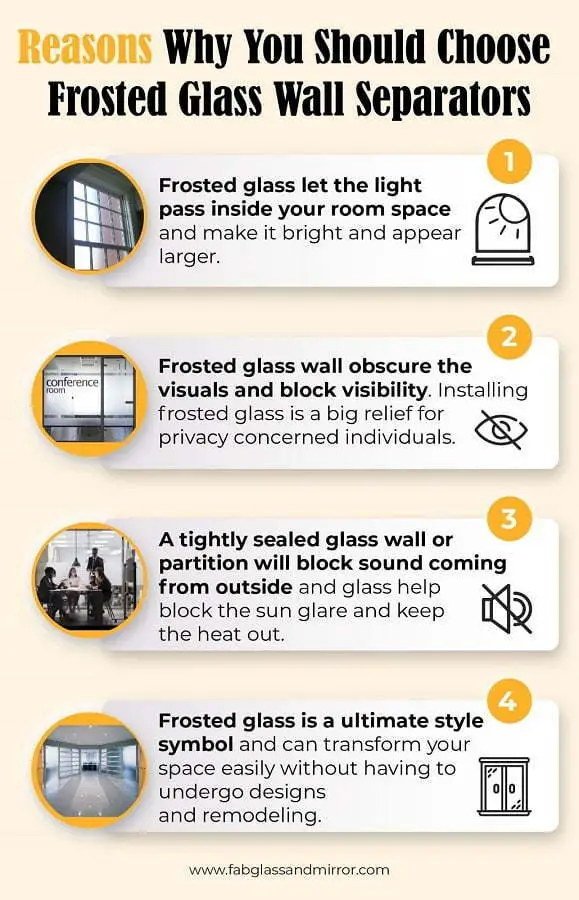 There you go. Some key things you need to know about frosted glass and why you need to get one today for your home from here. You see, aside from its functionality, it is also used for its aesthetic value, both of which you can't ignore with its numerous uses. And the best part is that it doesn't need a whole weekend dedicated to clean to maintain some hygiene. With a glass cleaner and a clean cloth, you can always have a sparkling glass.
You may also like to read: