Last updated on January 27, 2023
Are you looking for a creative career that allows you to express your creativity and have fun while doing it? Design may be the perfect fit for you!
A career in design can open up many opportunities, from graphic design to web development. With the right combination of skills, passion, and hard work, anyone can start their own successful design business or find a job in this exciting field. 
This article will explore what it takes to become a designer, how to market yourself as one, and where to look for jobs.
So if you're ready to take the plunge into the world of design – let's get started!
Table of Contents
Get the Right Education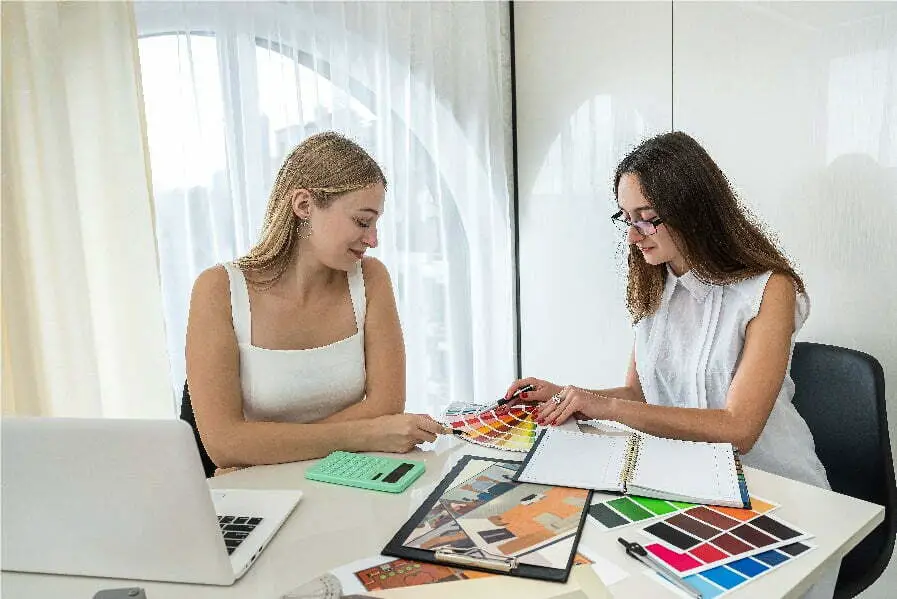 The first step to pursuing a career in design is getting the right education. You can find many excellent design schools or universities offering degrees in various disciplines, like graphic design, digital media, web design, and more. It's important to choose the one that best fits your goals and interests.
Besides coursework in design theory and practice, most programs include classes in computer graphics and digital media. You can check out this website to get more information about the different courses available. When selecting a school, make sure to consider the cost of tuition and other expenses.
Develop Your Skills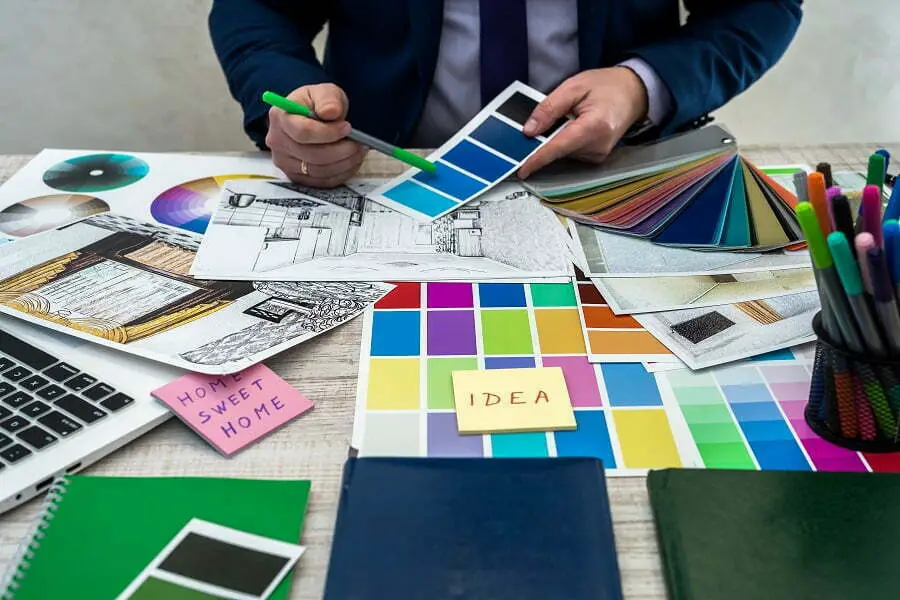 No matter what type of design you go into, it's important to develop your skills. This means honing your ability to think creatively and use the latest technologies for effective design.
You should also take time to practice problem-solving and storytelling with various software tools. Additionally, it's important to learn the fundamentals of typography, color theory, composition, and layout.
To get an idea of where to start when developing your design skills, you can explore online tutorials, attend workshops or classes in your area, and read books about design principles. You may also want to join a professional organization such as AIGA or IDSA for access to resources, industry events, and job postings.
Find the Right Portfolio Pieces
A portfolio is key for anyone who wants to pursue a career in design. It showcases your creative work and allows potential employers to see what you can do. When creating a portfolio, choose pieces that reflect your strengths and highlight your skills.
Be sure to include current work that showcases the latest trends and techniques in design. It's also important to include pieces that demonstrate your versatility and ability to work on different types of projects. 
For example, if you specialize in web design, include a few pieces that show your skills in other areas such as typography or illustration.
Start Networking
Once you've developed your skills and created a portfolio, it's time to get out there and network! Start by attending industry events, joining professional organizations, and connecting with other designers online.
You can also use social media platforms to promote your work and connect with potential employers. Additionally, you can join online design forums and comment on blog posts to build your reputation as an expert in the field.
Networking with employers is one of the best ways to land a job in design. For example, you could join local groups for designers or attend industry events that are sponsored by top employers. You can also search online for job postings and send your resume and portfolio to potential employers. Having a strong professional network is essential when trying to break into the design industry.
Market Yourself as a Designer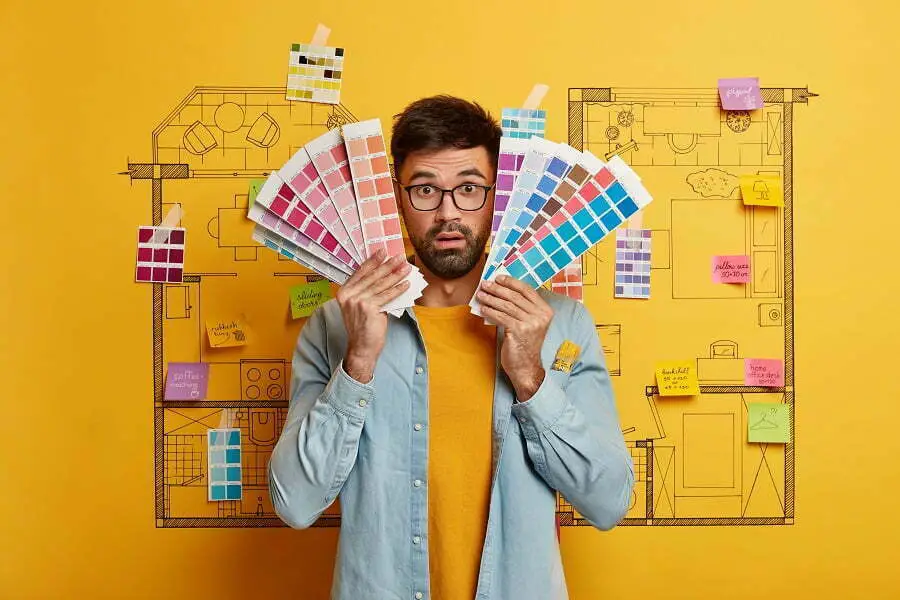 When it comes to starting a career in design, the key is marketing yourself effectively. This means creating an impressive portfolio that showcases your work and highlighting any awards and achievements you've received throughout your studies. You should also consider building a website or blog to showcase your design skills and promote yourself as a designer.
Additionally, create social media accounts on platforms such as Twitter and Instagram to further spread the word about you and your work. Finally, don't forget to stay up-to-date with industry trends and news. This will help ensure that you're always ahead of the curve when it comes to design.
Overall, starting a career in design can be an exciting and rewarding experience. With the right combination of skills, portfolio pieces, networking, and marketing yourself as a designer, you're sure to find success!
Be sure to take the time to research the industry and prepare yourself for what lies ahead. Try to stay focused and never give up, even when the going gets tough. With hard work and dedication, you can make it in the world of design. Good luck!
You may also like to read: