Last updated on October 5, 2023
Looking to decorate shelves in your home like a pro? Here are 20 creative ideas that will help you do just that. Read on!
Shelves and bookshelves have long become an integral part of an interior. They aren't just for storing books but for displaying and showcasing items as well. Extra shelves can actually help make your room look more spacious as they provide more storage.
And these aren't all of the benefits of having a shelves in your living room:
Adds decor value to the room
Storage
Helps you organize
According to Emily Henderson, it takes 3 easy steps to style a shelf properly:
Add books and trays
Add art
Mix it all up
On top of that, you should keep a consistent color palette, and keep items to the minimum (avoid clutter, keep only important items).
With that in mind, we've collected the best shelf ideas and an easy guide on decorating shelves of all types. Check it out!
Table of Contents
How to Style a Bookcase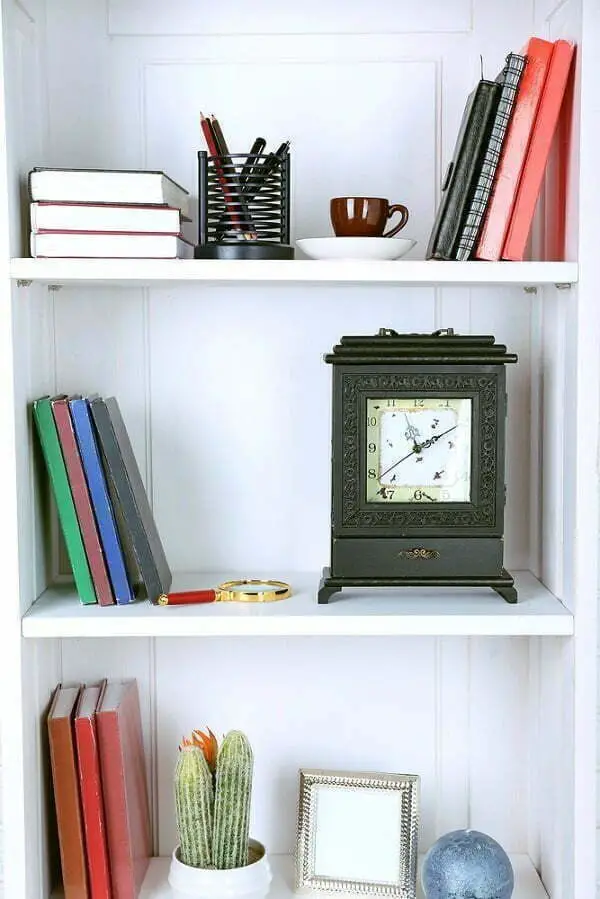 Styling a bookcase adds an aesthetic and personalized touch to your home decor.
There are many tips and tricks to follow in styling a bookcase and here are some keys:
Large items come first
Quality over quantity
Use artwork
Small Bookshelf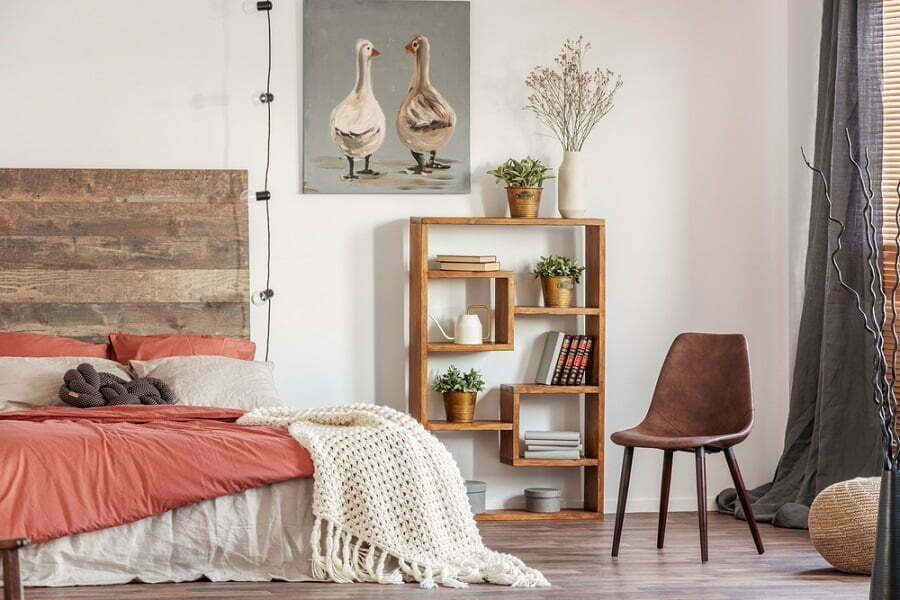 When the room is limited or you're just a minimalist and you love books, having a small bookshelf is a great idea. You can get one pre-made or build one yourself. It requires less space but gets the job done. It can even be installed on top of a desk (as a hatch).
Wall Bookshelves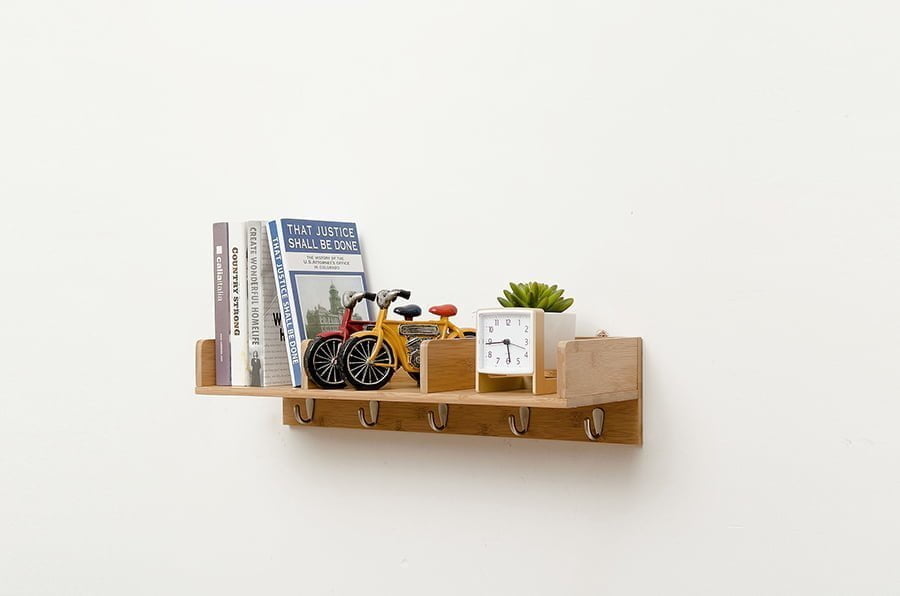 If you want a unique looking bookshelf, a wall-mounted bookshelf will do the job. The books will look organized and neat. It has plenty of benefits when done properly.
These are:
Cleaner look
Less room is taken
Easy to install
Shallow Bookcase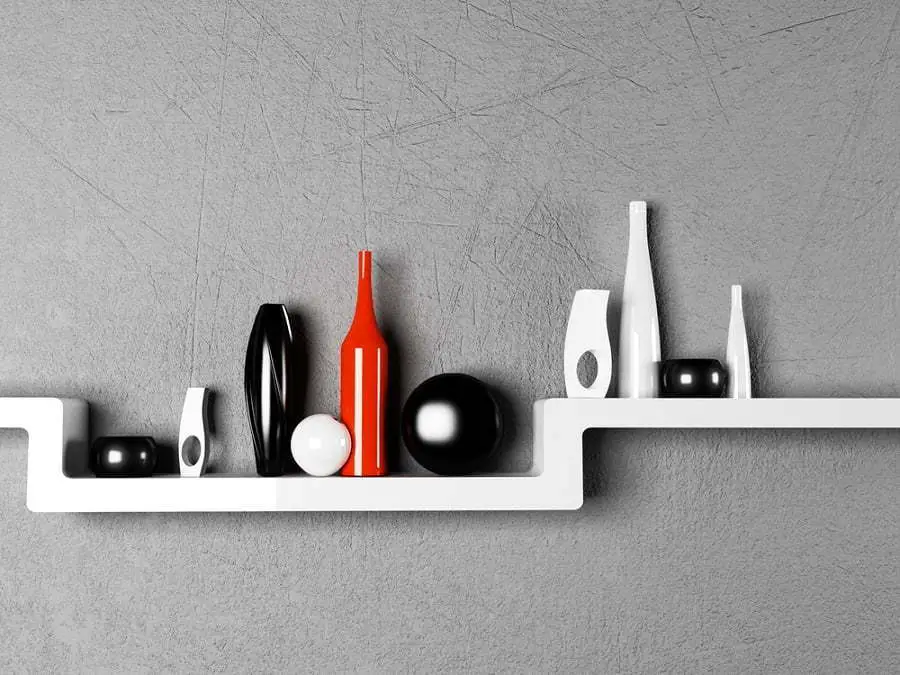 Living in a tiny home can be budget-friendly and seems easy but maximizing space is a daunting task. That's why a shallow bookcase is recommended because it can fit a small room. You can even decorate it to make a small room beautiful.
Built-in Shelves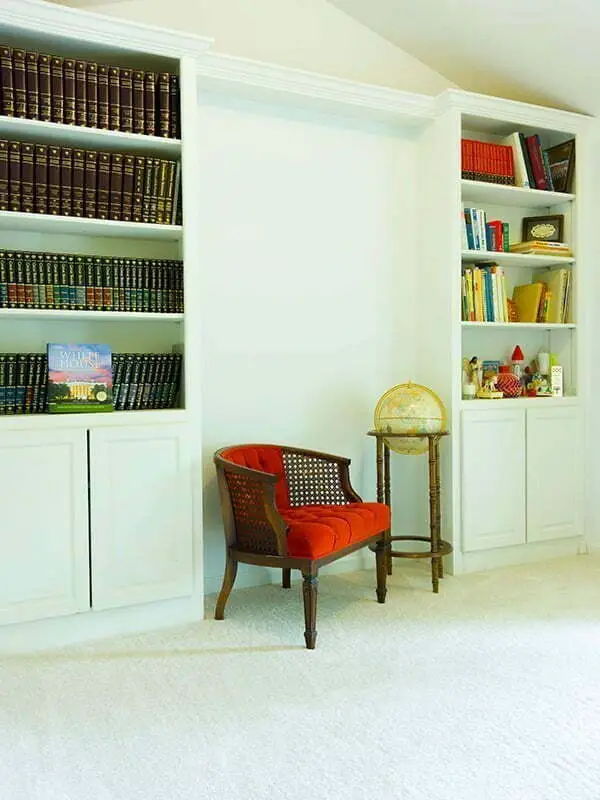 Built-in shelves are a spectacular room feature because you can make them the way you want to. It can be big or small, in a small room or even between windows or the middle of a wall or door. It can be an eye-catcher in your interior.
Floating Bookshelves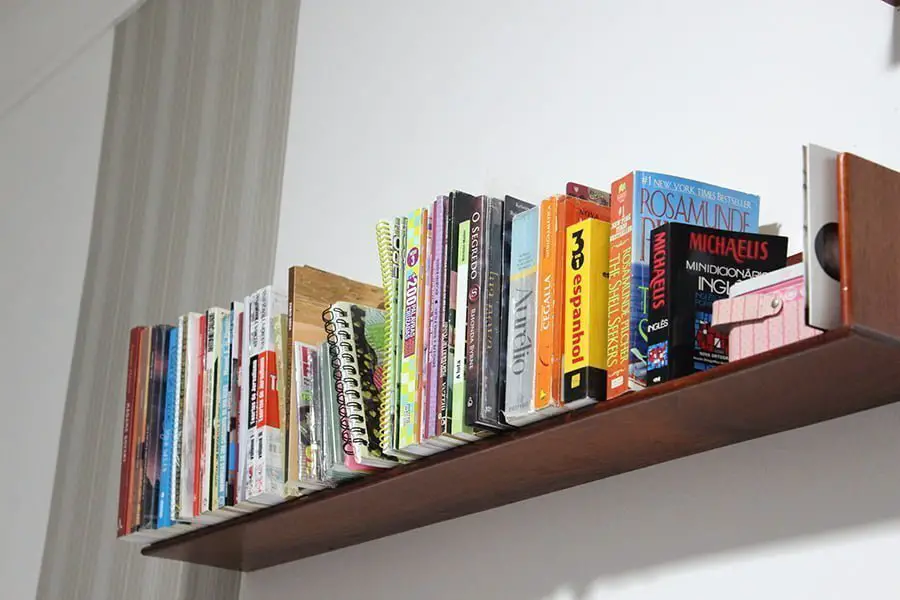 Floating bookshelves are great for organizing. Not only that they fit corners or top of the doors, they're also stylish and can make your room look bigger and cleaner. It shows your personality and adds additional storage.
Unique Bookshelves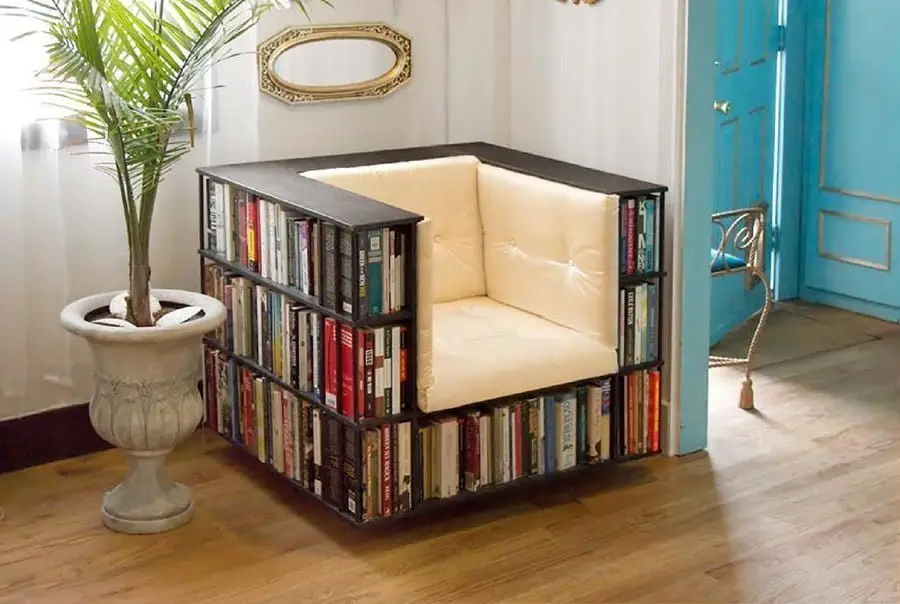 If you got the creative mind, why not try making your own unique bookshelves. There's a ton of different ideas out there and you can just mix them to create your very own style.
Here are some:
Hanging bookshelf
Superhero bookshelf
Instrument bookshelf
Round bookshelf
Long Bookshelf
The long bookshelf is used for storing plenty of items due to its size but it is still compact that it can fit in a much smaller room. It's usually built on the floor, sometimes under a window.
Office Bookshelves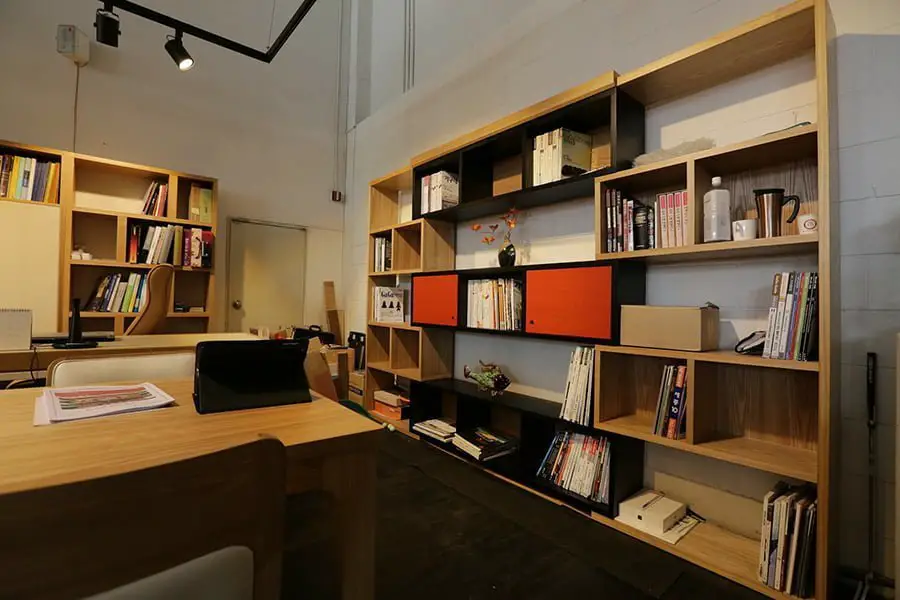 Office or home office, it doesn't matter, if you have the room, creating an office bookshelf that is modern and elegant looking will surely reflect your personality. It helps you organize all the files, papers, and other things needed for work. Things won't get cluttered up in your office.
Tall Shelves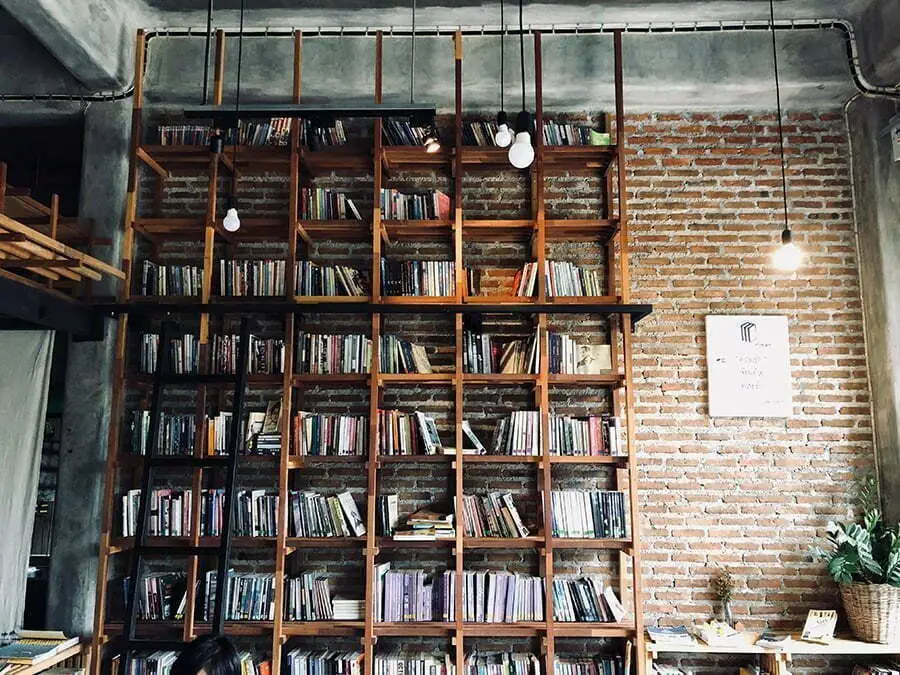 A bookshelf that makes you feel that you're inside a library, the tall shelves can utilize unused space when done correctly. They can also be used to showcase your collections like vases or toys. You might need a ladder if it's too tall though.
Modern Bookshelves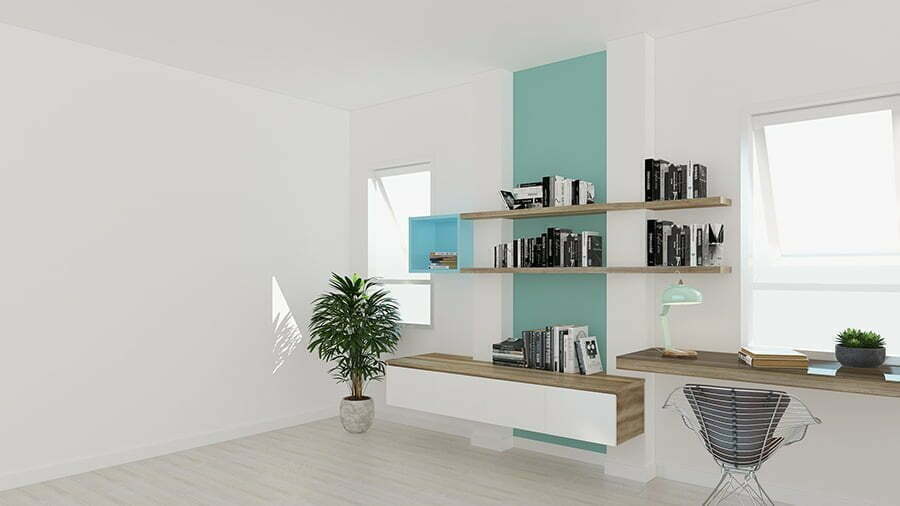 Traditional bookshelves are now a thing of the past as modern bookshelves are becoming more and more popular.
There are so many advantages of a modern bookshelf that common shelves don't have.
Here's a list:
Shows your personality
Multi-functionality
Use any kind of materials
Saves space
Deep Shelf Bookcase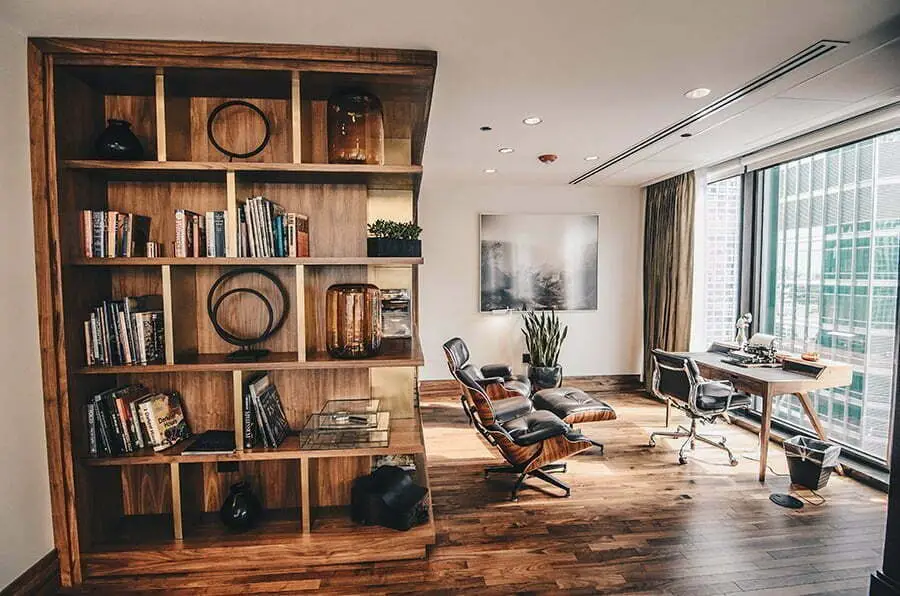 If you're planning to organize large formats of books or records, or just have big bulky items to display, then a deep bookshelf is the right one. The shelf itself has plenty of room for any type of an item, and depending on the size, can eat too much or too little space.
Floor to Ceiling Bookshelves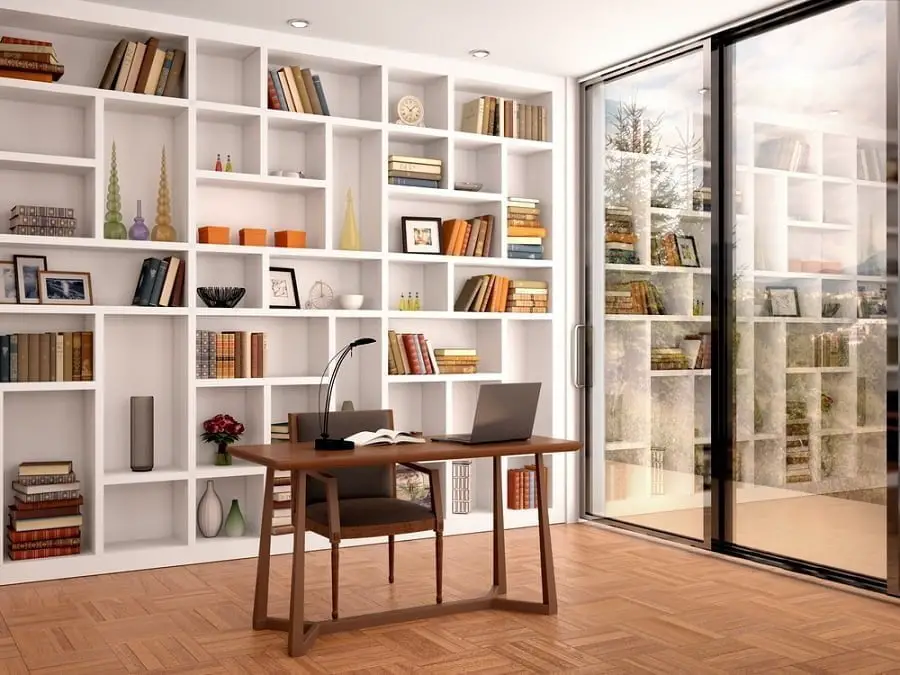 A full scale library might not be obtainable but having a floor to ceiling bookshelf can make you feel like you have one. It's easy to install and can be build on walls to take less room.
Full Wall Bookshelves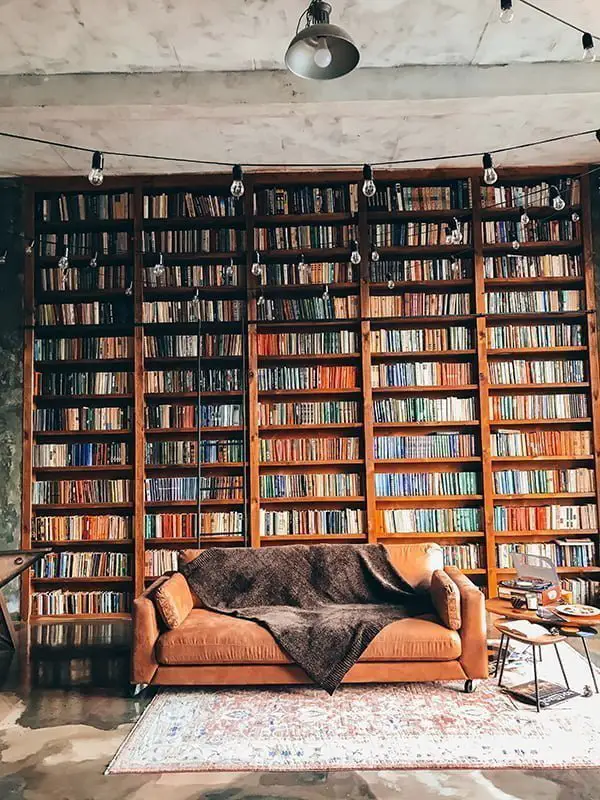 If you have a dedicated room for all the collection of books, records or displays, then why not get a full wall bookshelf? It still saves room because it's built on a wall but doing a big one might need extra help and effort.
Minimalist Bookshelf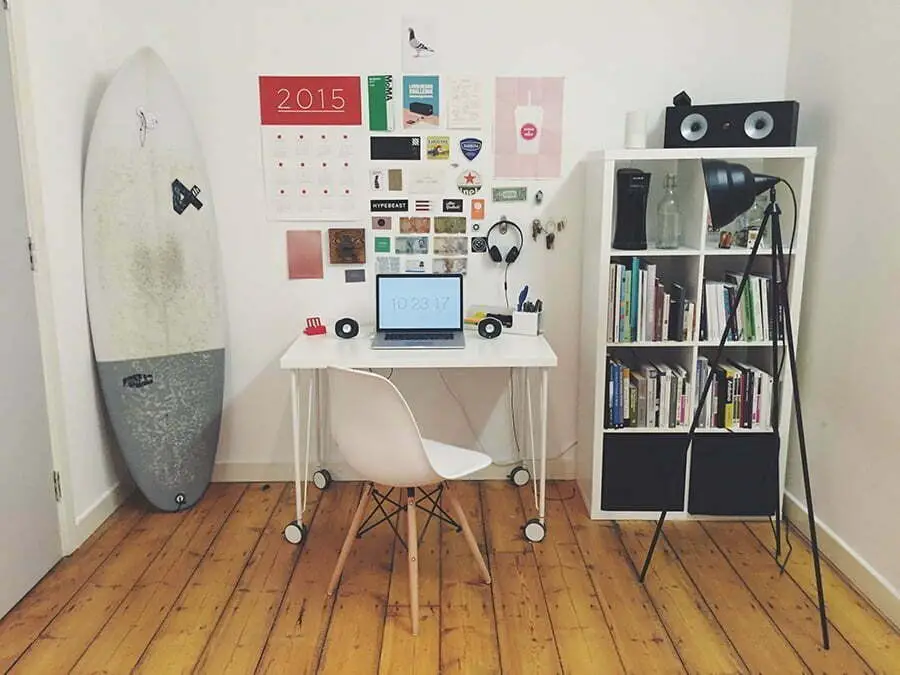 A minimalist bookshelf should both be beautiful and functional as it's required to fit in a small room. It can make tiny interiors more vibrant and lively.
Open Bookshelves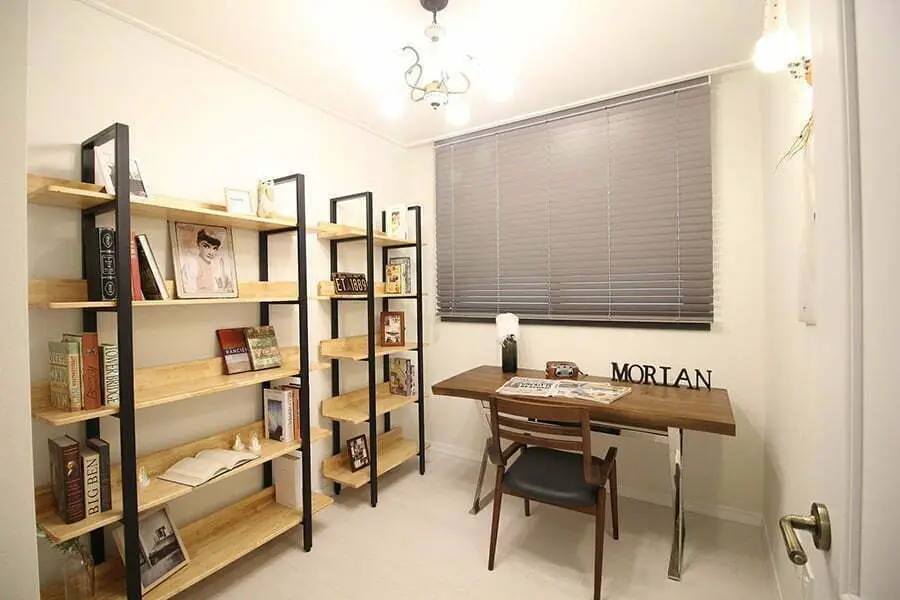 The main advantage of an open bookshelf is it's easy to organize because the shelf itself don't have walls. It also increases your storage compared to close one.
Display Bookcase
Display bookshelves usually are small and compact. It is made not to take too much space and it allows us to display or highlight the books' title and author.
Fireplace with Bookshelves on Each Side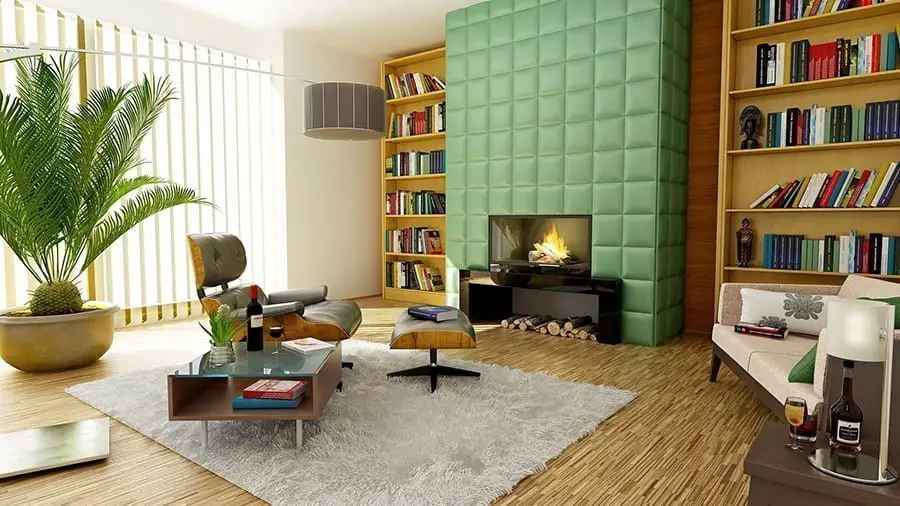 If you have a fireplace, then winter time will feel so classic as you sat down getting warm while reading your favorite books. The bookshelves can be made on both sides or just use one and probably a TV or display items on the other.
How to Arrange Bookshelves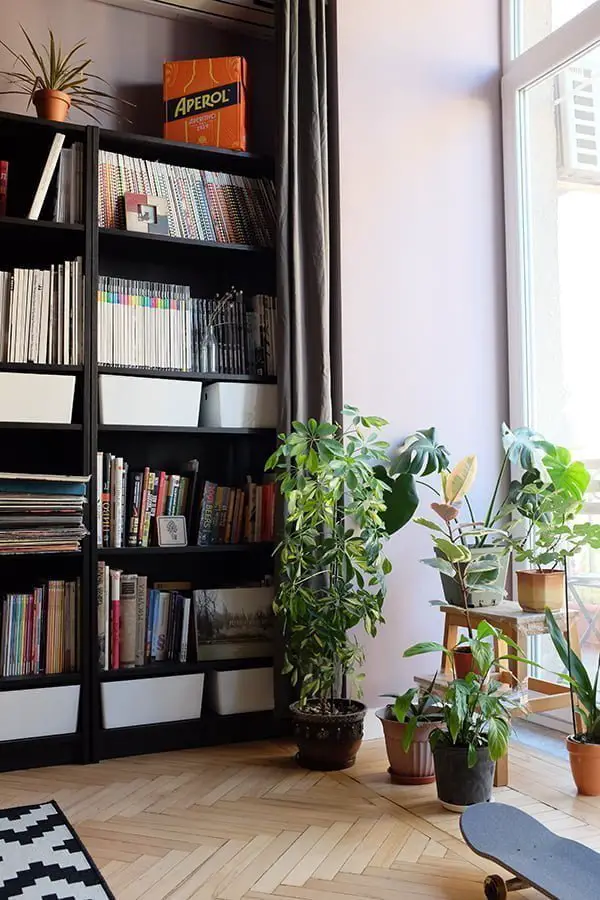 Arranging bookshelves the proper way lets you easily find what you're looking for saving you time.
Here are some of the impressive ways to organize your bookshelf:
Arranging books by color, genre or titles
Group books by your interest or if you haven't read them
Keep it sweet and simple
How to Decorate Shelves Like Pottery Barn
Pottery Barn provides a lot of inspiration for decorating. When it comes to shelves, they follow simple rules.
Group your books in odd numbers and combine heights and textures to make it more visually appealing. Your shelf should reflect your style, values aesthetic, and storage should be classy.
You may also like to read: